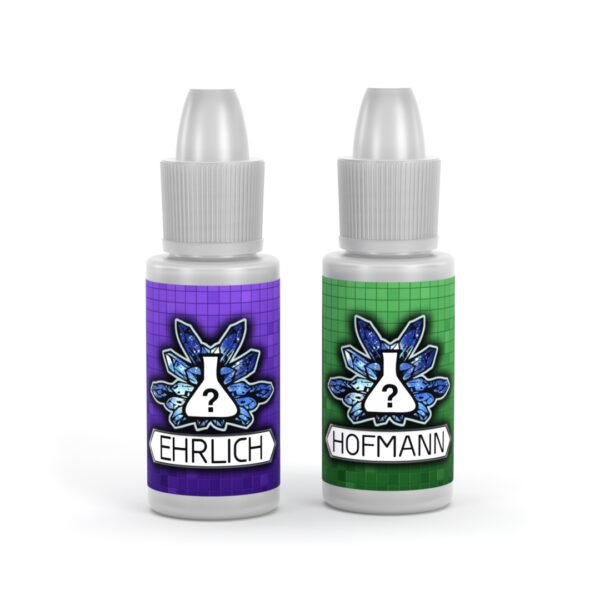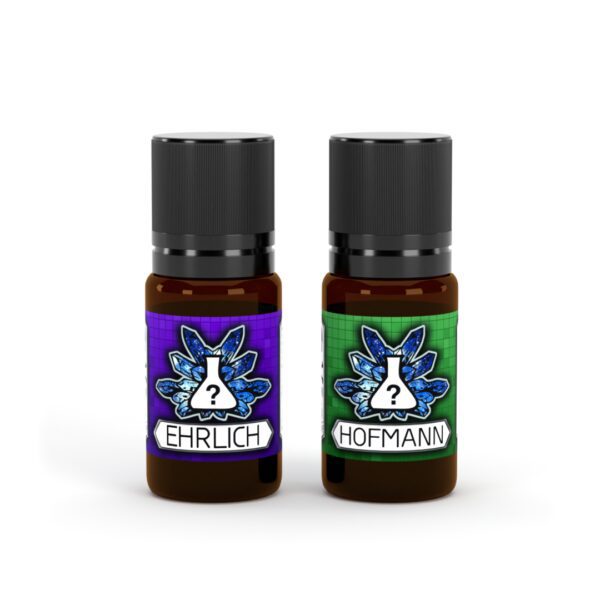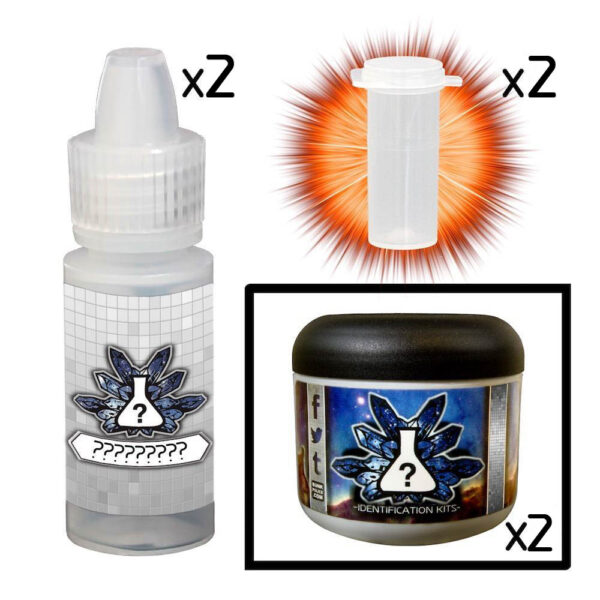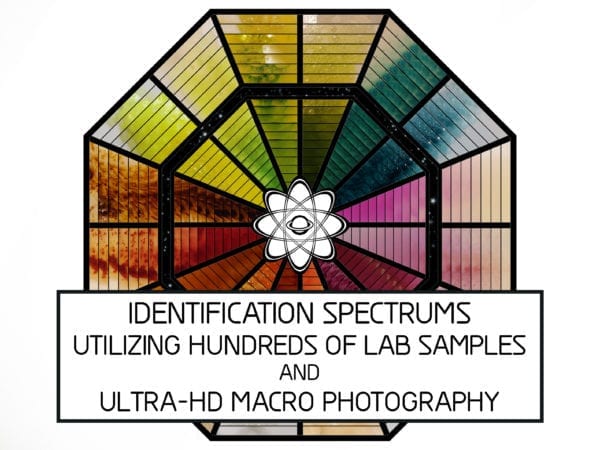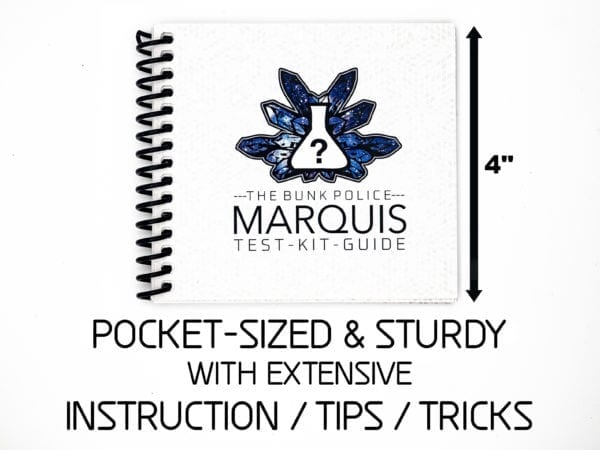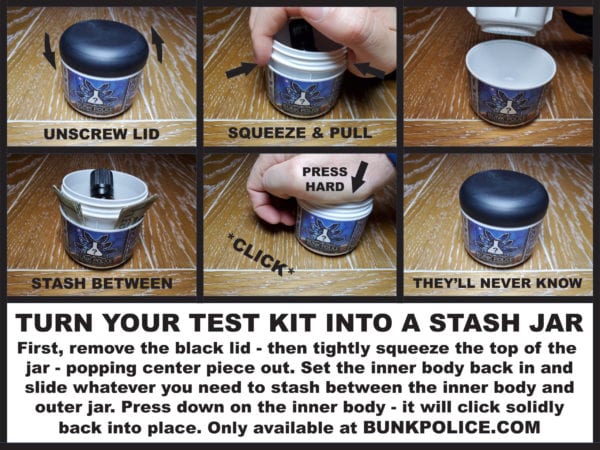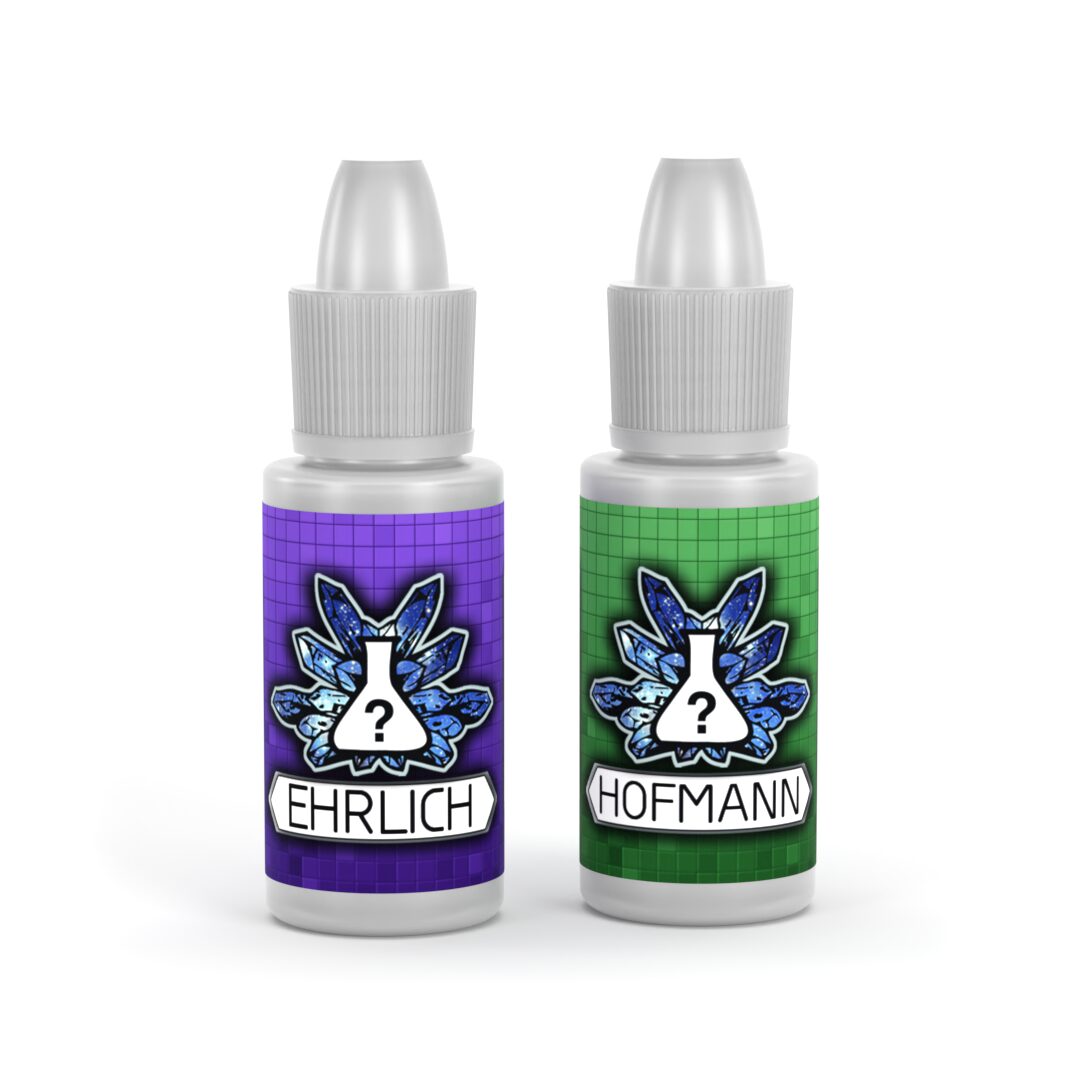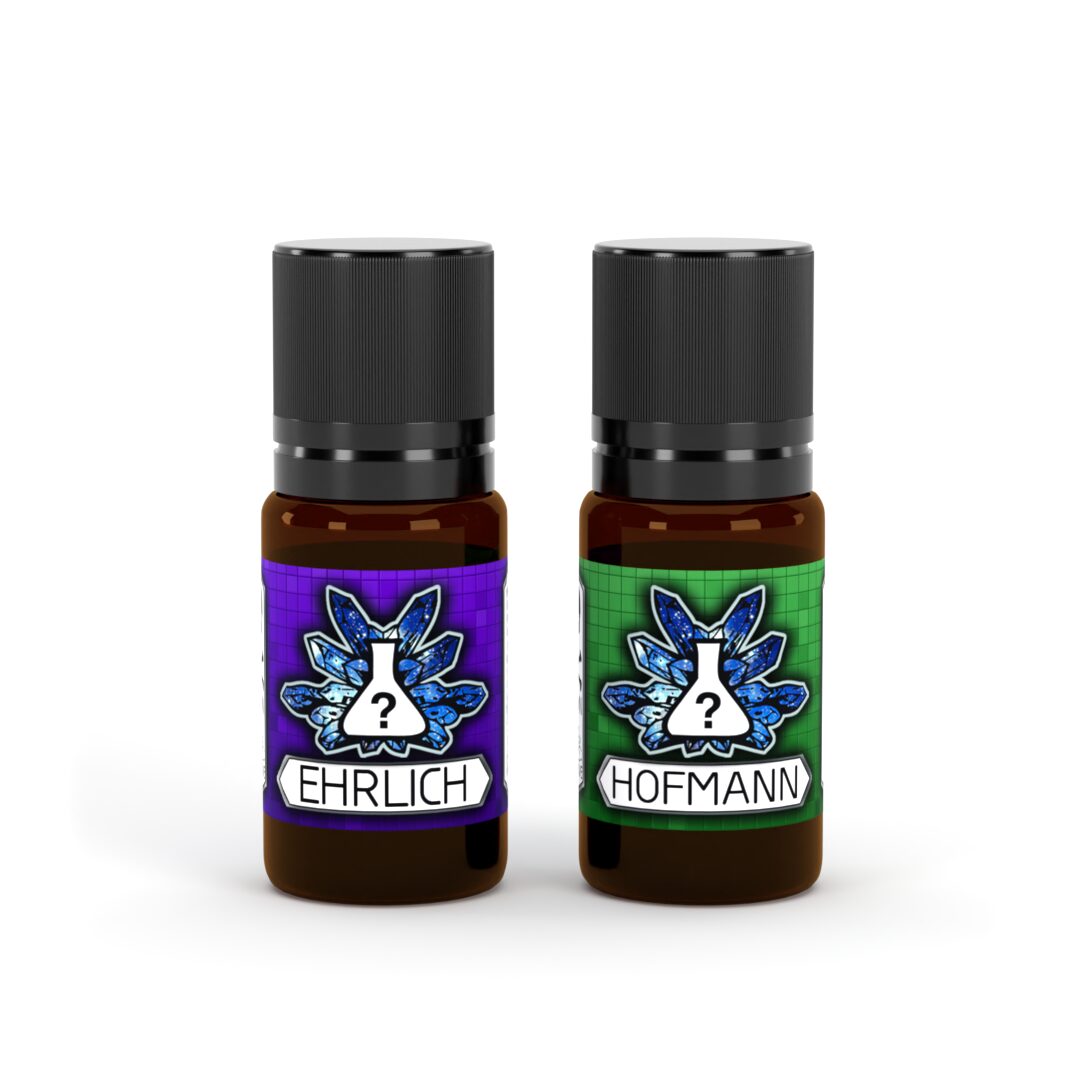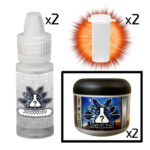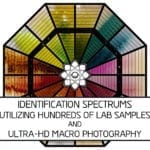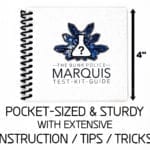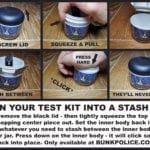 LSD SPOT KIT PACKAGE
The LSD Spot Kit Package includes the two necessary kits to accurately identify LSD. Each spot test kit comes with a 20+ page booklet containing several dozen reactions (and as many as 100+, depending on the kit) as well as extensive instructions, information, and tips & tricks. Each spot kit can be used 50-100 times. 
Includes:
(1) bottle of Ehrlich reagent (50-100 uses)

(1) bottle of Hofmann reagent (50-100 uses)

(2) test tubes

(2) 20+ page instructional booklets w/ dozens of reactions

(2) durable plastic jars
Consider grabbing some mini test tubes for testing on-the-go, or a ceramic testing platform for eco-friendly reusability!
Plus, our plastic jars double as stash jars—see product photos for more info. 
Great product
Shipping was fast and packaging very discreet. Extremely grateful for this product. Would recommend to others looking for reagents.
Very good packaging
Although it arrived later than I hoped (took exactly 15 days - US to Japan shipment), the packaging is well done and product arrived in good condition.
Haven't tried yet but came quickly
All their reagents are spot on and come quickly and with a cool ass sticker. Bunk police helped me save 1200 on an ounce of "m" that was not mdma or mda, likely 3mmc. Not for me thank you! Awesome products always test before yoy ingest.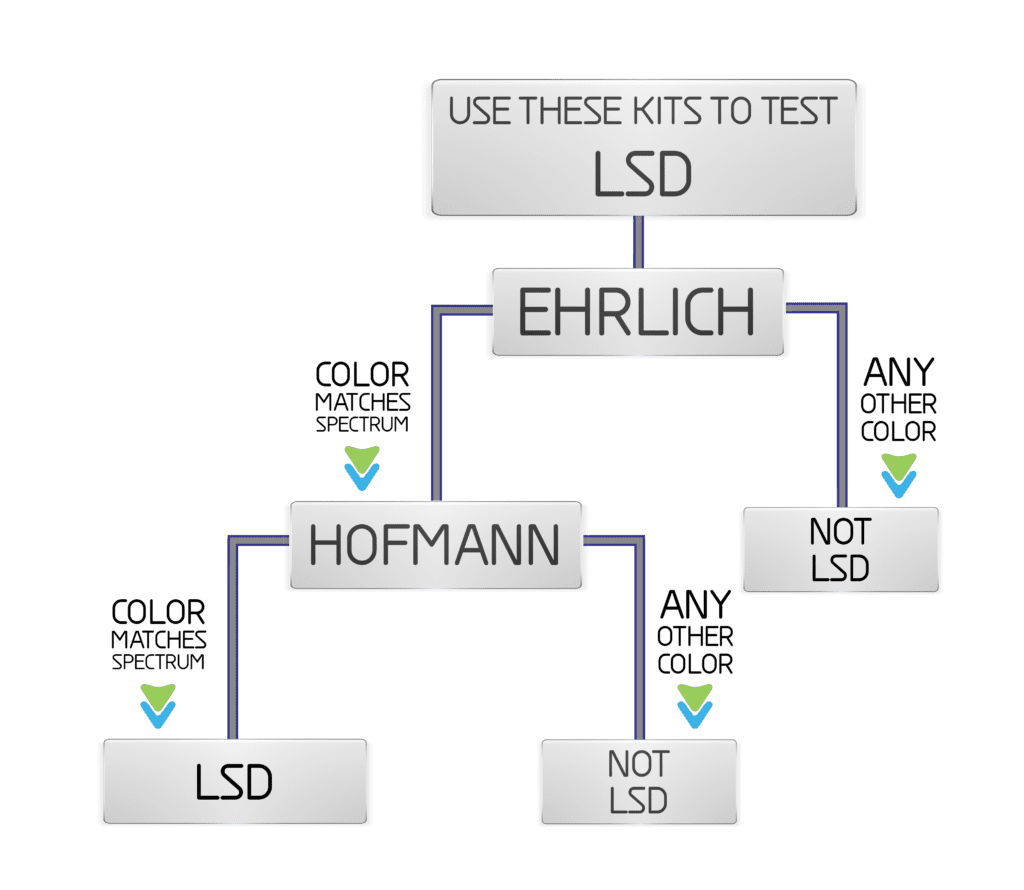 "COLOR MATCHES SPECTRUM"
This means that your reaction matched the spectrum, and you can move down and left to use the next Spot Test Kit.

"ZERO REACTION"
This means that there was no notable color change. If this is on your flow chart, the substance you were trying to identify was not supposed to react, but other adulterants (cutting agents) would have shown up instead if they were present. No reaction means that those adulterants were not present, and you can move down and left to the next Spot Test Kit.

"ANY OTHER COLOR"
This means that your reaction was, in some way, different than the expected reaction on the spectrum. At this point, you know that you either have a completely different substance from what you were expecting, or an adulterated one. Returning or discarding the sample is the best course of action, although it is possible to use additional tests to tentatively identify the substance.