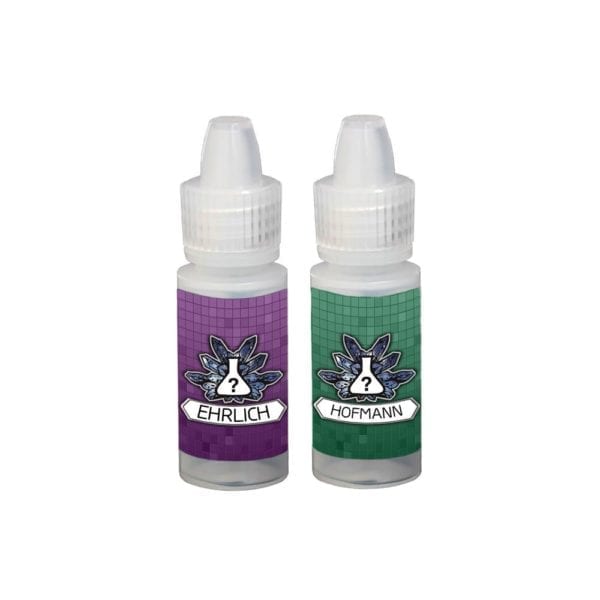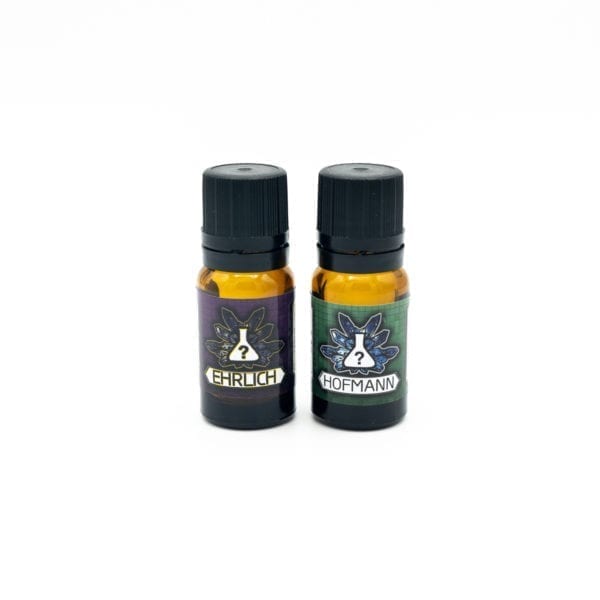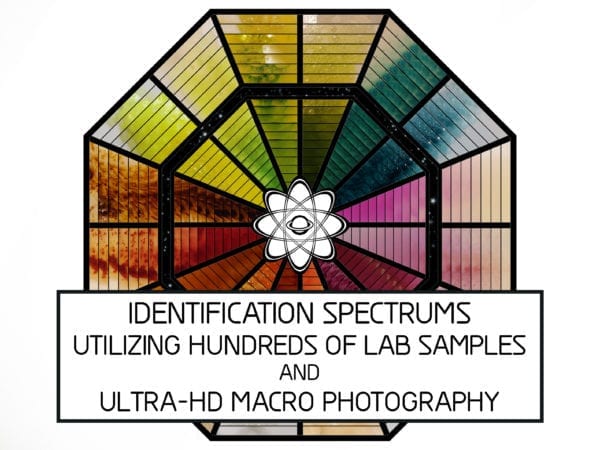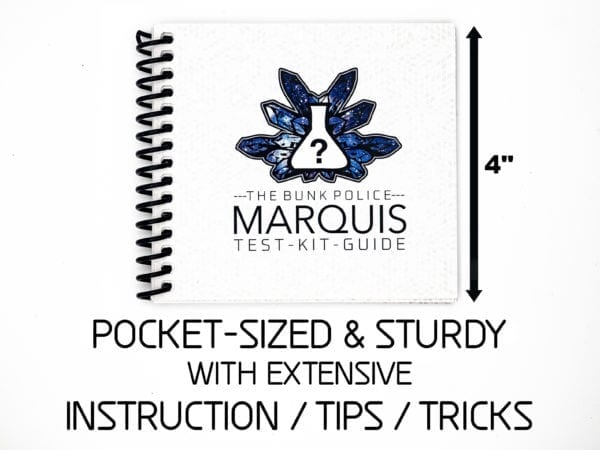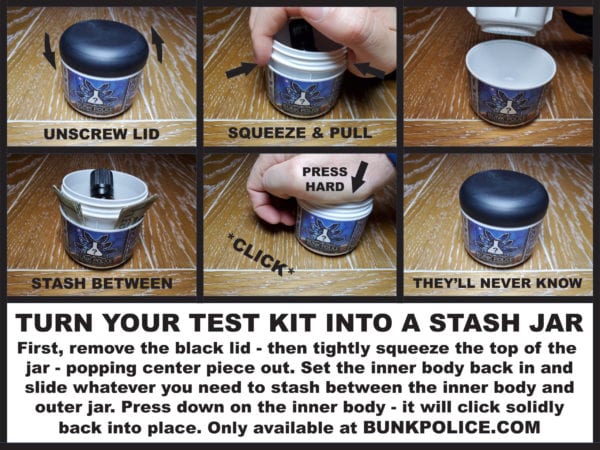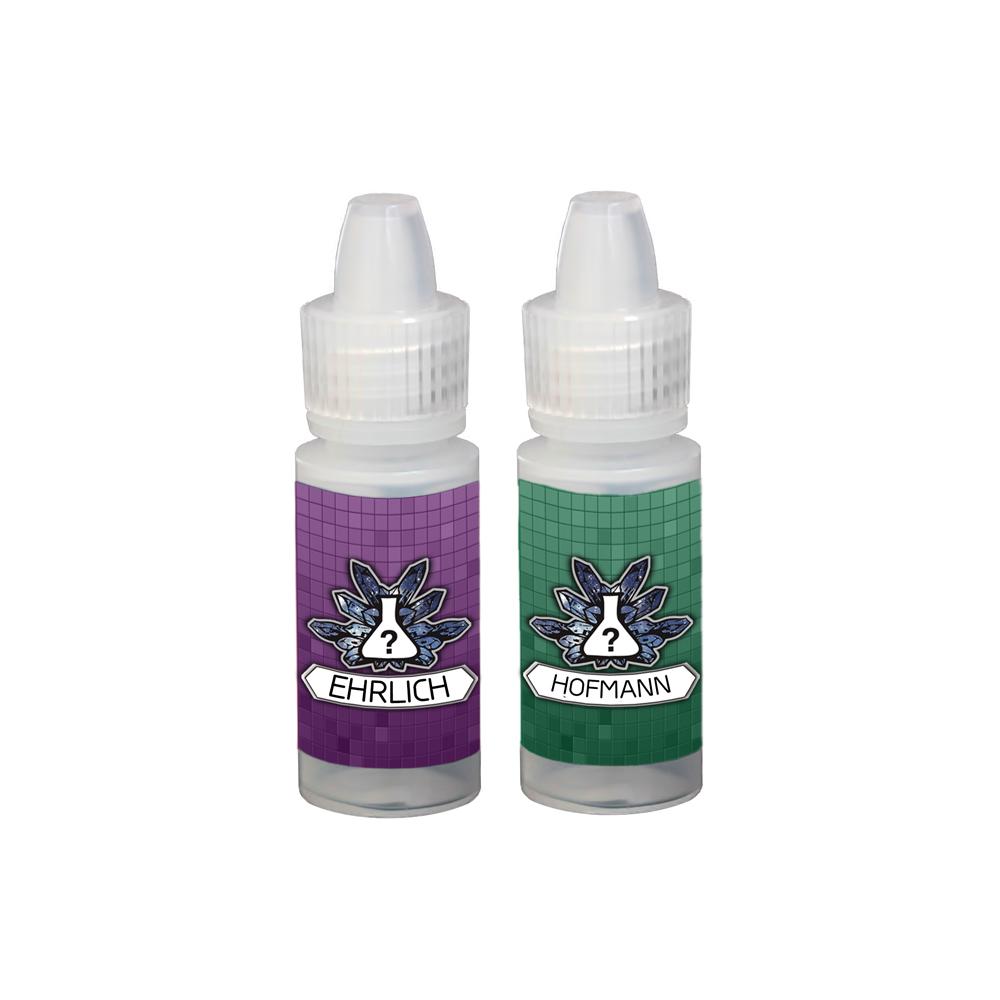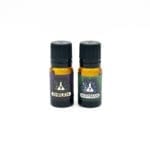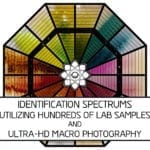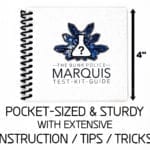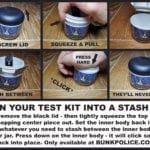 LSD SPOT KIT PACKAGE
$35.00 – $45.00
This package includes the two tests necessary for testing LSD. Each Spot Test Kit comes with a 20+ page booklet containing several dozen reactions (as many as 100+ depending on the kit) as well as extensive instructions, tips, and tricks. Each spot kit contains 50-100 uses.
Our Two Most Useful Spot Test Kits
(1) Bottle of Ehrlich (50-100 uses)
(1) Bottle of Hofmann (50-100 uses)
(2) Test Tubes
(2) 20+ page instructional booklets w/ dozens of reactions
Each spot test kit comes in a durable plastic jar.
Consider grabbing some mini test tubes – They're incredibly useful.
Our plastic jar also doubles as a stash jar. See product photos for more info.
Very good
Arrived in 2 days, much faster than expected.
Test before you ingest people
Always be safe!
Excellent shipping, Excellent customer service, I really like the booklets, great added value to the product. Also the container doubles as a stash jar... genius !
Worked perfectly
Easy to use, quick, effective, discreet. Recommend 10/10
Its like getting some bald headed squirrel
You're always down for some bald headed squirrel but we all know it hit different when it's tested.
Worked Flawlessly
Very happy with this kit. Was shipped quickly, arrived discretely, and worked exactly as described. Bunk Police has incredibly detailed charts that come with the kit, which use actual photos of the reactions (instead of just a printed color chart like most other companies). I've bought reagents from some other reputable companies, and Bunk Police's included literature and attention to detail really sets them above the competition. 10/10 would recommend.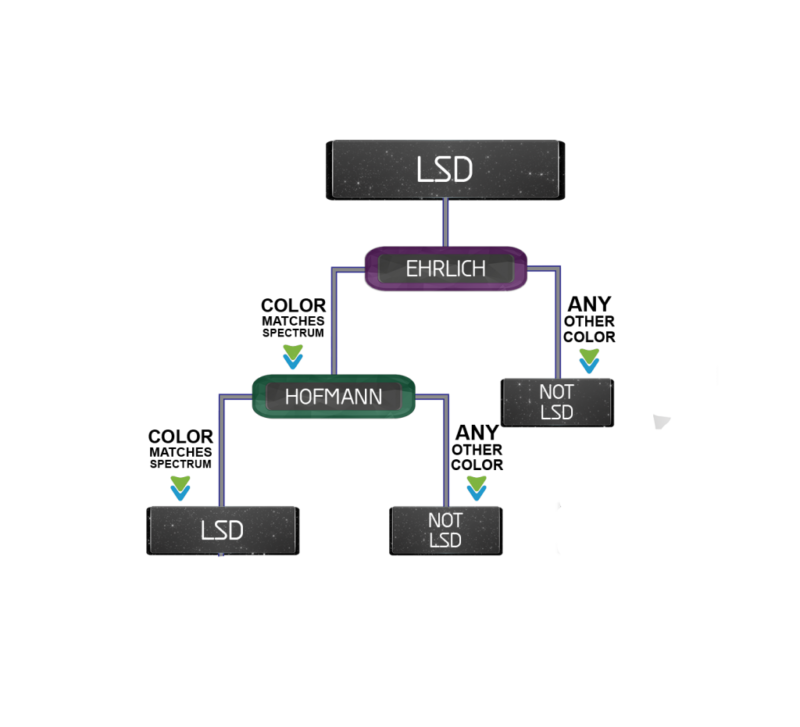 "COLOR MATCHES SPECTRUM"
This means that your reaction matched the spectrum and you can move down and left to use the next spot test kit.

"ZERO REACTION"
This means that there was no notable color change. THIS IS A POSITIVE THING. The substance you were trying to identify was not supposed to react, but other adulterants (cutting agents) would have shown up instead if they were present. No reaction means that those adulterants were not present and you can move down and left to the next spot kit.

"ANY OTHER COLOR"
This means that your reaction was IN SOME WAY DIFFERENT than the expected reaction on the spectrum. At this point, you know that you either have a completely different substance from what you were expecting or an adulterated one. Returning or discarding the sample is the best course of action at this point although it is possible to use additional tests in order to tentatively identify the substance.