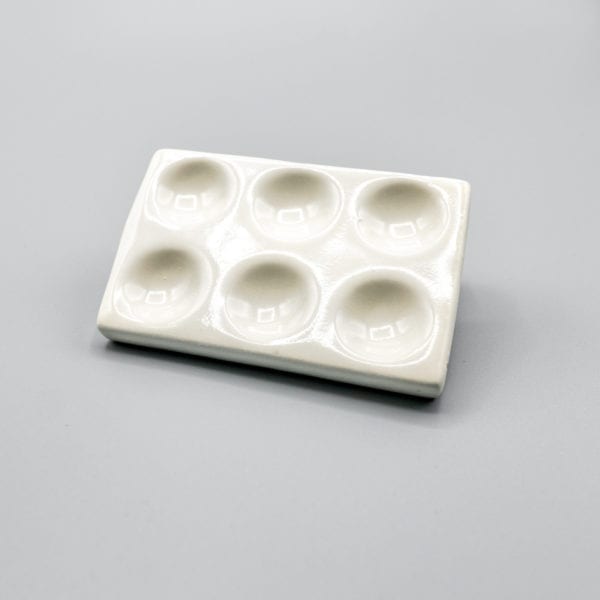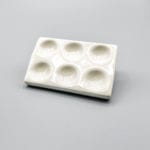 CERAMIC TESTING PLATFORM
A Glazed and Oven-Fired Ceramic Testing Platform.
This is the lab standard for spot testing.
Decent
Lots of reactions for newer methamphetamine analog are not included
Factors like coca alkaloids are not options when using tests Ike marquis which in the presence of natural alkaloids test light peach orange red .. this is very misleading for most people I'd bet.
High Quality
Will work well for testing our E.