Spot Kits, Fent Strips, & SprayPack Wholesale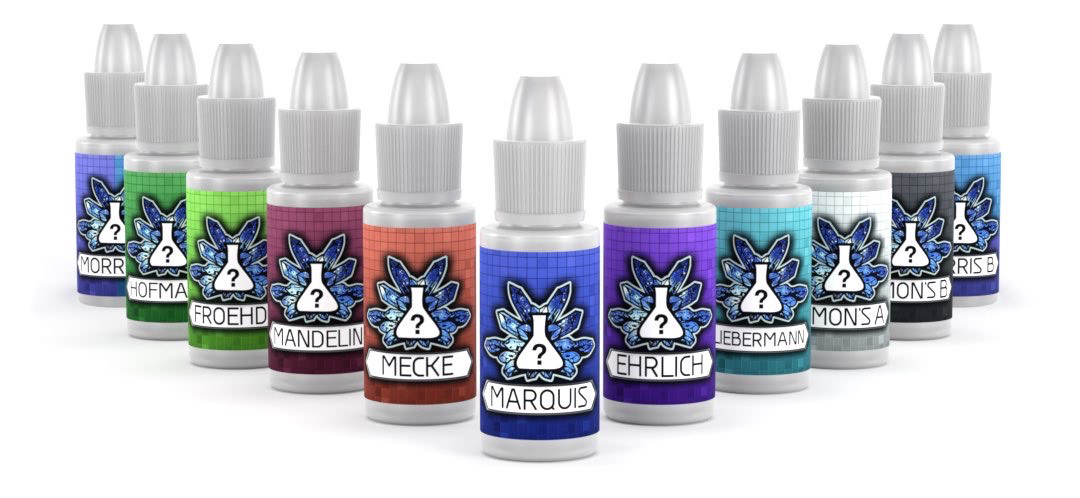 Are you an individual or motivated group interested in spreading the word about test kits? 
An online retailer or brick-and-mortar storefront bringing in-demand products to a market in need? An organization or institution wanting to make these tools readily available for their community? A social media influencer, blogger, or informational site interested in reviewing or spreading the word about our products?
Become a part of The Bunk Police Wholesale Program! Get everything you need at reduced prices, shipped worldwide quickly and efficiently. We also offer drop shipping and online affiliate opportunities.  
IMPORTANT
We advise any individual or entity planning to resell or promote our products to utilize our educational resources below. Fully understanding the benefits and limitations of reagent testing is important when educating others about our kits. 
When in doubt, refer buyers to our website! Remember, these are powerful, lifesaving tools, but they do not make drug use of any kind 'safe.'