LEADERS IN
DRUG TEST KITS
& HARM REDUCTION
With over 10,000 hours of laboratory research and over 10 years of dedicated commitment to the cause, we are proud to present the highest quality, and most thoroughly-analyzed test kits available—capable of detecting hundreds of substances, from the most common, to the most obscure.
Our highly-skilled team of professionals in the United States, Belgium, Spain, and Slovenia have devoted hours of meticulous analysis in ensuring we bring the most accurate, precise, and readable test kits on the market.
THE MOST ACCURATE
HOME DRUG TESTING KITS
Through diligent acquisition of nearly every known recreational substance (275+ in total), we have utilized these verified samples to create a groundbreaking set of time-lapse color guide booklets. These color guides come with every kit, along with unlimited access to our 1,300+ verified drug/reagent reaction videos through our Android app and Vimeo channel, to provide easy interpretation and accurate detection.
The Bunk Police have been featured in a number of publications

---
THE BUNK POLICE
Reagent Test Kits | Education | Innovation
As the first substance test kit company in the United States, The Bunk Police was founded in 2011 when the flood of research chemicals had just begun. Today, we have evolved into a steadfast movement on a mission, with an initiative that spans the globe and provides a drop of hope in an increasingly difficult climate to navigate.
With successful shipment to over 100 countries, we are equipped and capable of allowing every person the ability to know what they're consuming—despite physical distance or previous inaccessibility.
Our test kits not only provide reassurance, but empower each person to gain as much certainty as possible without sending a sample to a lab.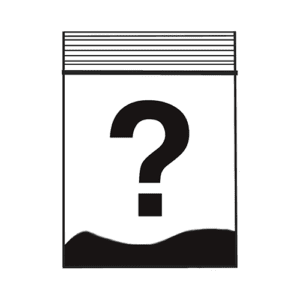 OUR DOCUMENTARY
Watch the documentary, get informed, and learn how crucial our services are.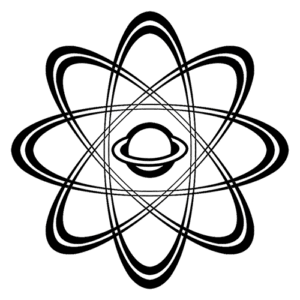 OUR ANDROID APP
Download our free app to watch verified pure samples react in real time as you conduct your test.