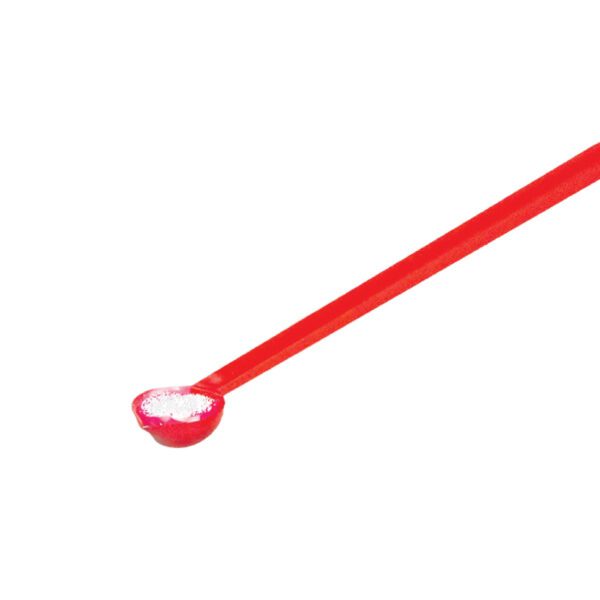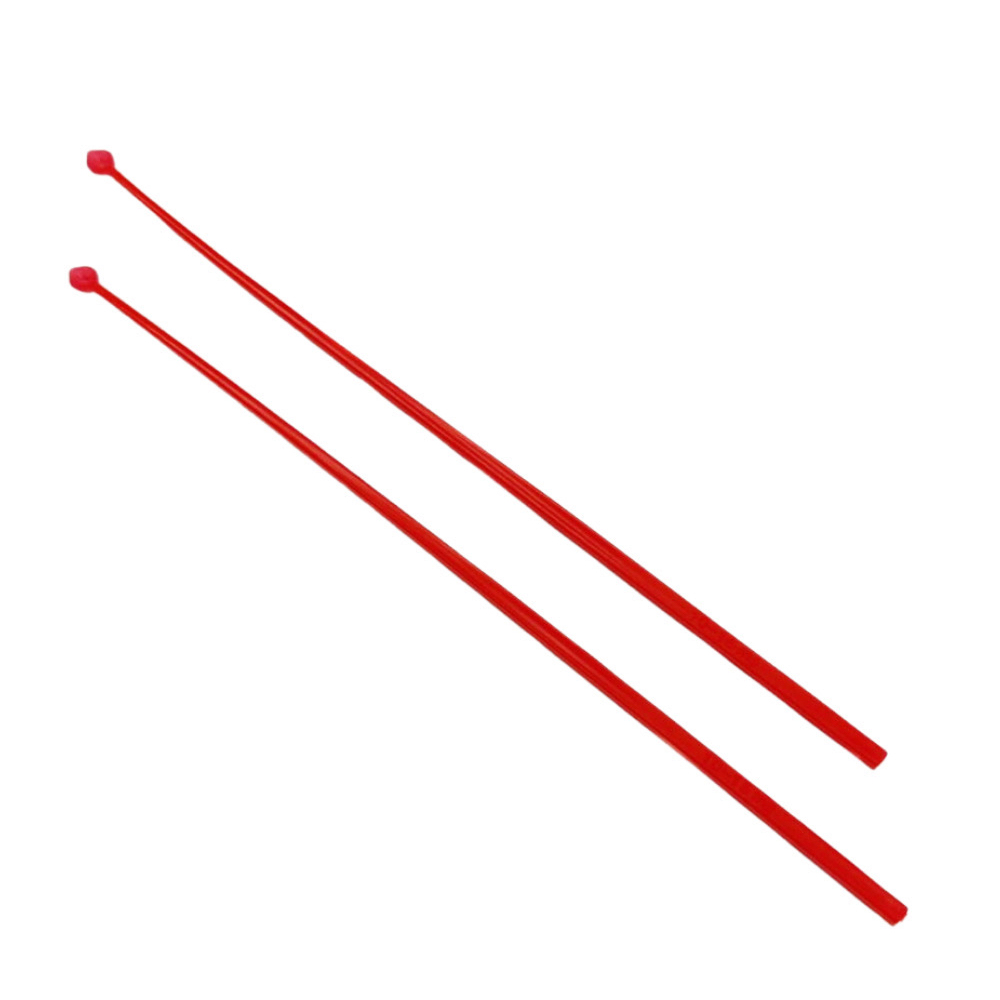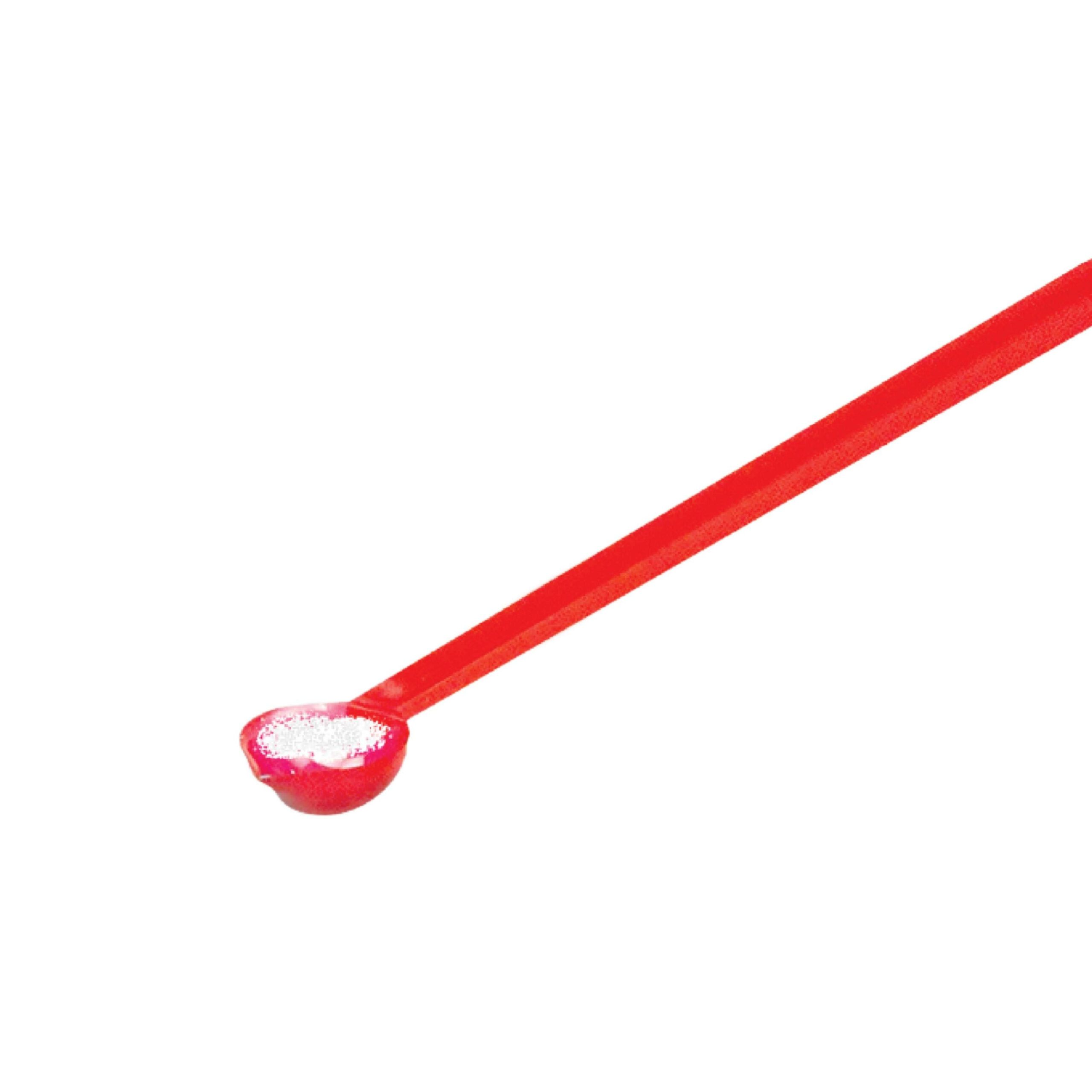 MEASURING SPOON (10 MG)
Don't have a milligram scale? Don't worry. Use this 10 mg measuring spoon to get your ratios right every time when testing with our Fent Strips! Just add 5 scoops of your crystal or powdered substance using this measuring spoon, and dilute it into 1 tbsp (5 ml) of water. Then, dip your strip in, and you're ready to go!
Please read the instructions carefully before using our Fent Strips!