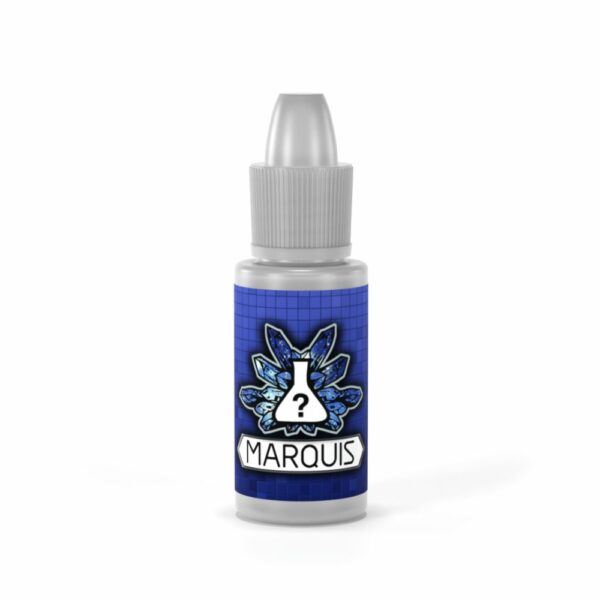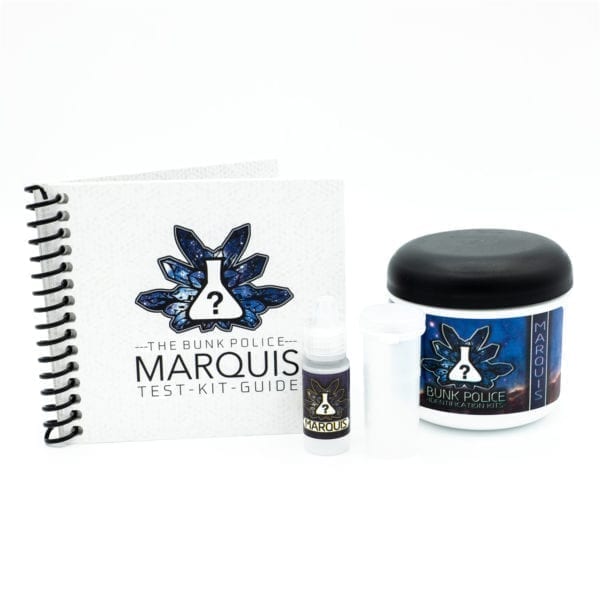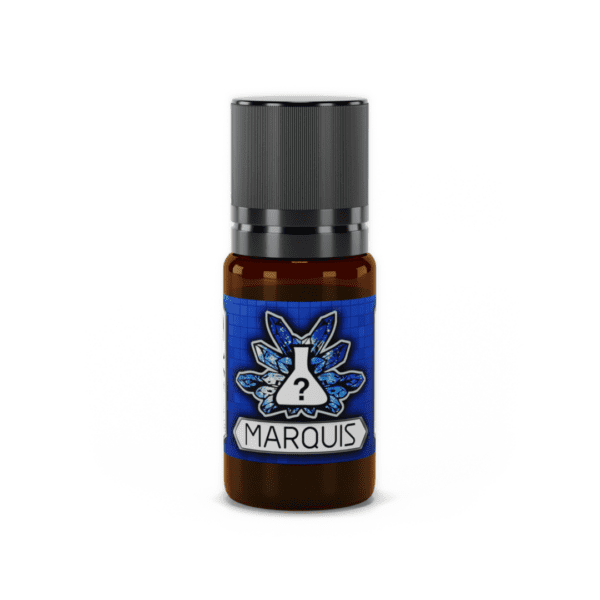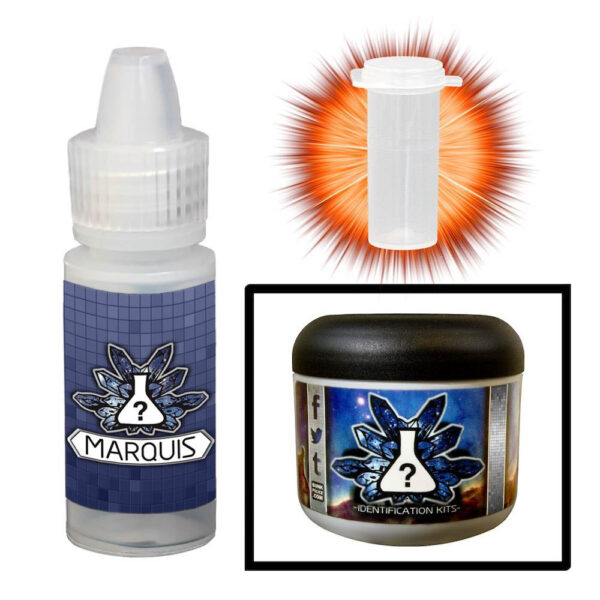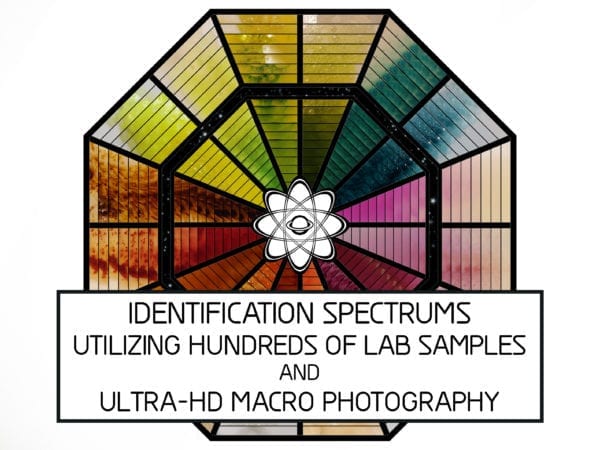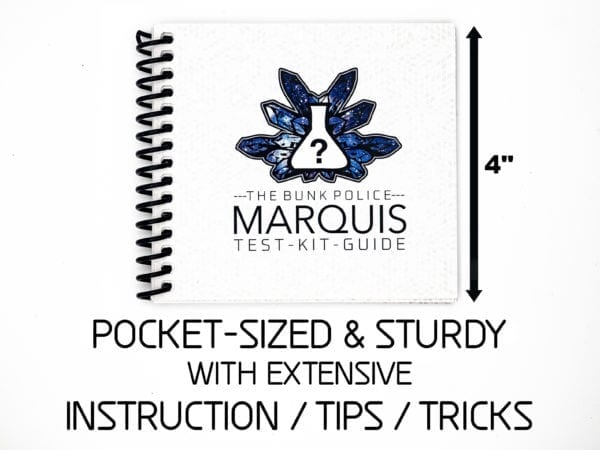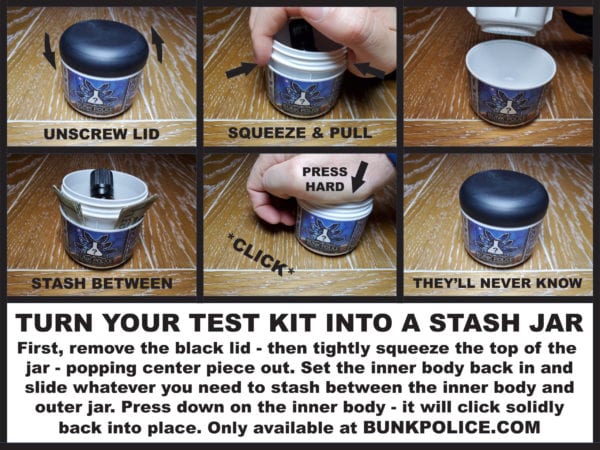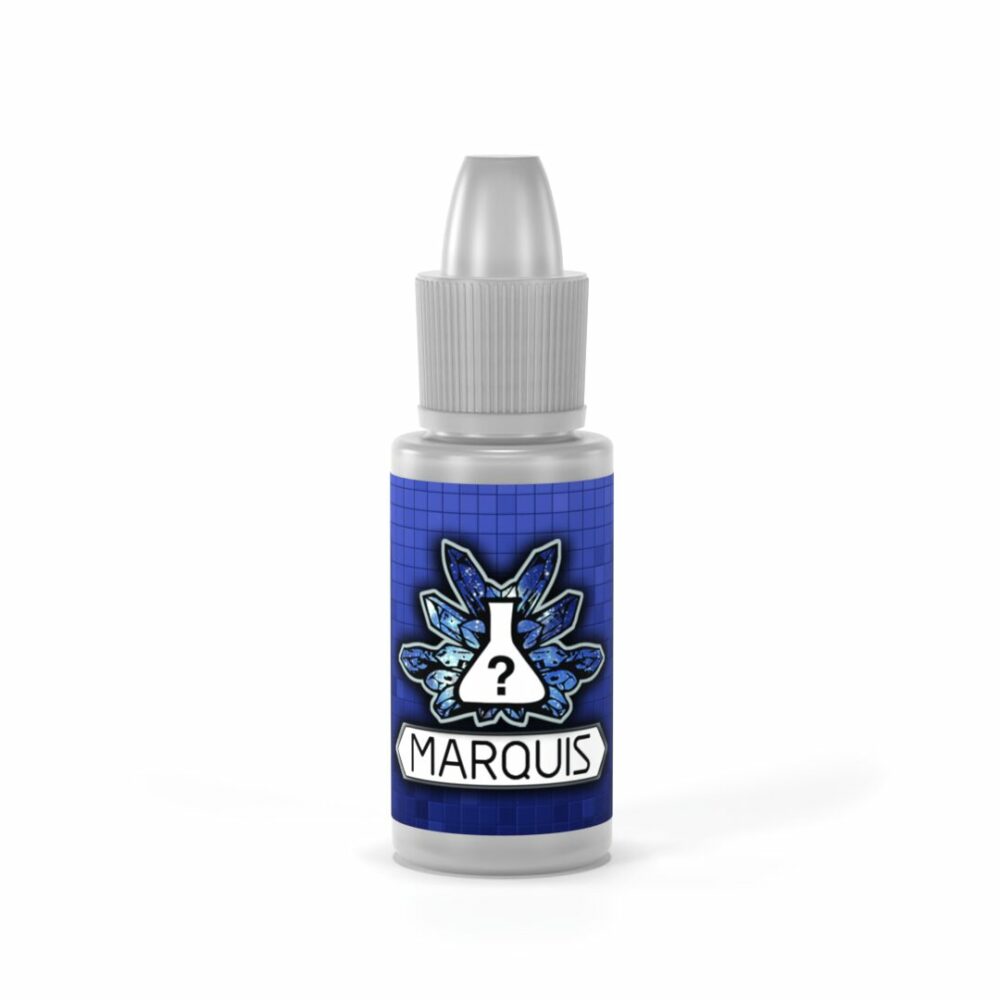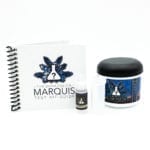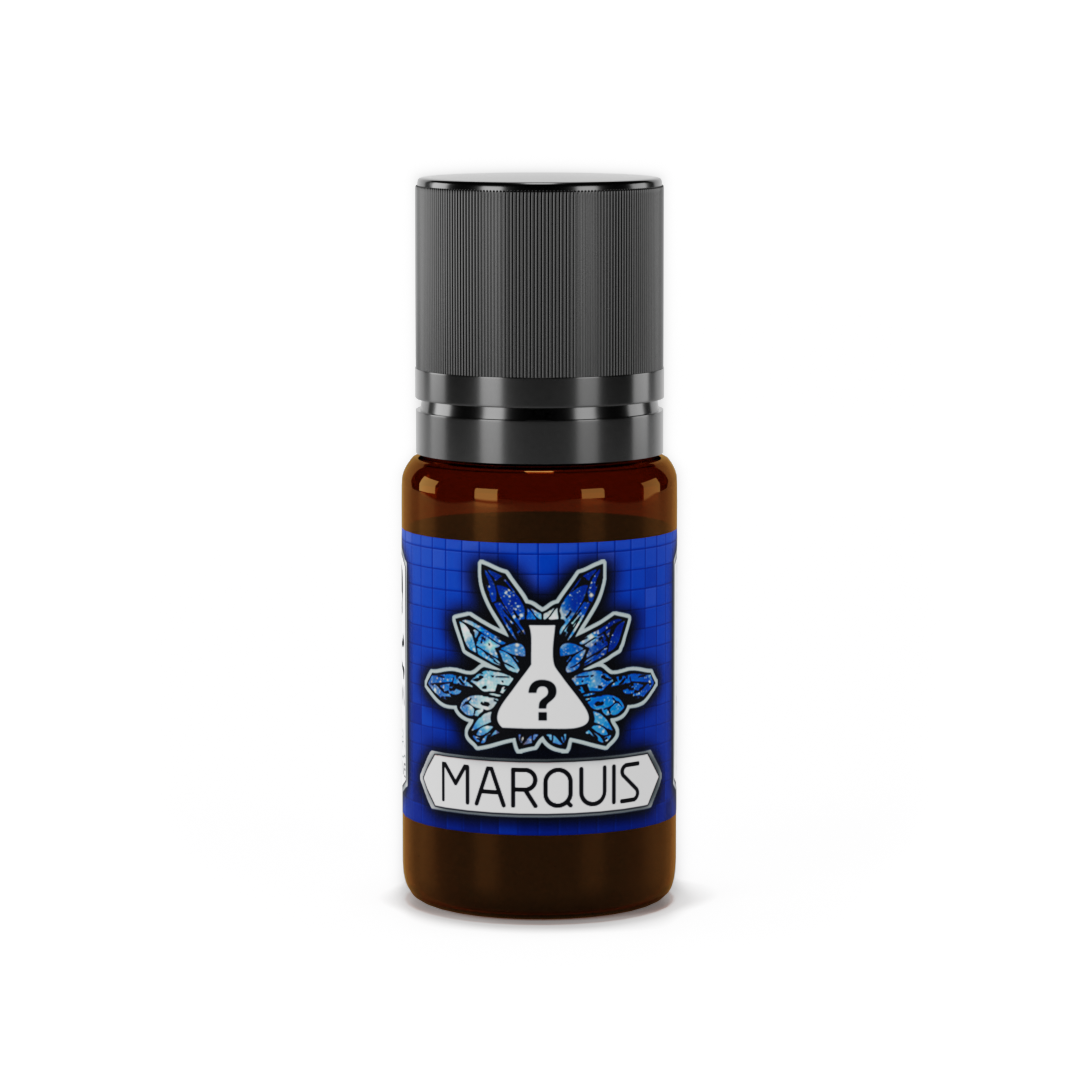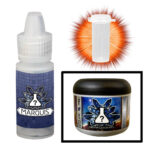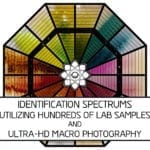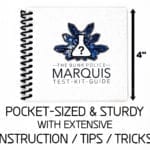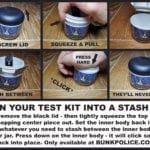 MARQUIS SPOT TEST KIT
If you can only use one test kit, in most cases, Marquis should be that kit. The Marquis Spot Test Kit is the primary kit for MDMA, amphetamine, methamphetamine, mescaline, and is the follow-up kit for cocaine and heroin. Each spot test kit comes with a 20+ page booklet containing several dozen reactions (and as many as 100+, depending on the kit) as well as extensive instructions, information, and tips & tricks. Each spot kit can be used 50-100 times.
Includes:
1 bottle of Marquis reagent (50-100 uses)
1 test tube
Instructions for use
1 durable plastic jar
Consider grabbing some mini test tubes for testing on-the-go, or a ceramic testing platform for eco-friendly reusability!
Plus, our plastic jar doubles as a stash jar—see product photos for more info.
Thank you…
It is awesome… it's simple to use and reliable. just one negative comment is abnormally shipping price. That's it. Other everything is perfect.
Great customer service
Emailed them after I made an order, thinking I selected the two day shipping but I didn't. They got it switched right away and it arrived on time. Test kit worked great. Would recommend.
Awesome company
I ordered myself this exact reagent and to my surprise when my order arrived the box seemed backed to the brim and more heavy then I expected. They sent me an entire kit of the marquis, mecke and Simon's test kits. Likely an accident and I wouldn't expect it again but was pleasantly surprised. The packaging was discreet and everything was packed and sealed professionally and securely. Will absolutely use bunk police for all my future reagent needs!
🙂
Satisfied with product and quick delivery