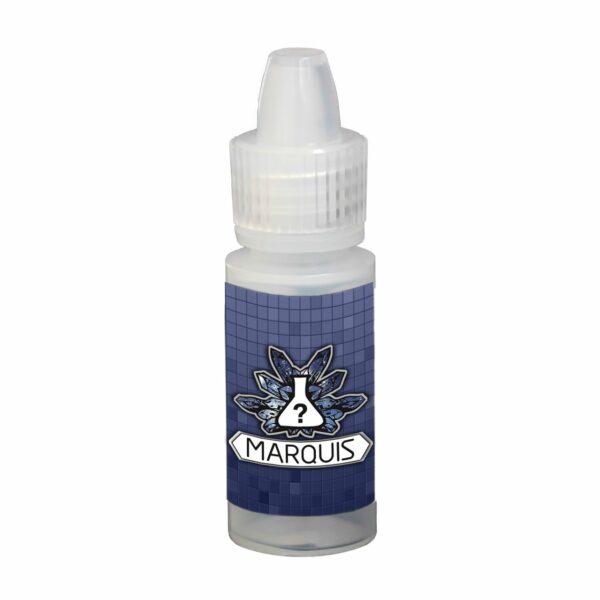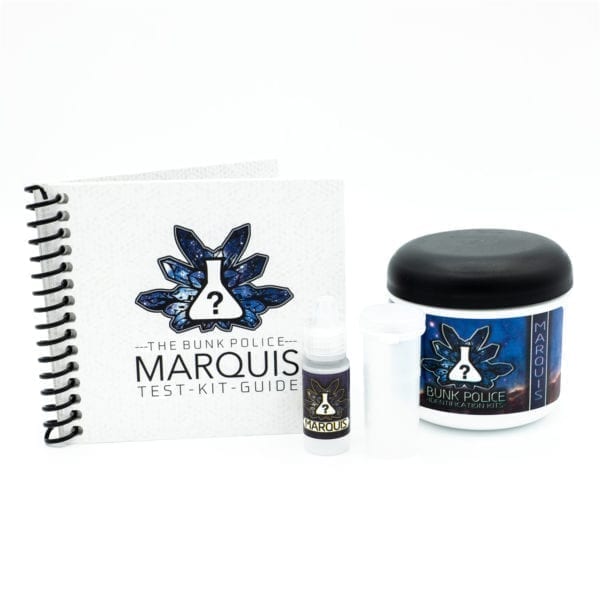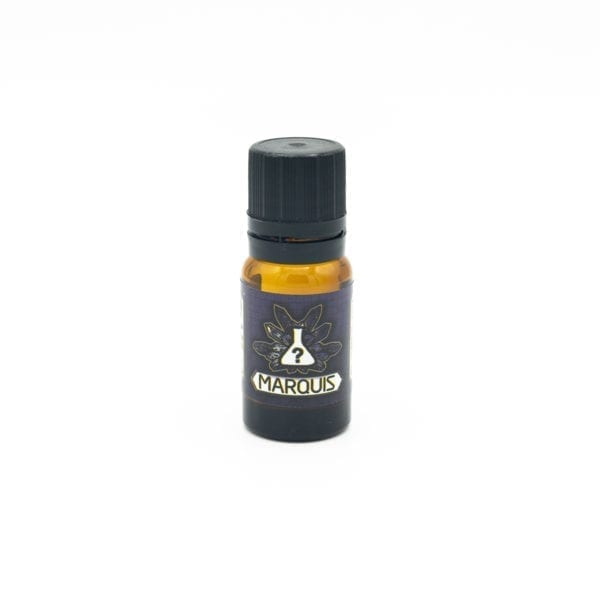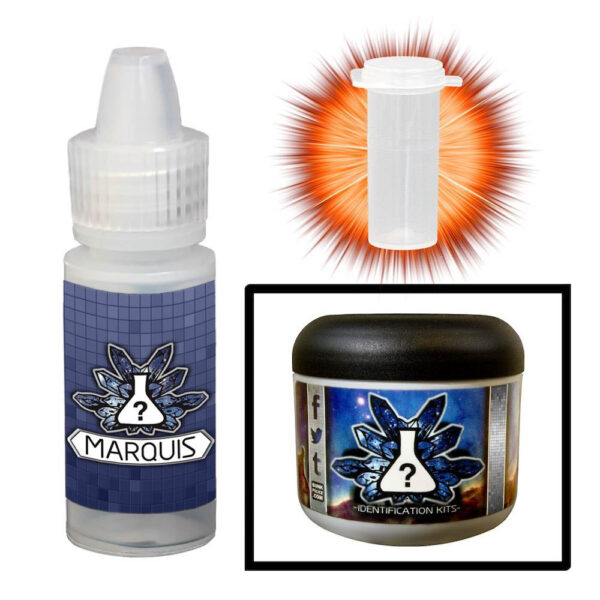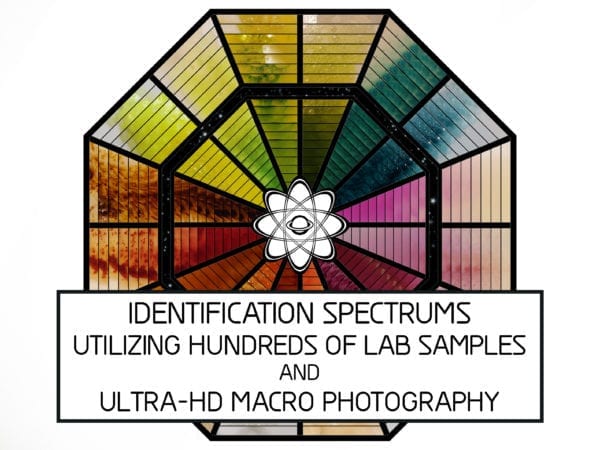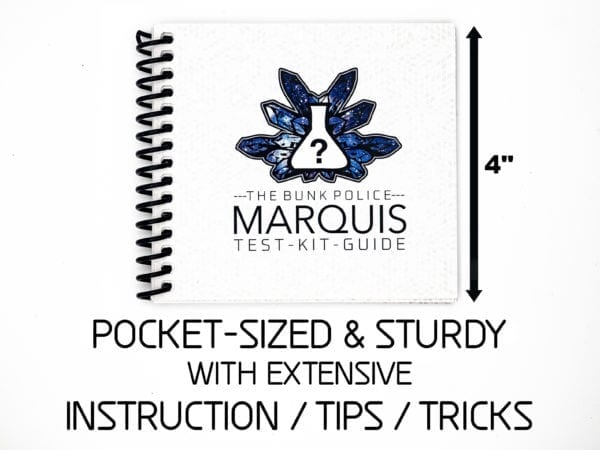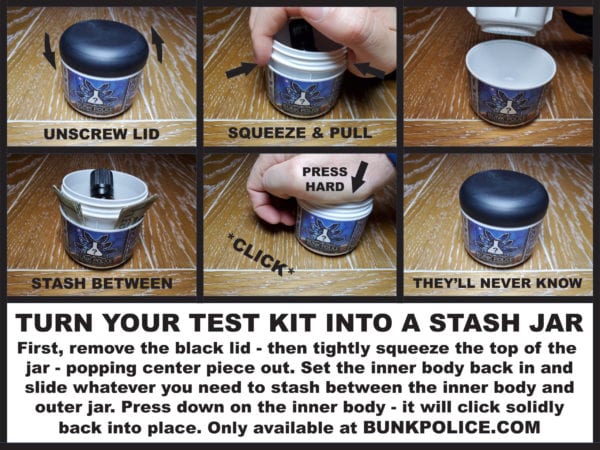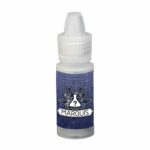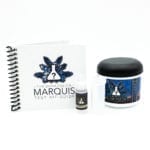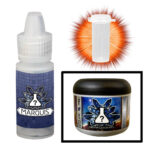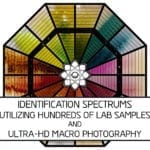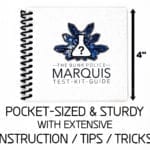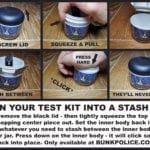 MARQUIS SPOT TEST KIT
$20.00 – $25.00
If you can only use one test kit, in most cases, Marquis should be that kit. The Marquis Spot Test Kit is the primary kit for MDMA, amphetamine, methamphetamine, mescaline, and is the follow-up kit for cocaine and heroin. Each spot test kit comes with a 20+ page booklet containing several dozen reactions (and as many as 100+, depending on the kit) as well as extensive instructions, information, and tips & tricks. Each spot kit can be used 50-100 times.
Includes:
1 bottle of Marquis reagent (50-100 uses)
1 test tube
Instructions for use
1 durable plastic jar
Consider grabbing some mini test tubes for testing on-the-go, or a ceramic testing platform for eco-friendly reusability!
Plus, our plastic jar doubles as a stash jar—see product photos for more info.
Reviews
Reaction Booklets
Fest life saver
Buy it you will not regret it better safe than sorry even if your getting your stuff from "friends"
Great product
Great product, instructions, and guide. Pretty easy to use. Got a little tripped up at first with the dropper, but a good shake got it working, as stated in the instructions. Very happy. Test your stuff, kids.
Test kits save lives
Best kit for on the spot testing, easy to use with super fast results