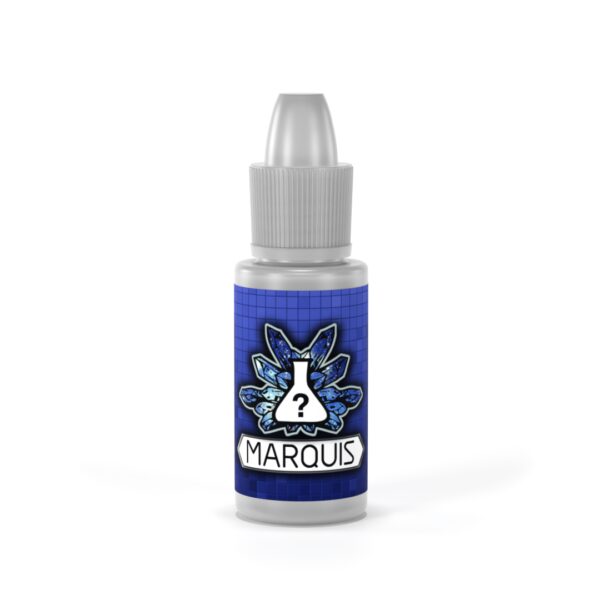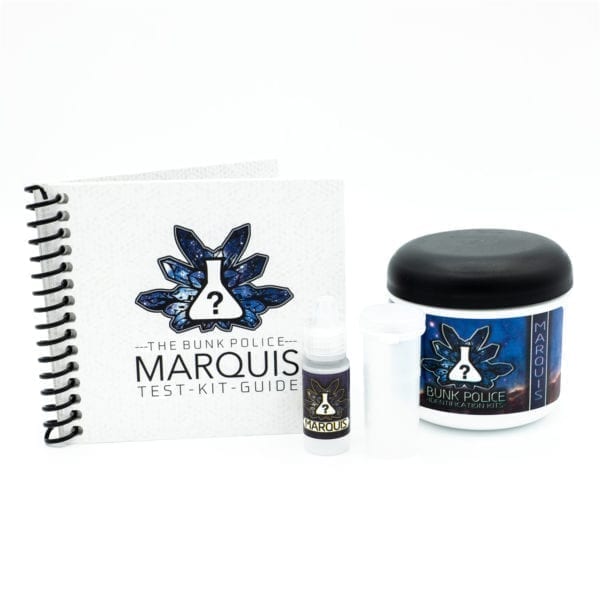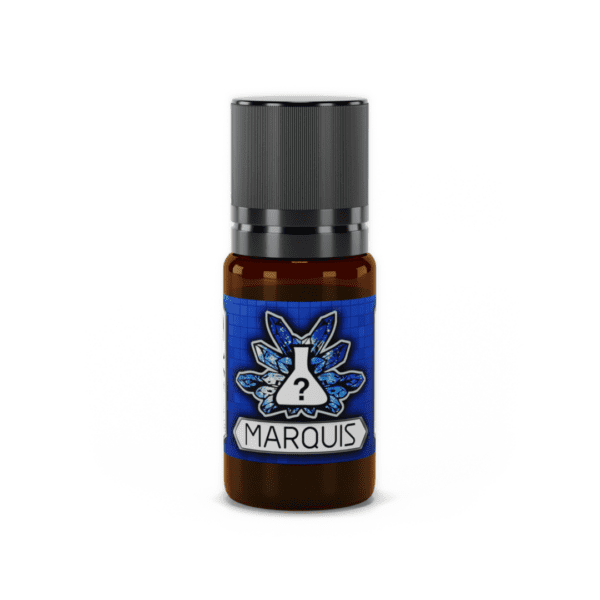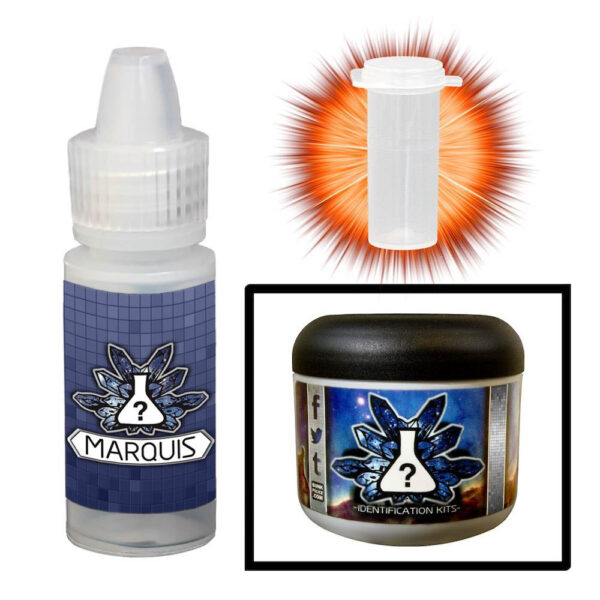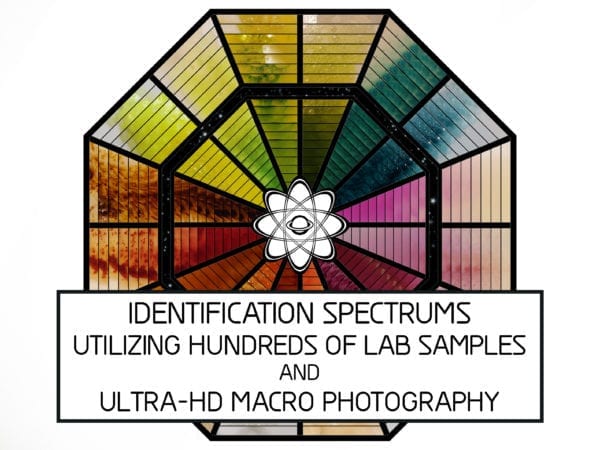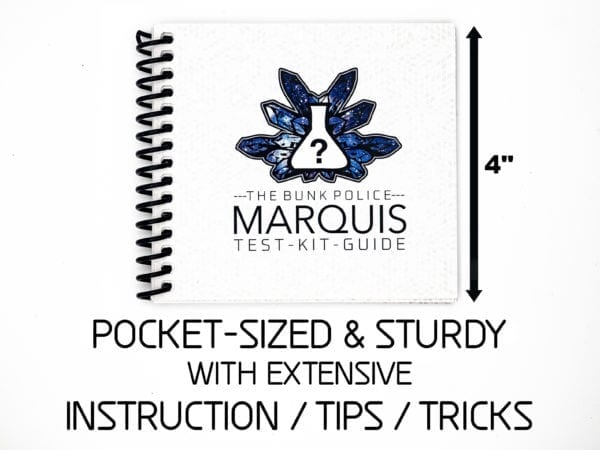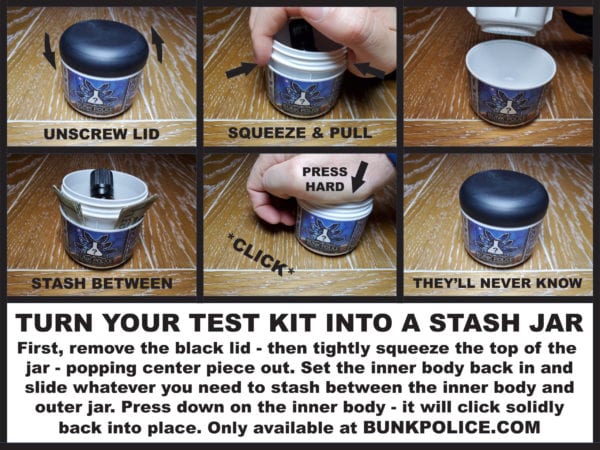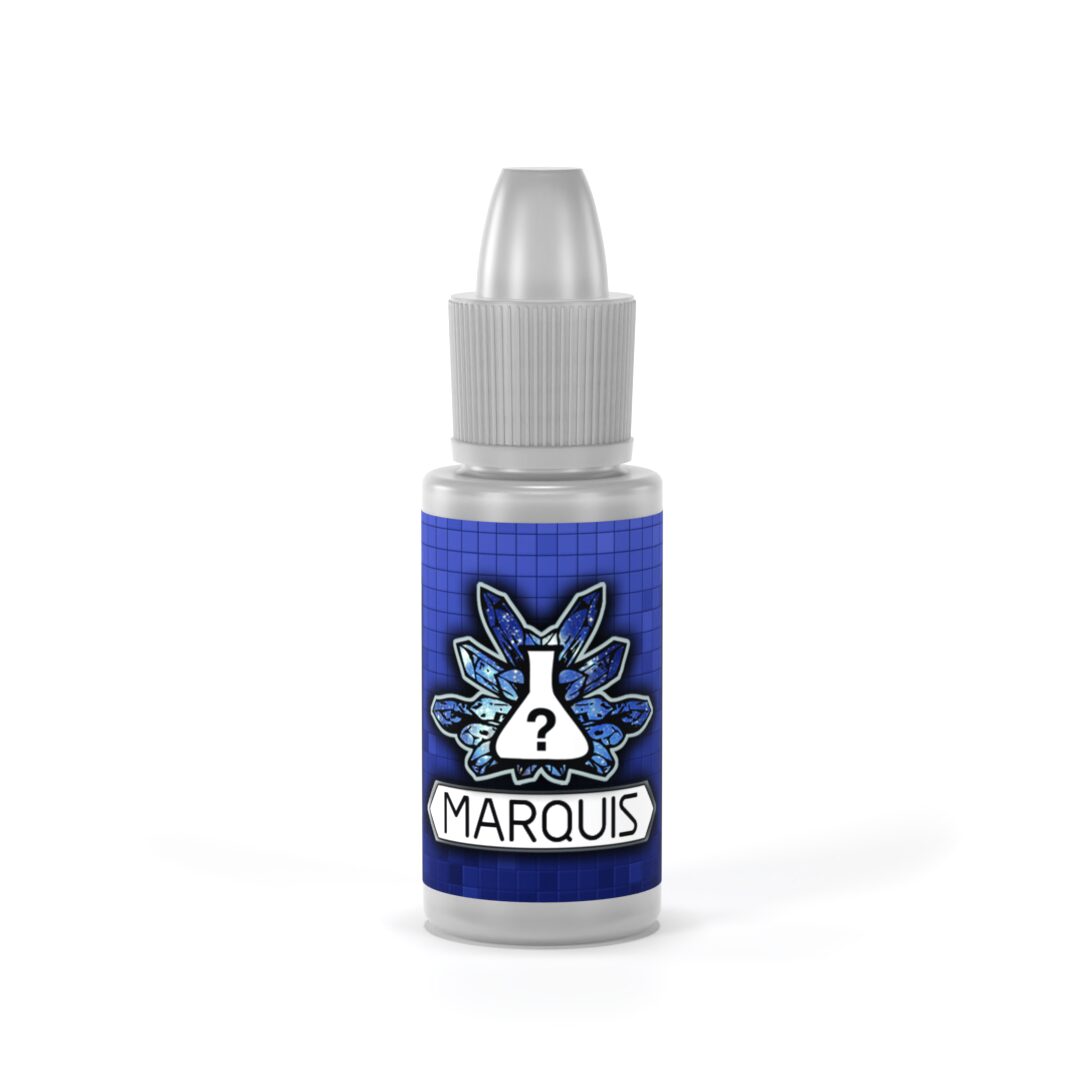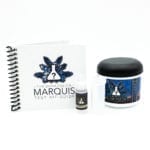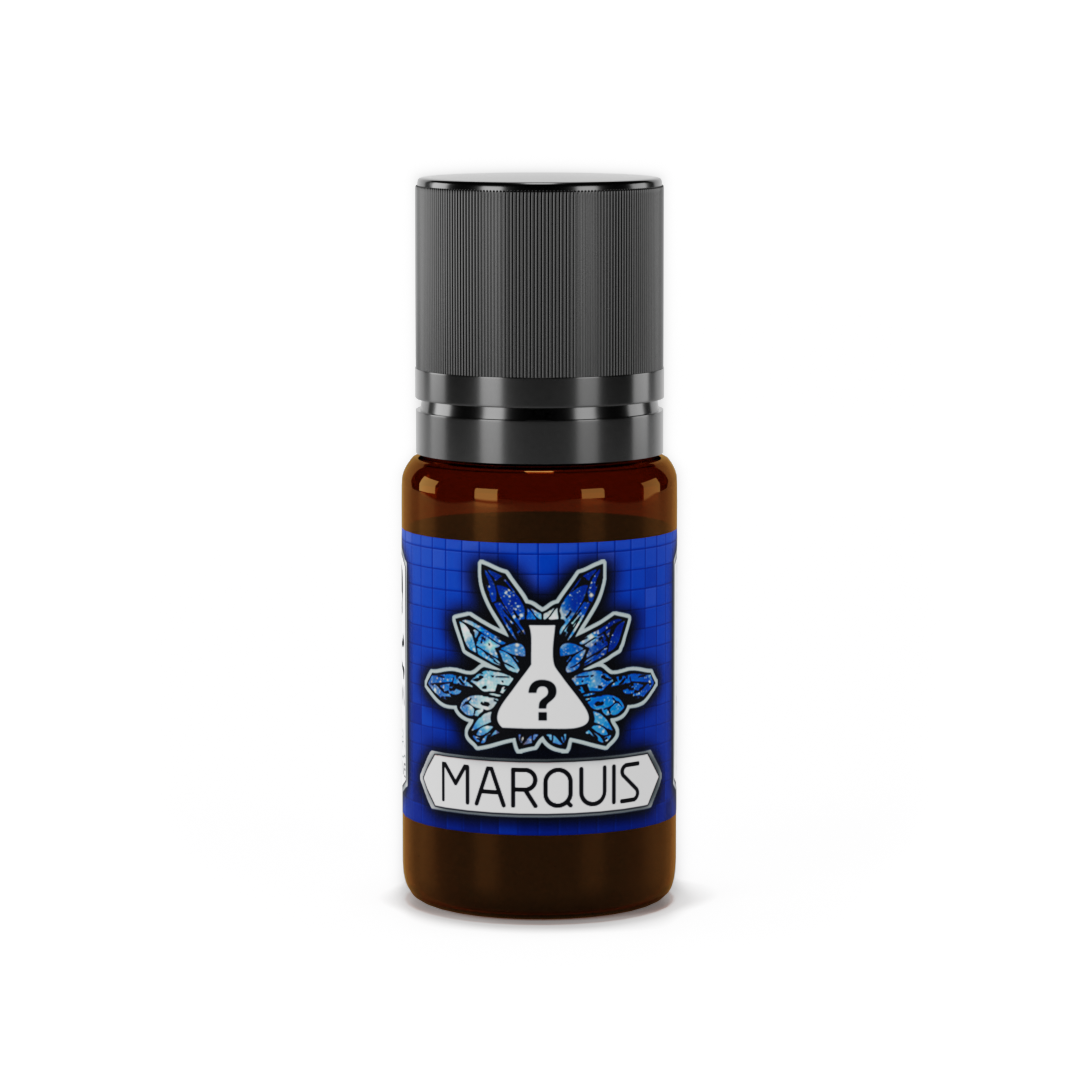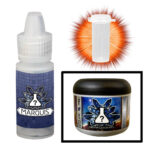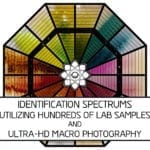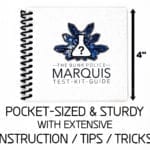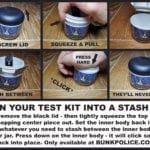 MARQUIS SPOT TEST KIT
If you can only use one test kit, in most cases, Marquis should be that kit. The Marquis Spot Test Kit is the primary kit for MDMA, amphetamine, methamphetamine, mescaline, and is the follow-up kit for cocaine and heroin. Each spot test kit comes with a 20+ page booklet containing several dozen reactions (and as many as 100+, depending on the kit) as well as extensive instructions, information, and tips & tricks. Each spot kit can be used 50-100 times.
Includes:
1 bottle of Marquis reagent (50-100 uses)
1 test tube
Instructions for use
1 durable plastic jar
Consider grabbing some mini test tubes for testing on-the-go, or a ceramic testing platform for eco-friendly reusability!
Plus, our plastic jar doubles as a stash jar—see product photos for more info.
Great accurate test
First off Thank you Bunk Police for protecting the world and helping us be aware. The 2 test I bought are accurate and easy to use. Also shipping was fast.
Excellent
First time trying this... everything checked out. happy!
Test book super helpful!
Directions for use and storage helpful in addition to charts of what to expect. Would buy again! Shipped quickly.
I appreciate your accuracy
Everything was spot on. Directions, information, accuracy!
Very reliable!
I think I received the wrong one. I thoughtninwas getting the dmt specific test.
Please get me the specific test for dmt I need. I think ite Hoffman