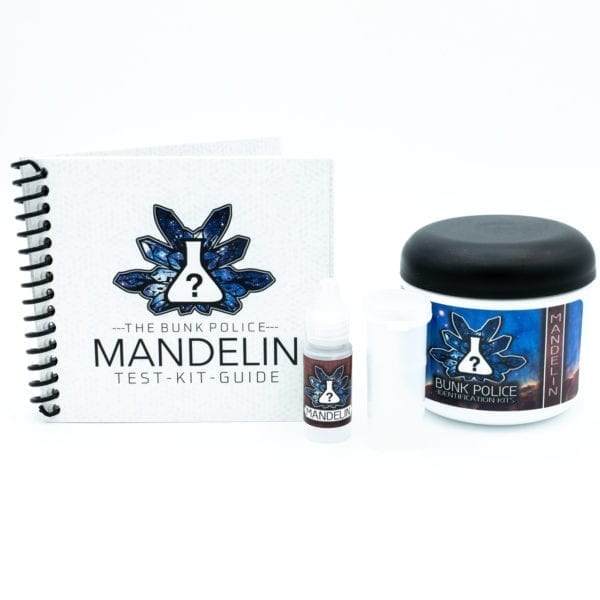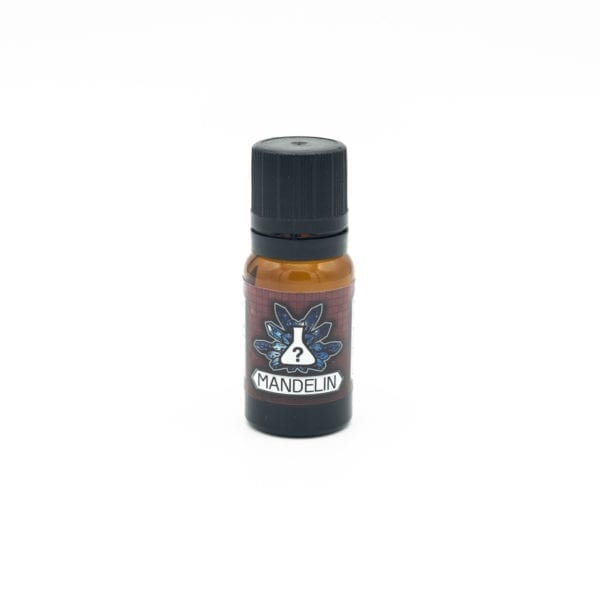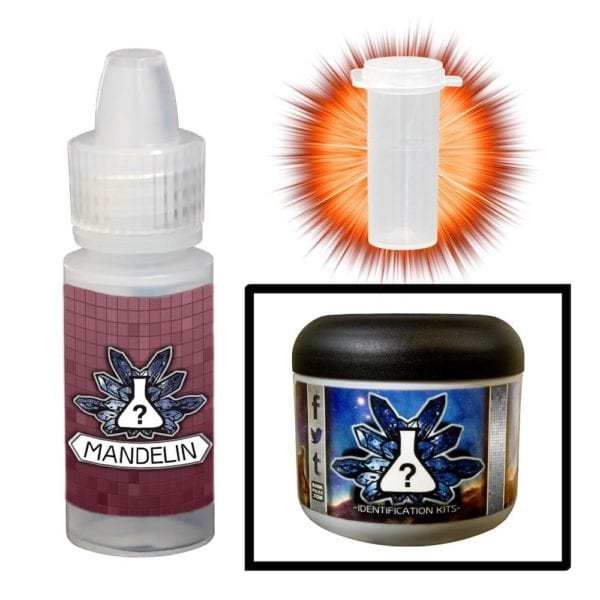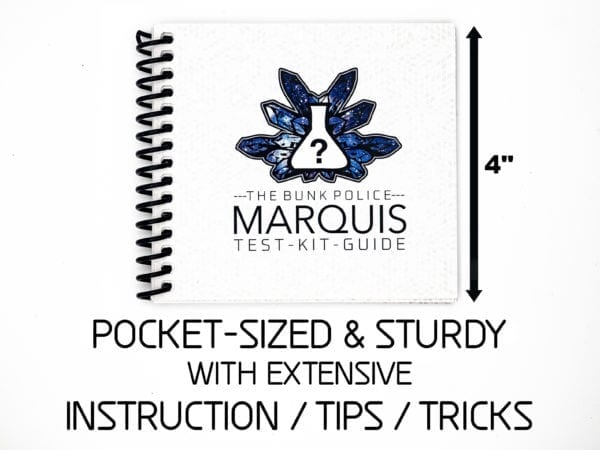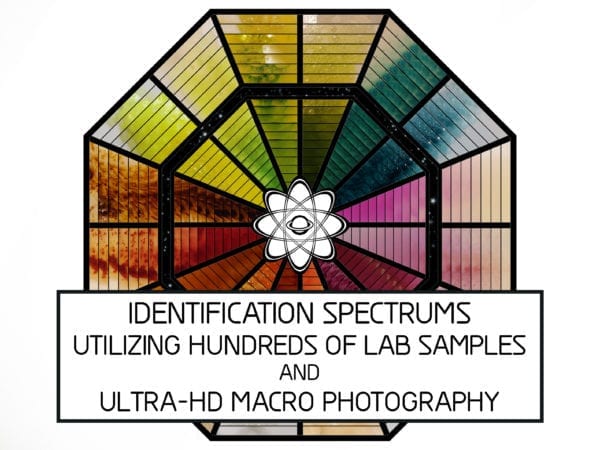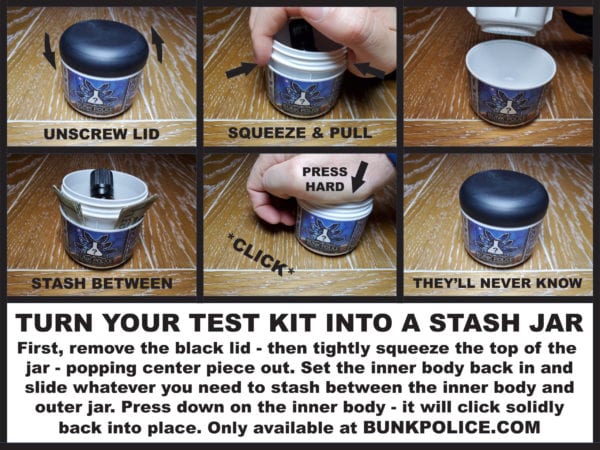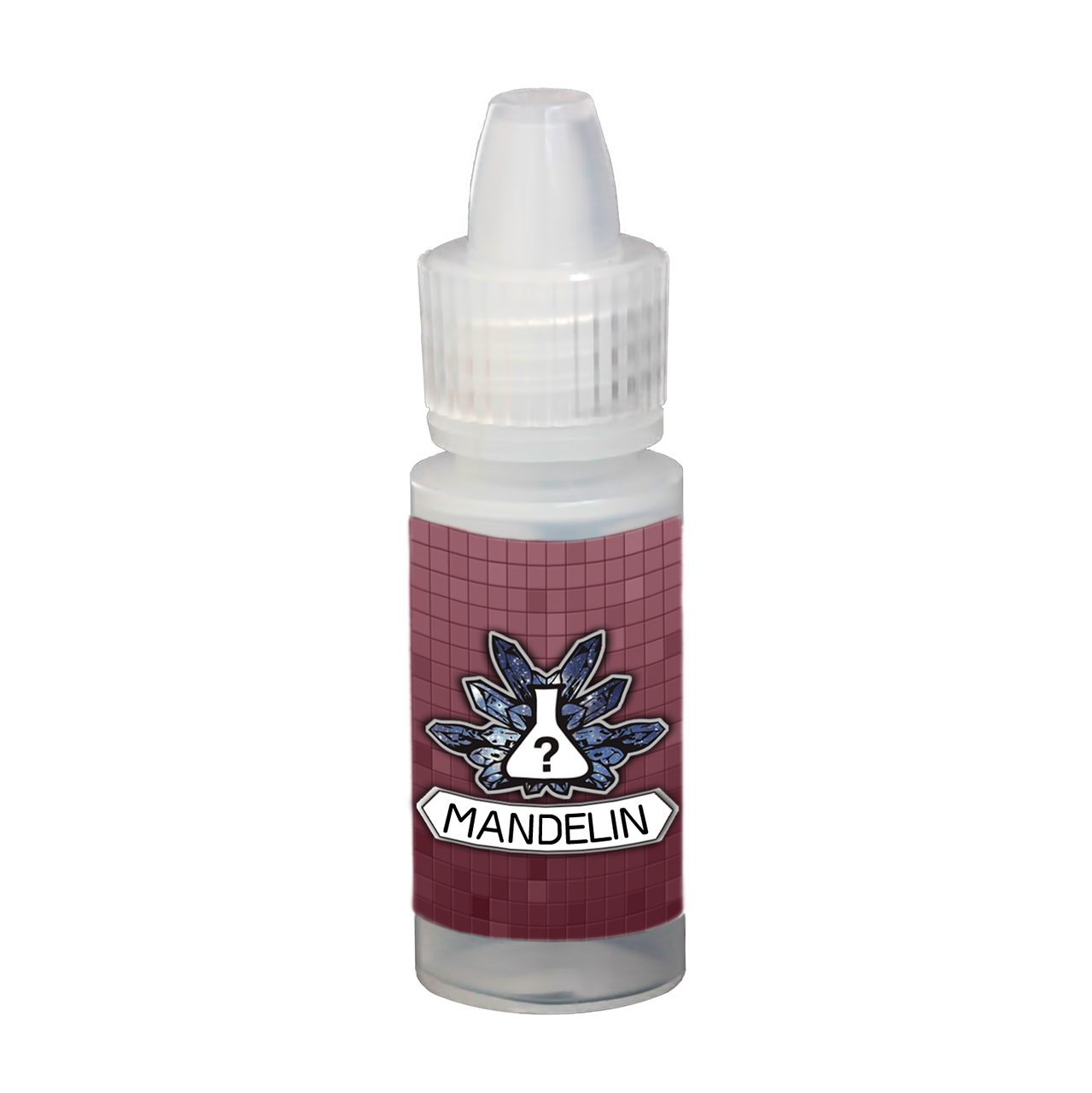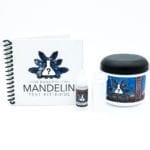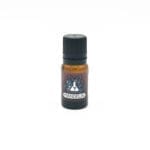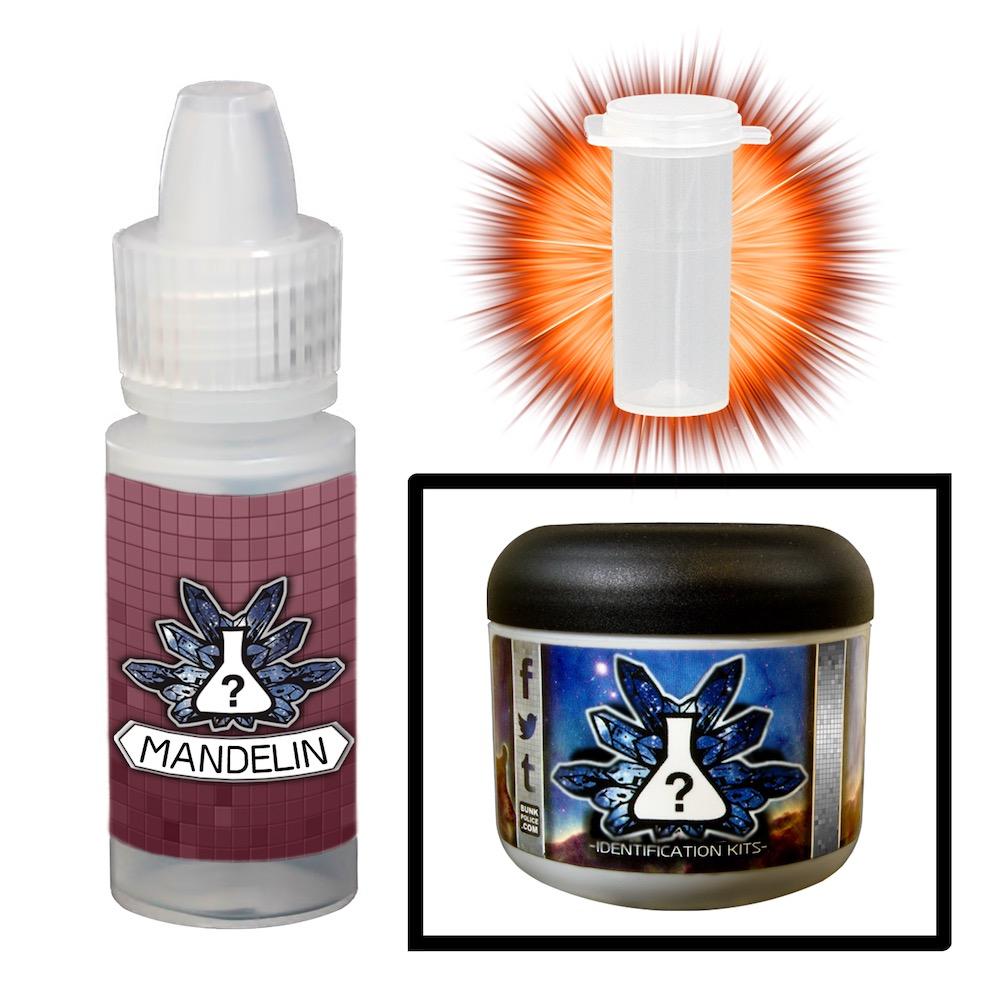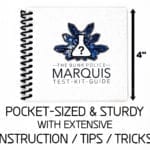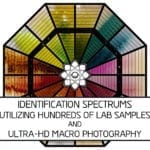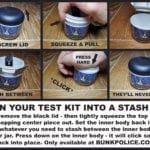 MANDELIN SPOT TEST KIT
$20.00 – $25.00
The Mandelin test kit is a follow-up kit for ketamine and cocaine. Each spot test kit comes with a 20+ page booklet containing several dozen reactions (as many as 100+ depending on the kit) as well as extensive instructions, tips, and tricks. Each spot kit contains 50-100 uses.
Includes:
1 Bottle of Mandelin (50-100 uses)
1 Test Tube
Instructions for use
Consider grabbing some mini test tubes – They're incredibly useful.
Our plastic jar also doubles as a stash jar. See product photos for more info.
Highly recommend!!
It did exactly what I needed it to & it was incredibly easy to use! Highly, highly recommend!!
Best one to have
Feel like this is the best one to have it does multiple useful tests.
Easy to use!
Went through the instructions and tested my product verifying what it was within a minutes!
Always the best product and always the best customer service. As a NE native I love supporting businesses from the area!
Perfection!!!
Couldn't be happier, love the new containers and phamplets. You guys make a difference, I appreciate you!!!