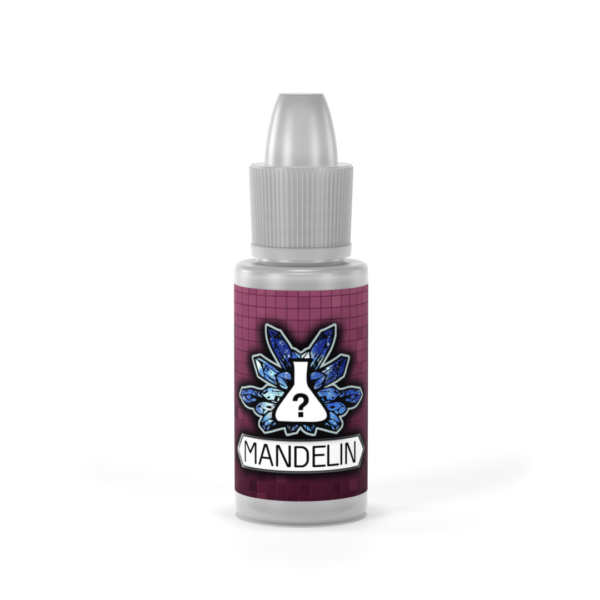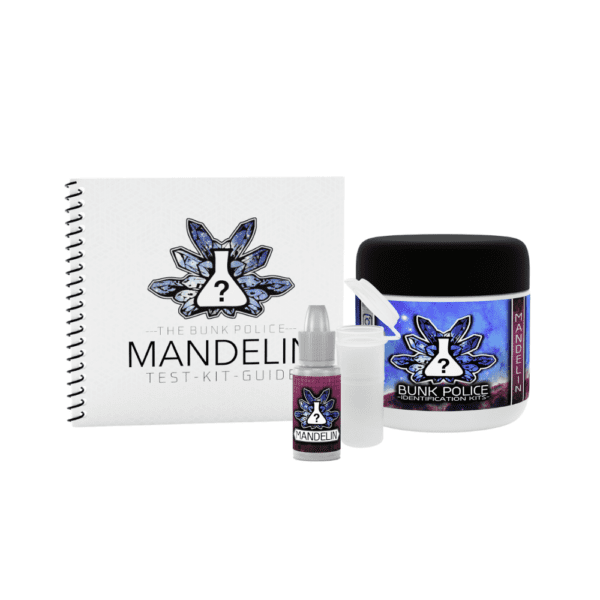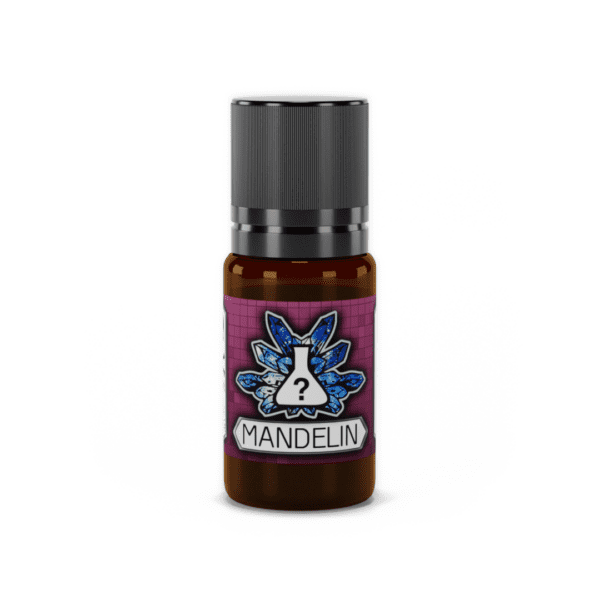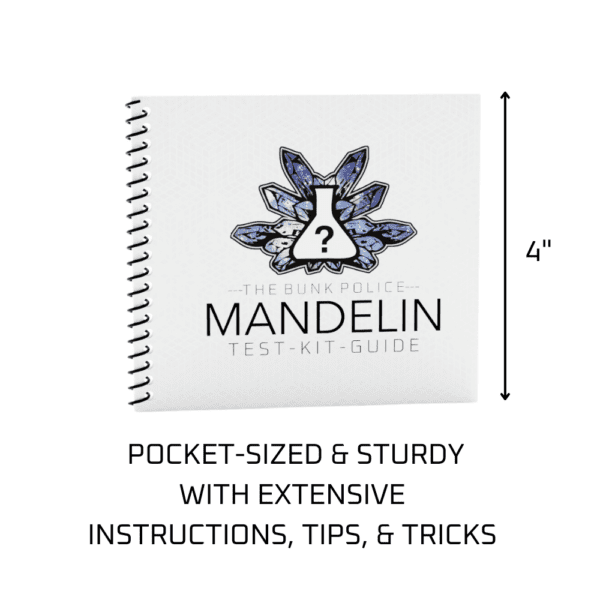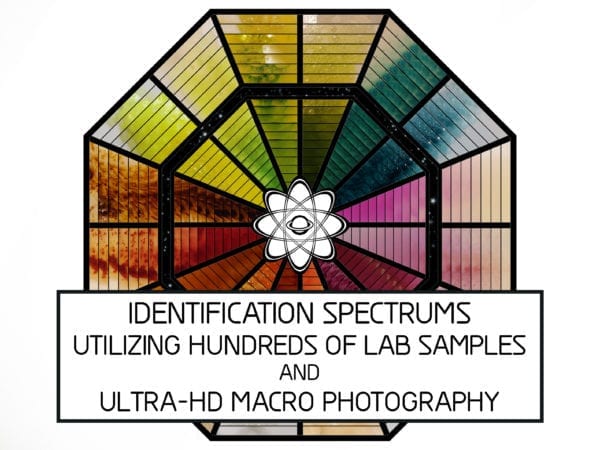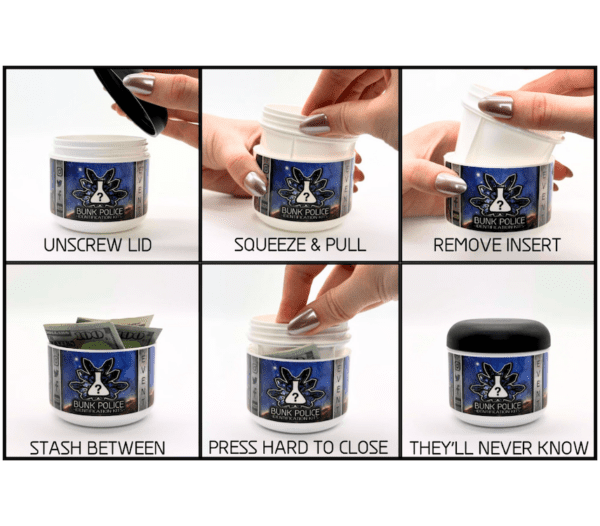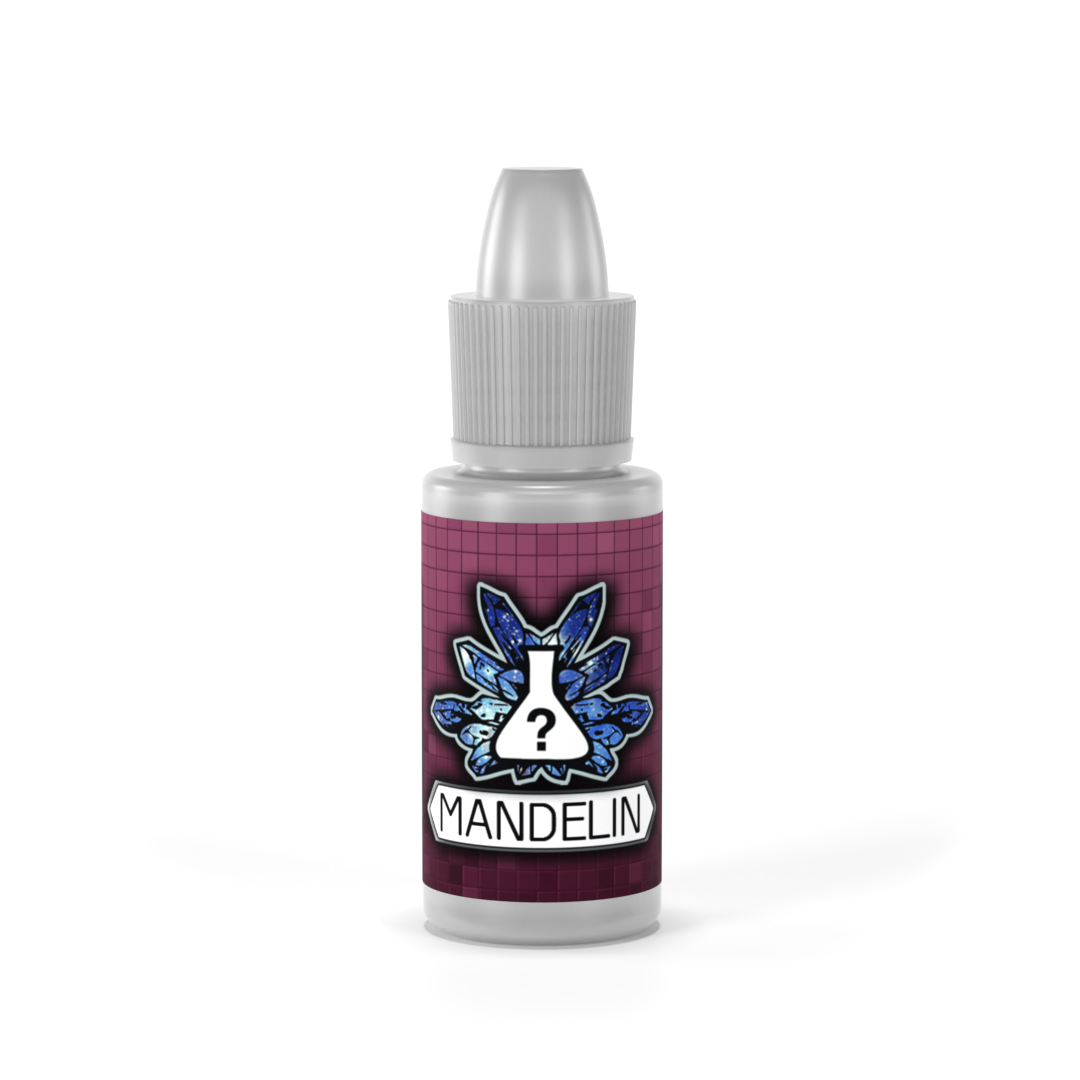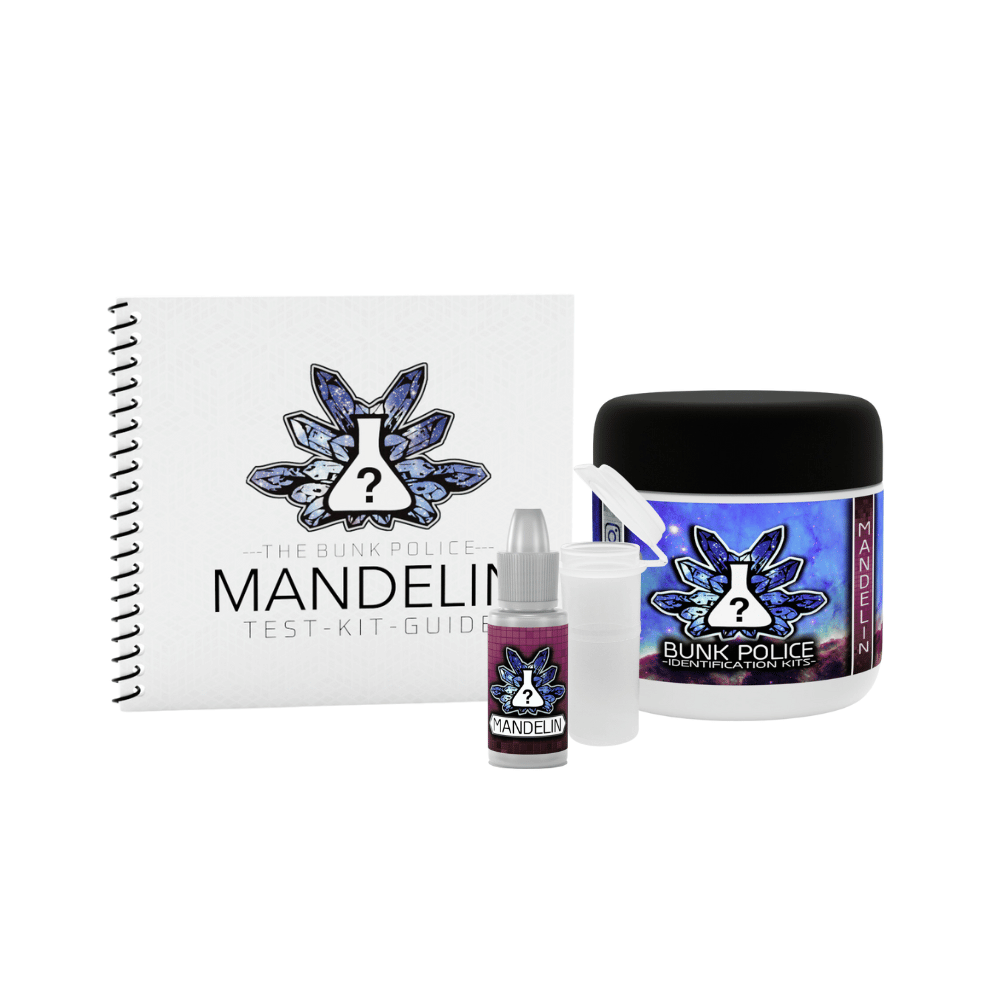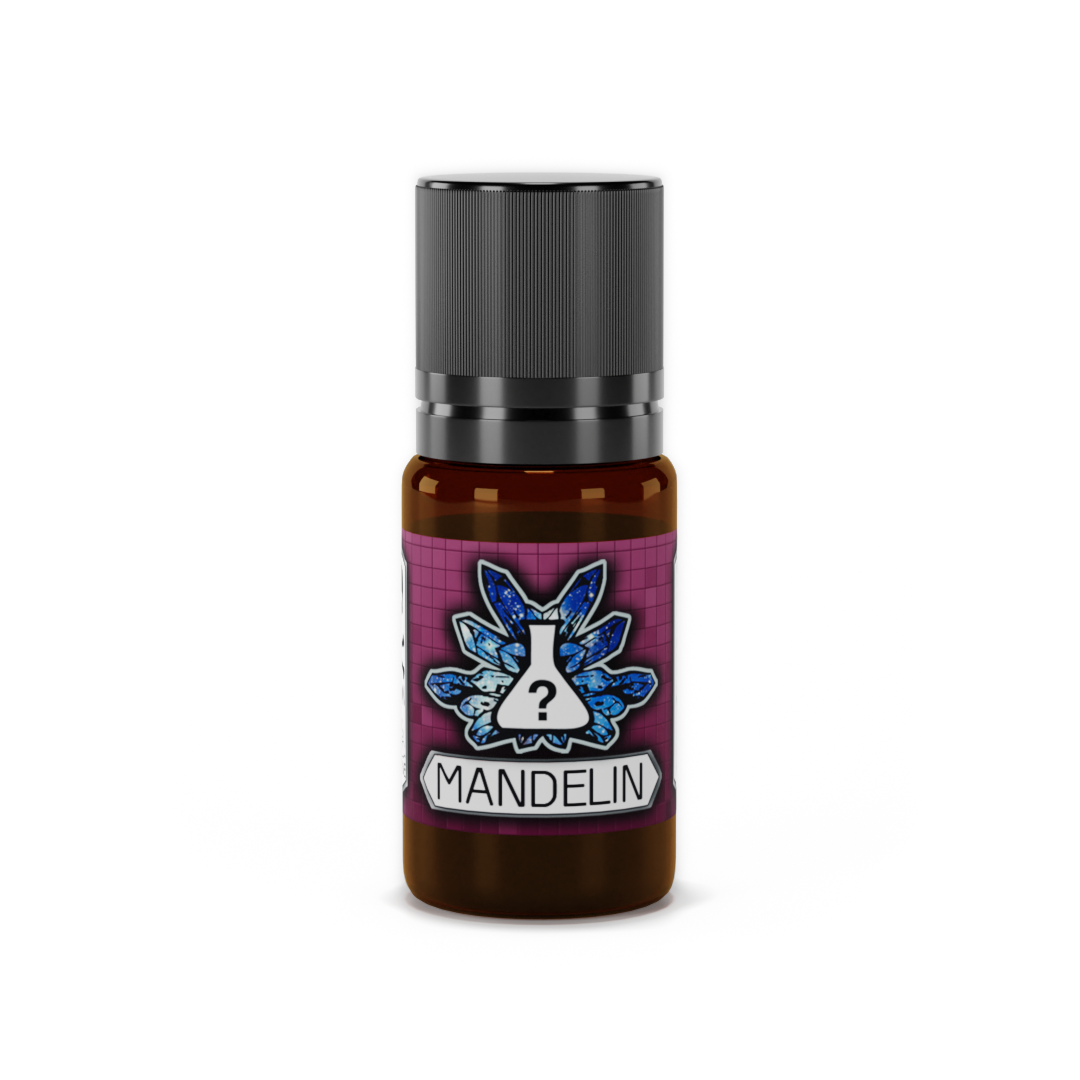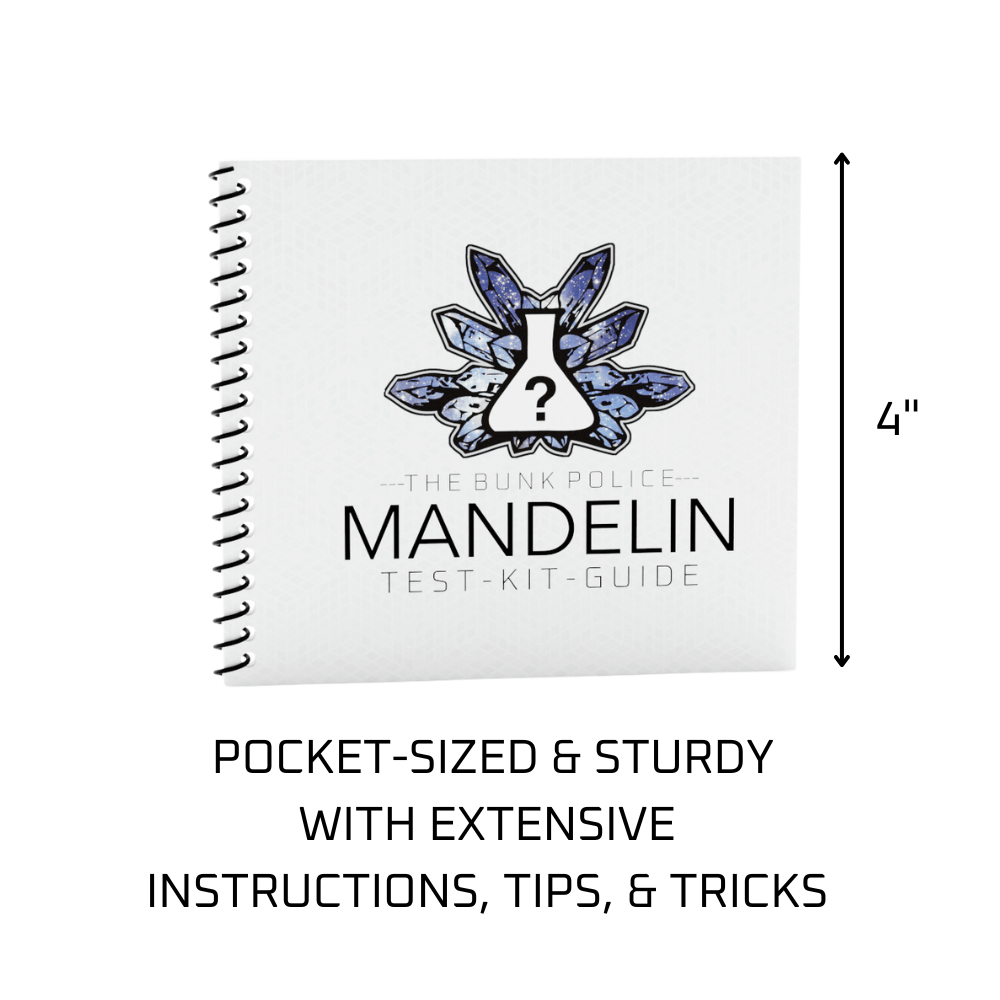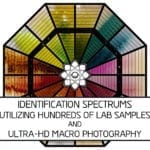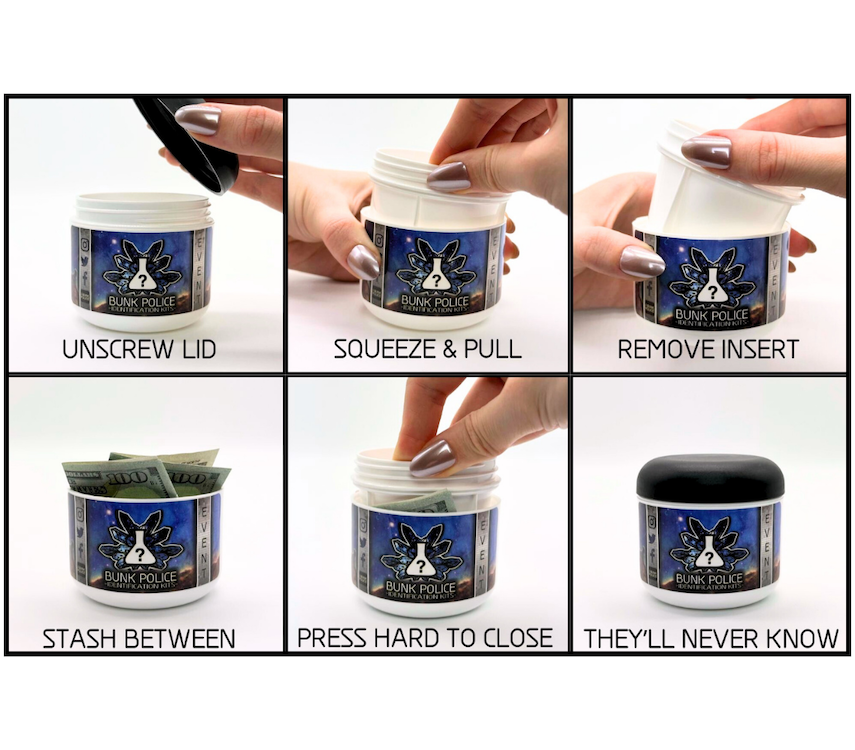 MANDELIN SPOT TEST KIT
The Mandelin Spot Test Kit is a follow-up kit for ketamine and cocaine. Each spot test kit comes with a 20+ page booklet containing several dozen reactions (and as many as 100+, depending on the kit) as well as extensive instructions, information, and tips & tricks. Each spot kit can be used 50-100 times.
Includes:
1 bottle of Mandelin reagent (50-100 uses)
1 test tube
Instructions for use
1 durable plastic jar
Consider grabbing some mini test tubes for testing on-the-go, or a ceramic testing platform for eco-friendly reusability!
Plus, our plastic jar doubles as a stash jar—see product photos for more info.
Excellent product
Excellent product. Works great.
I like
I like the fact that I can tell what is real and not I live these test for mdma or pressed mdma rolls but I use the this kit for my Ketmine which works bud I feel than can be as small amount of the substance for it to react even if it is cut when it comes to ketmine I'm aware that these test don't test purity but from my experience the fast the reaction with mdma the more pure like of it smokes black. I like this test but I'm going to get the marquis for double validation and I think that test it better for rcs and a wider variety. Over love the bunk police I meet them at rothbery before me the electric forest and there super nice
Highly recommend!!
It did exactly what I needed it to & it was incredibly easy to use! Highly, highly recommend!!
Best one to have
Feel like this is the best one to have it does multiple useful tests.
Easy to use!
Went through the instructions and tested my product verifying what it was within a minutes!