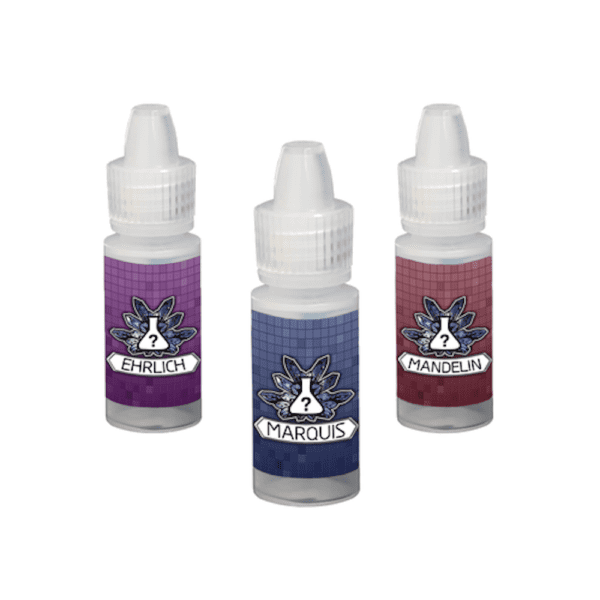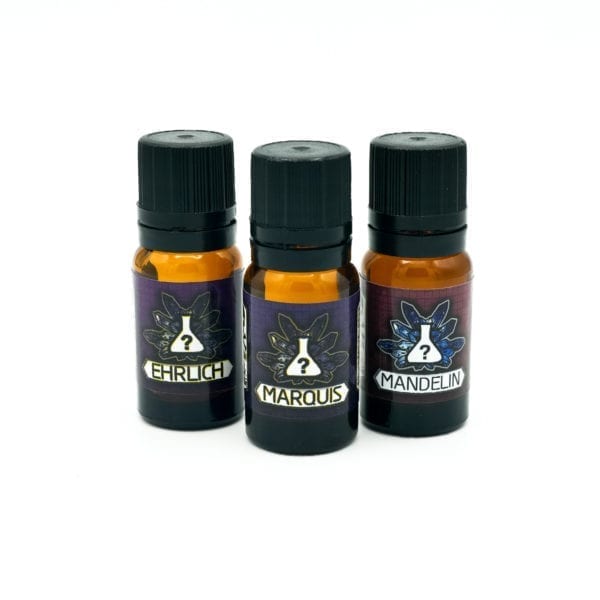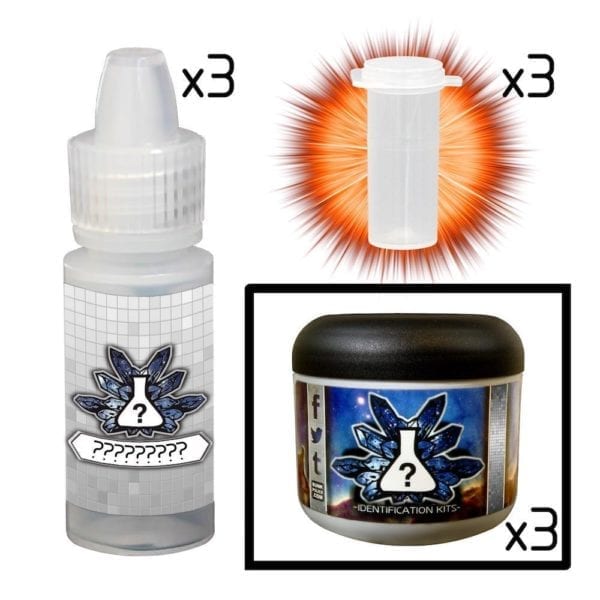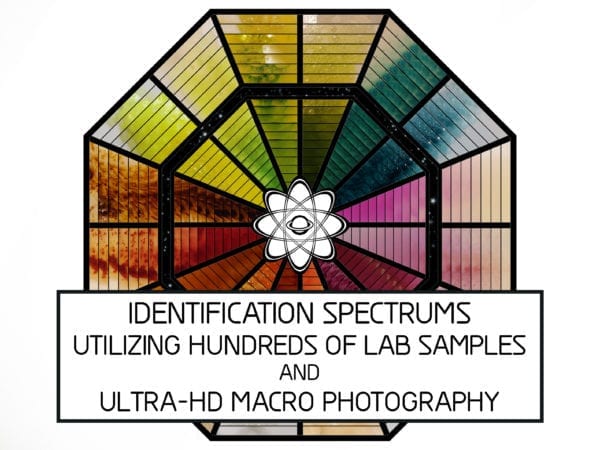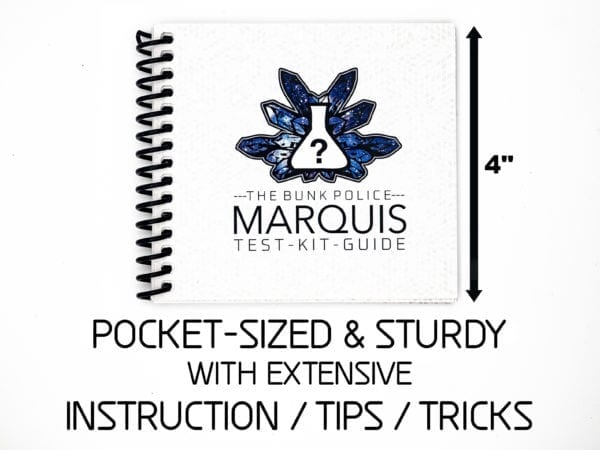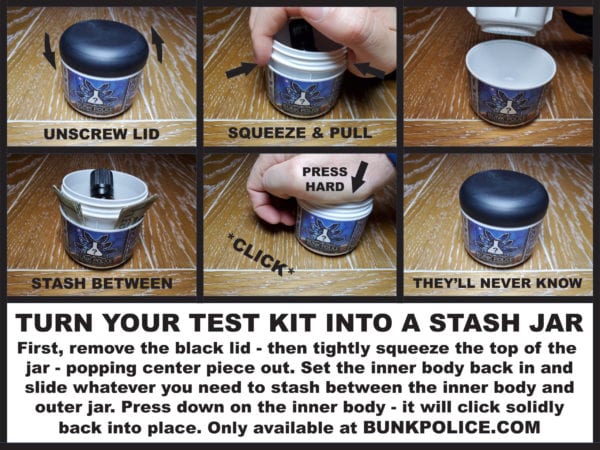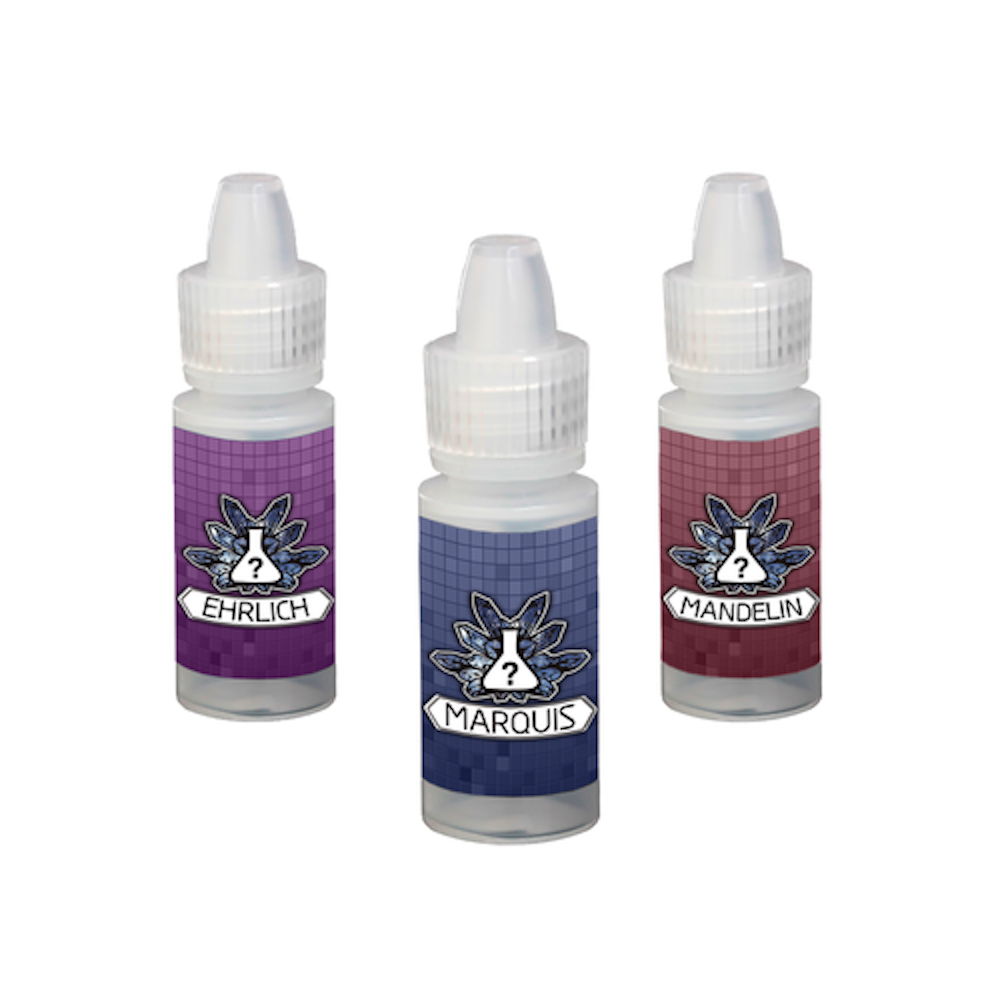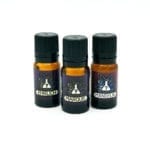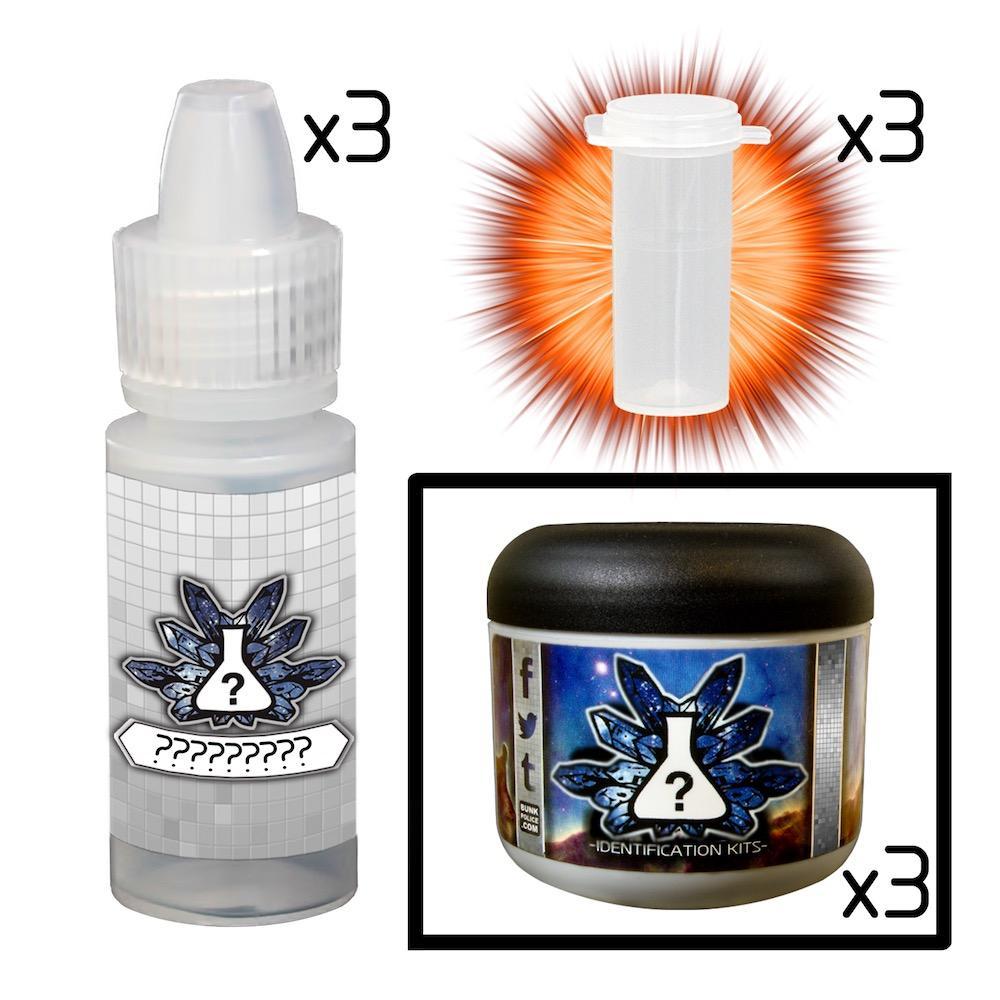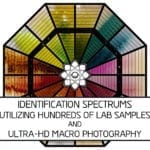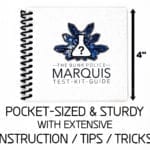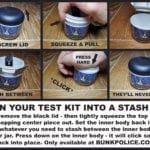 LUNAR SPOT KIT PACKAGE
$45.00 – $55.00
This package includes our three most popular test kits, capable of testing a very wide range of substances including MDMA / ketamine / cocaine & LSD adulterants. Each Spot Test Kit comes with a 20+ page booklet containing several dozen reactions (as many as 100+ depending on the kit) as well as extensive instructions, tips, and tricks. Each spot kit contains 50-100 uses.
Our Three Most Useful Spot Test Kits
(1) Bottle of Marquis (50-100 uses)
(1) Bottle of Ehrlich (50-100 uses)
(1) Bottle of Mandelin (50-100 uses)
(3) Test Tubes
(3) 20+ page instructional booklets w/ dozens of reactions
Each spot test kit comes in a durable plastic jar.
Consider grabbing some mini test tubes – They're incredibly useful.
Our plastic jar also doubles as a stash jar. See product photos for more info.
Great
Awesome products. Love how easy it is to use and the ability to use multiple test to narrow down if it's legit or not was a huge win!!! Thank you from me and all my folks!!
Worked as expected much love!
Don't leave home without it!
Just in case Be Prepared!
Love the new kit and the porcelain test Block!!
Wining!