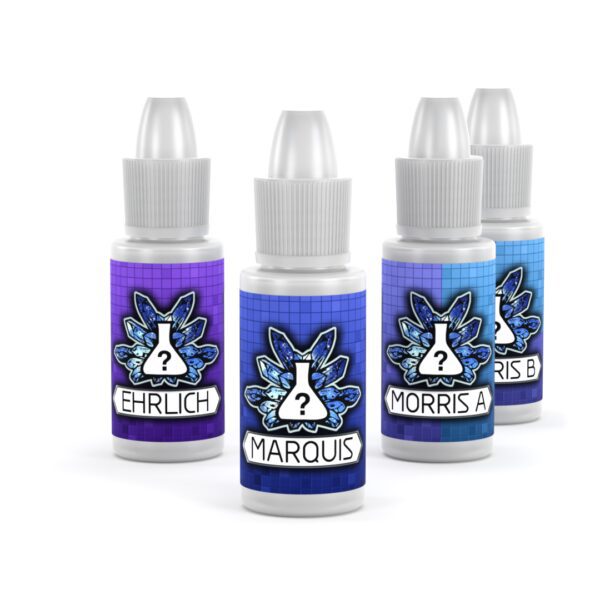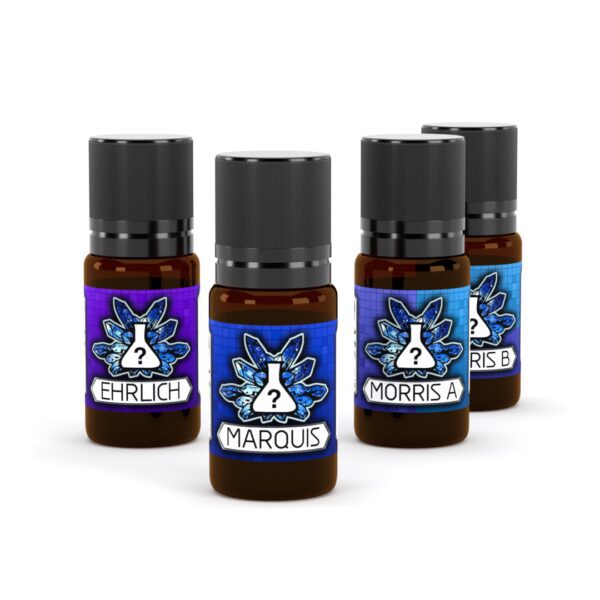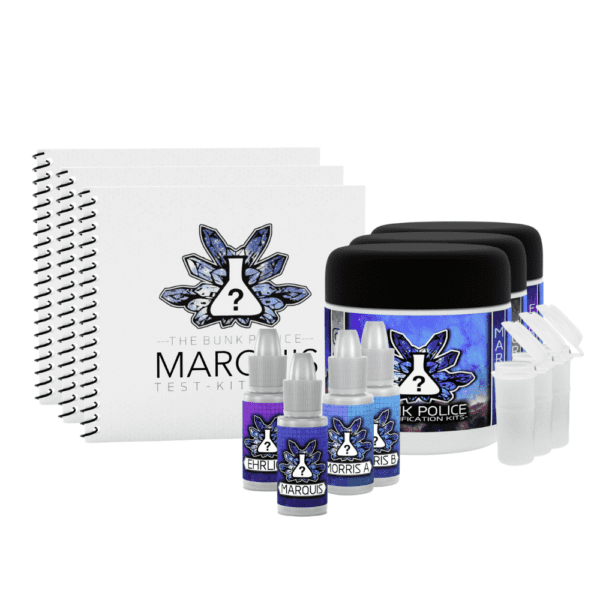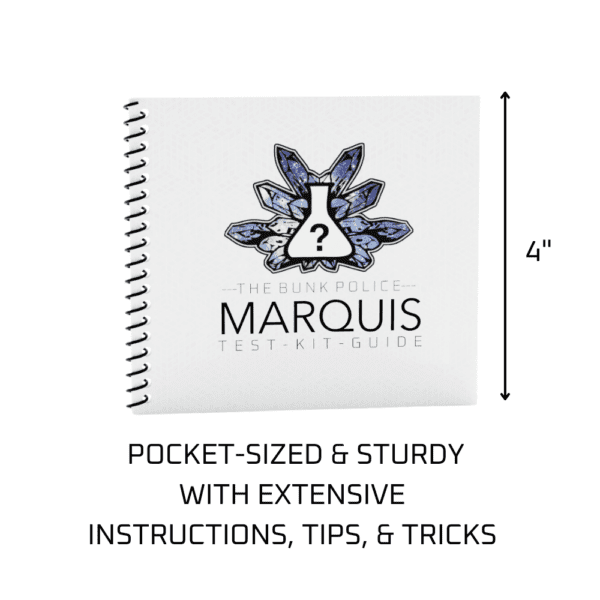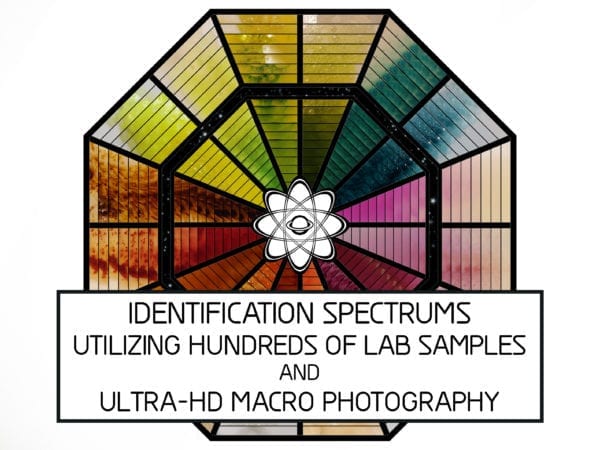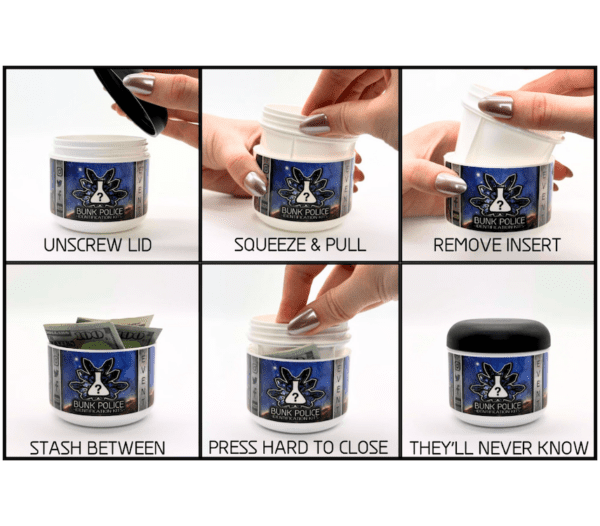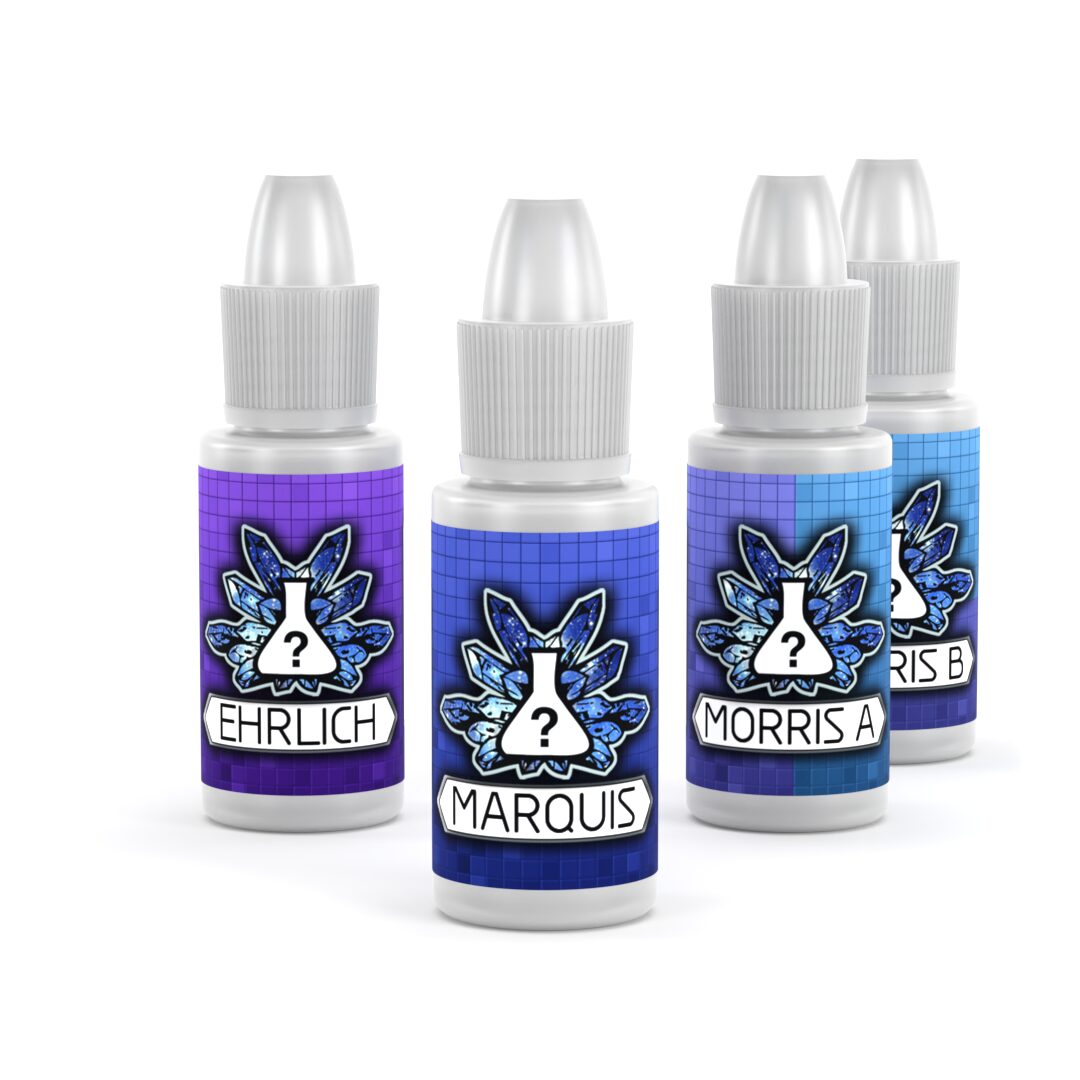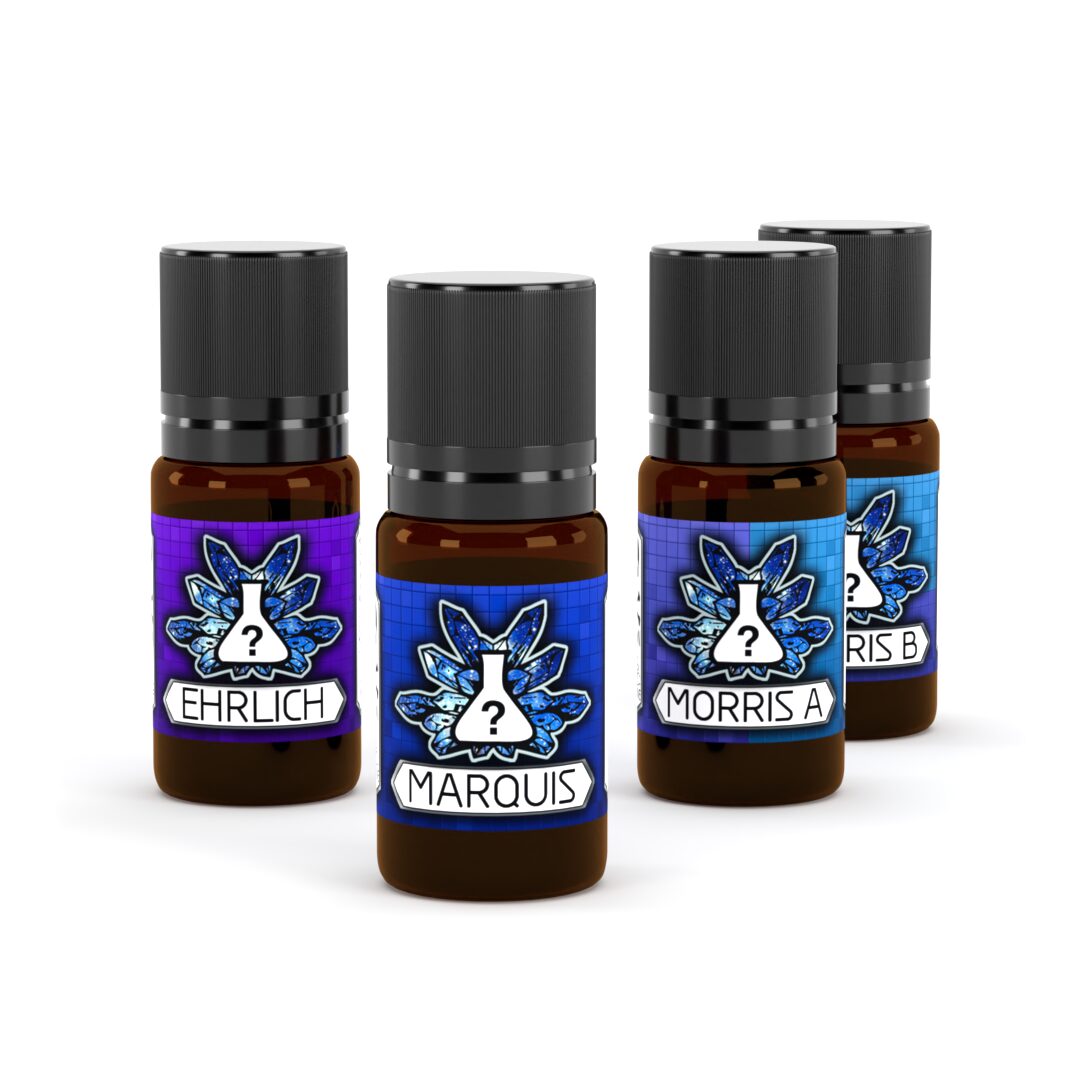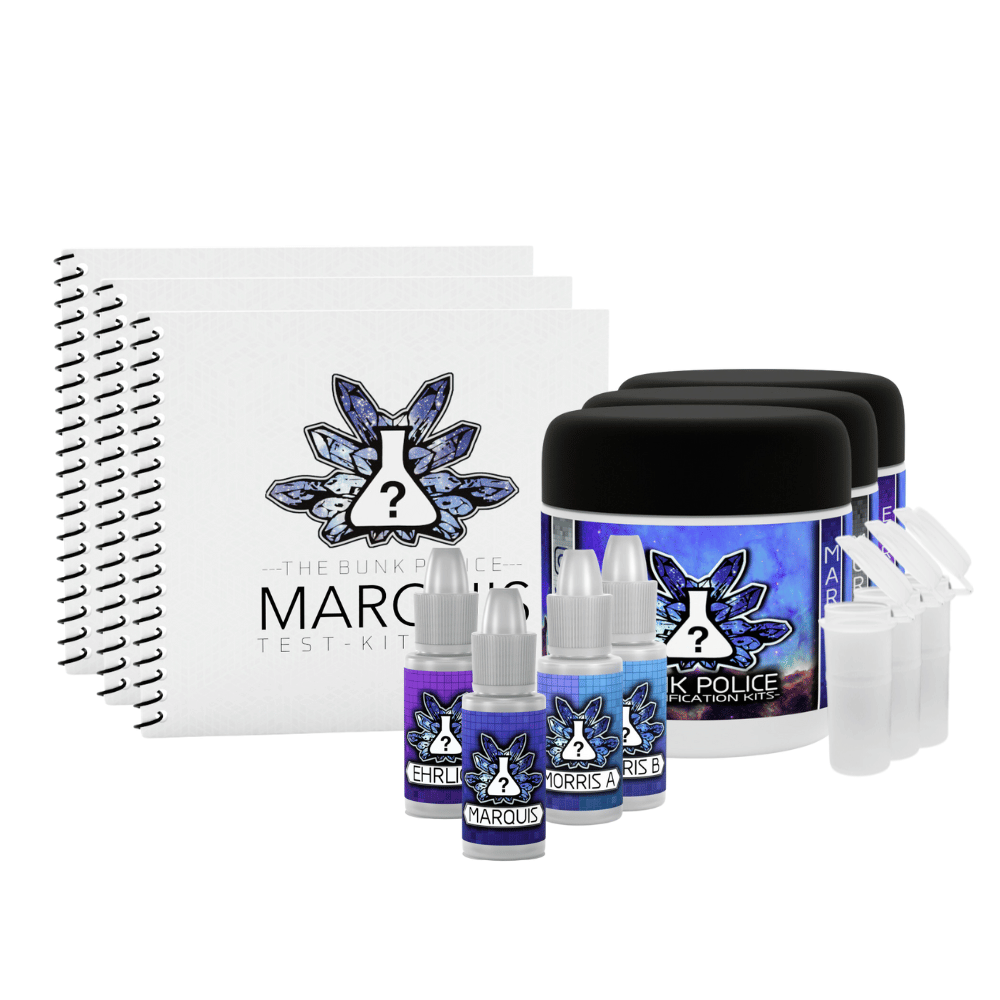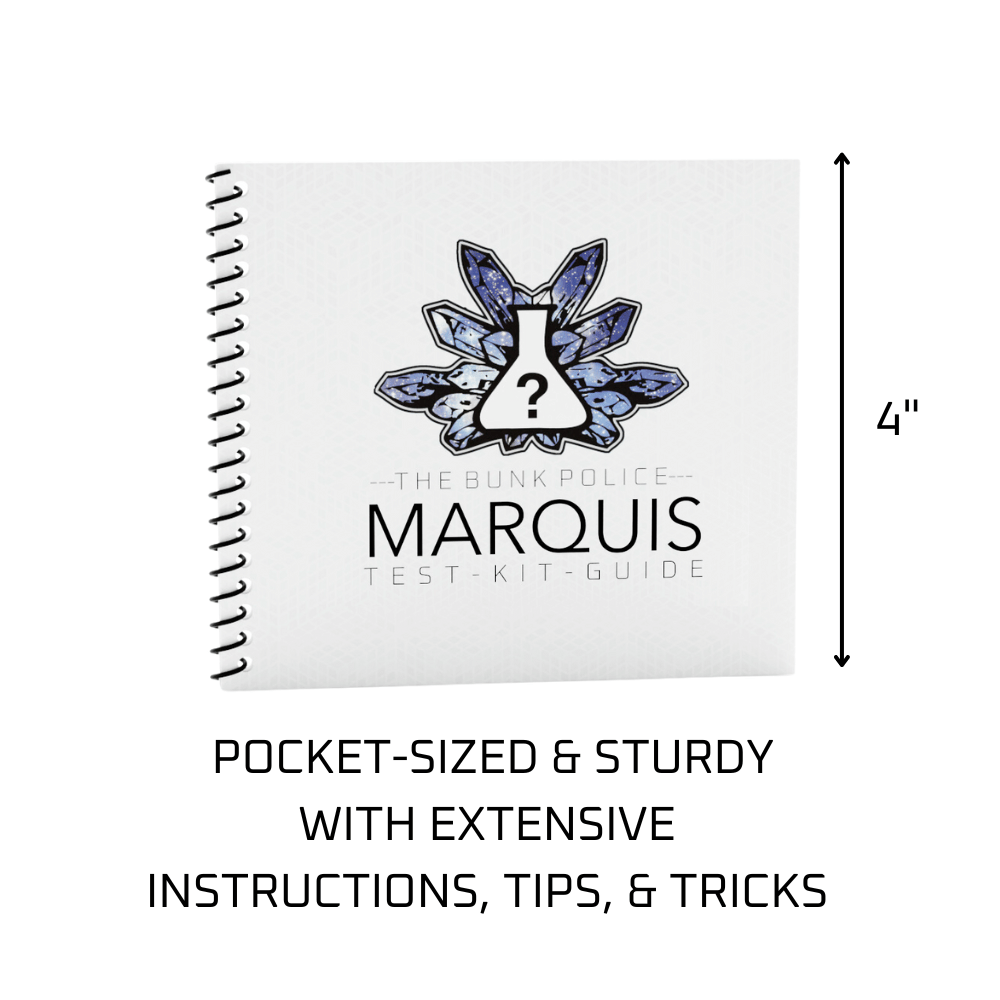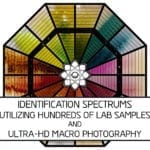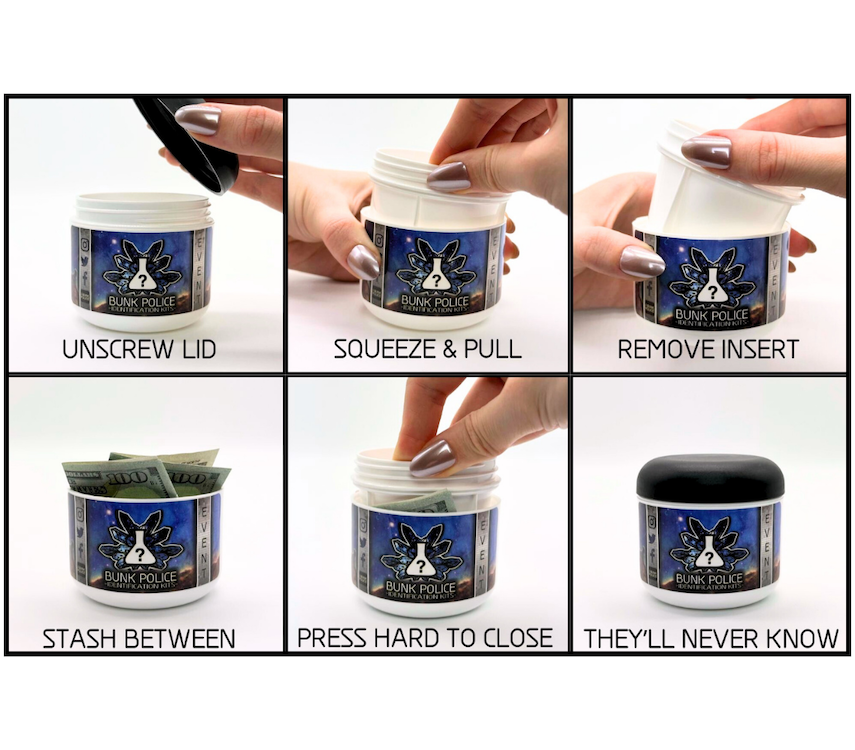 LUNAR SPOT KIT PACKAGE
The Lunar Spot Kit Package includes three popular test kits, capable of testing a wide range of substances, including MDMA, ketamine, cocaine, methamphetamine, amphetamine, heroin/pain pills, mescaline, and LSD adulterants. Each spot test kit comes with a 20+ page booklet containing several dozen reactions (and as many as 100+, depending on the kit) as well as extensive instructions, information, and tips & tricks. Each spot kit can be used 50-100 times. 
Includes:
(1) bottle of Marquis reagent (50-100 uses)

(1) bottle of Ehrlich reagent (50-100 uses)

(1) bottle of Morris A reagent (50-100 uses)

(1) bottle of Morris B reagent (50-100 uses)

(3) test tubes

(3) 20+ page instructional booklets w/ dozens of reactions

(3) durable plastic jars
ABOUT MORRIS: 
This is a

two-part

kit and is

unique

compared to all other reagents we offer.

You must crush/powderize your sample completely.

After crushed, first add Morris A to your sample, then add Morris B.

Stir

the mixture for a full 30 seconds with a toothpick or sharp knife point.

Observe and match the reaction. 
Consider grabbing some mini test tubes for testing on-the-go, or a ceramic testing platform for eco-friendly reusability!
Plus, our plastic jars double as stash jars—see product photos for more info. 
Keeps us feeling a little more safe!
I appreciate the easy instructions and easy access to test kits. Bunk police got this to me ASAP! My friends and I have already tested a few things, and saved us from one bunk buy already.
Fantastic
Let's me test various substances like cocaine, LSD, and adderall. Highly recommend