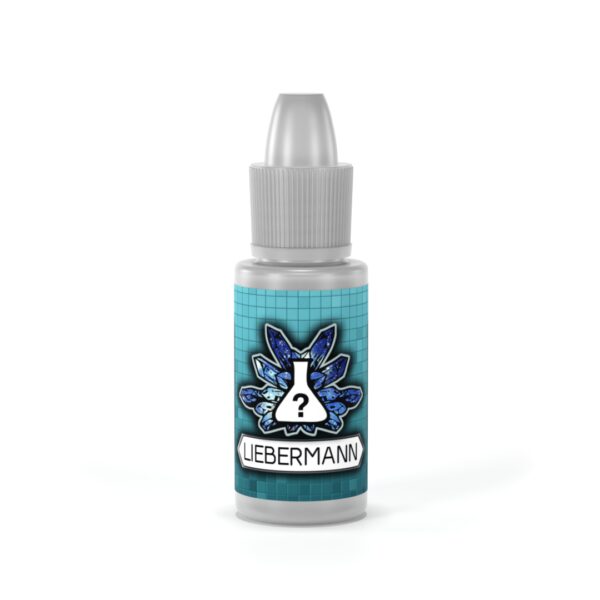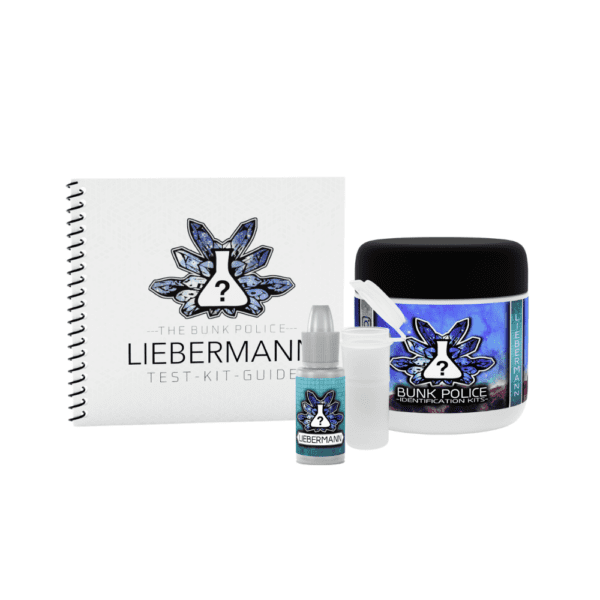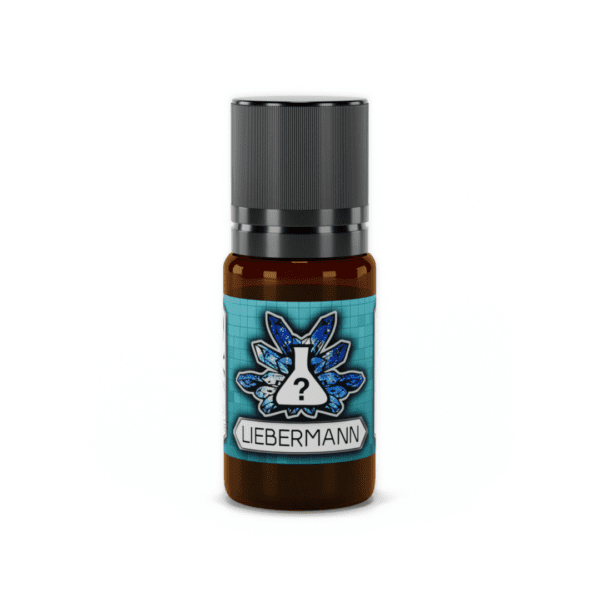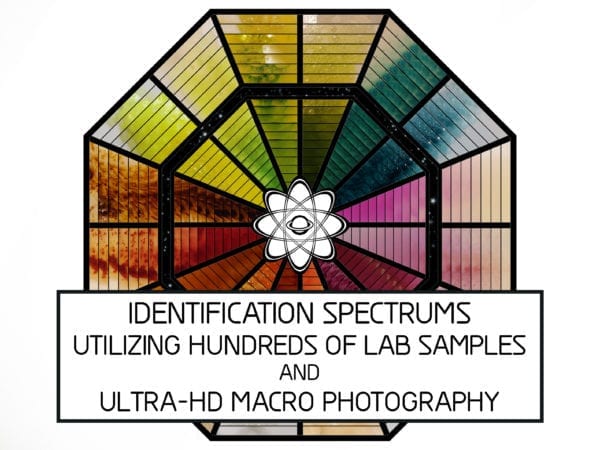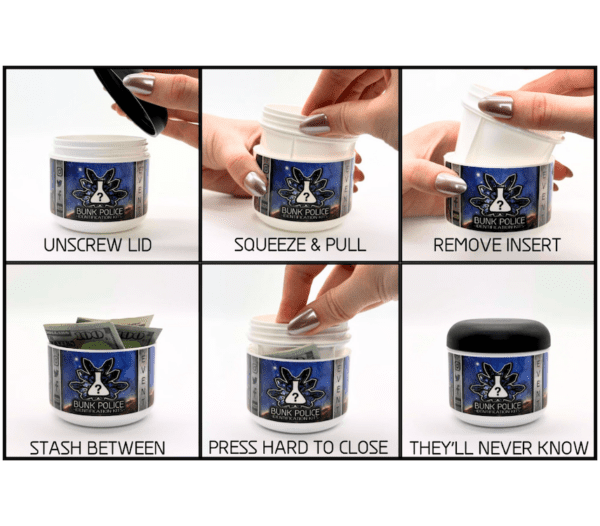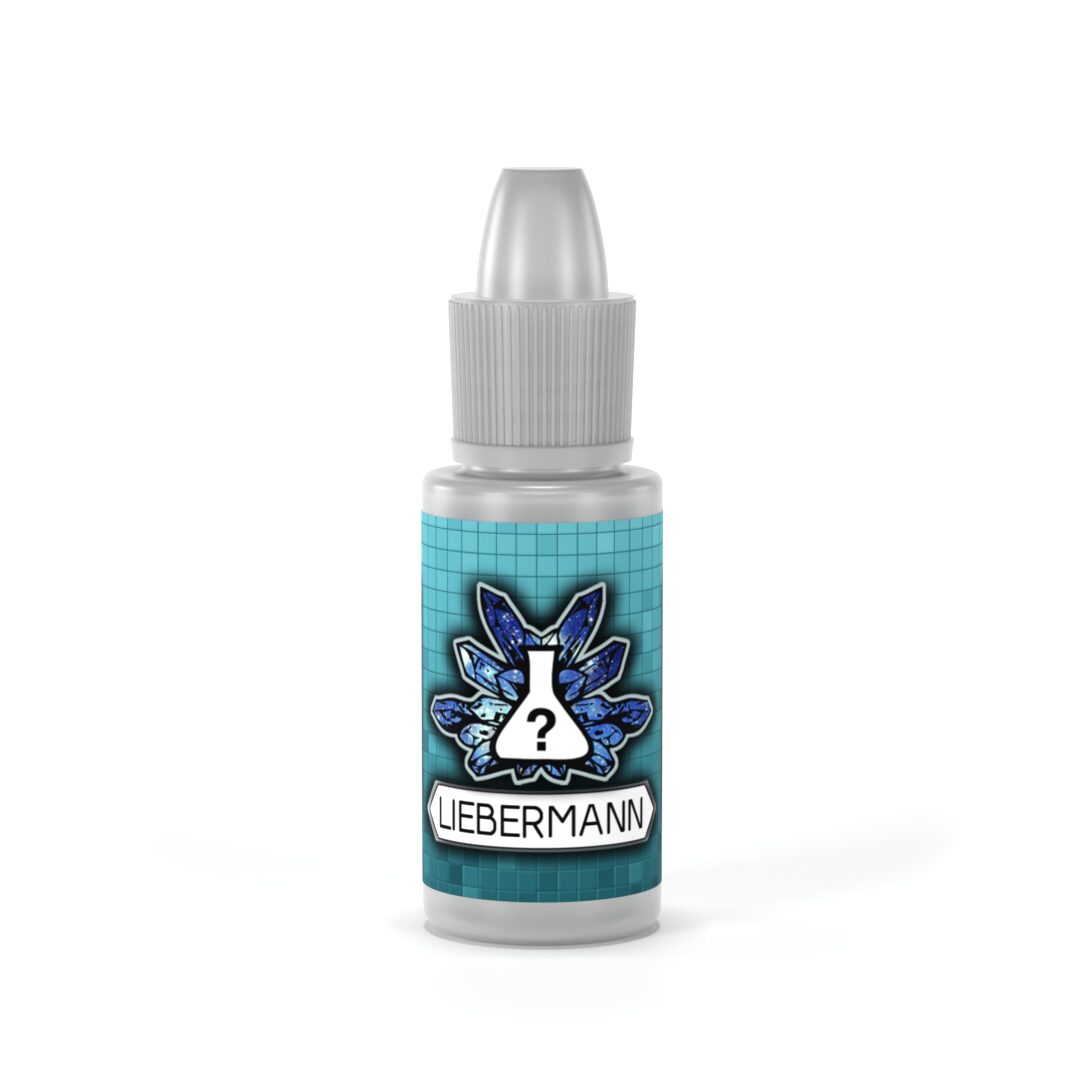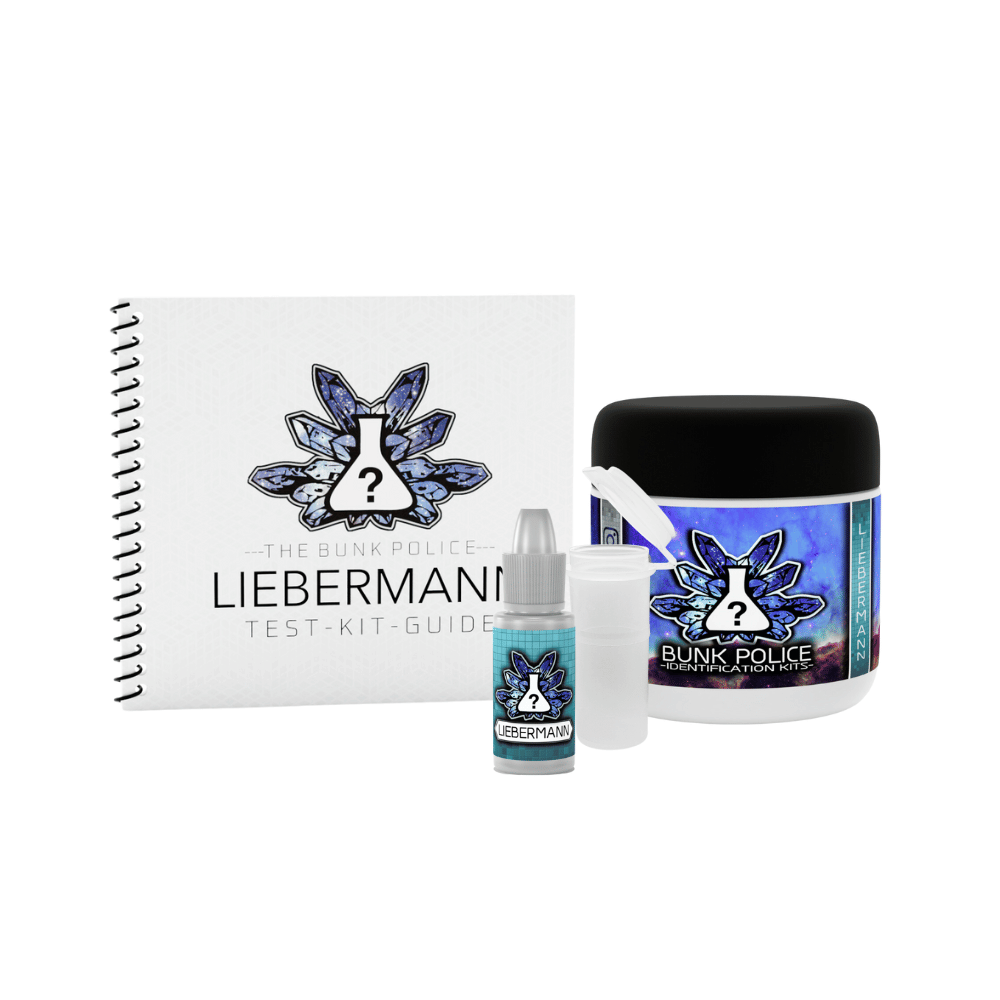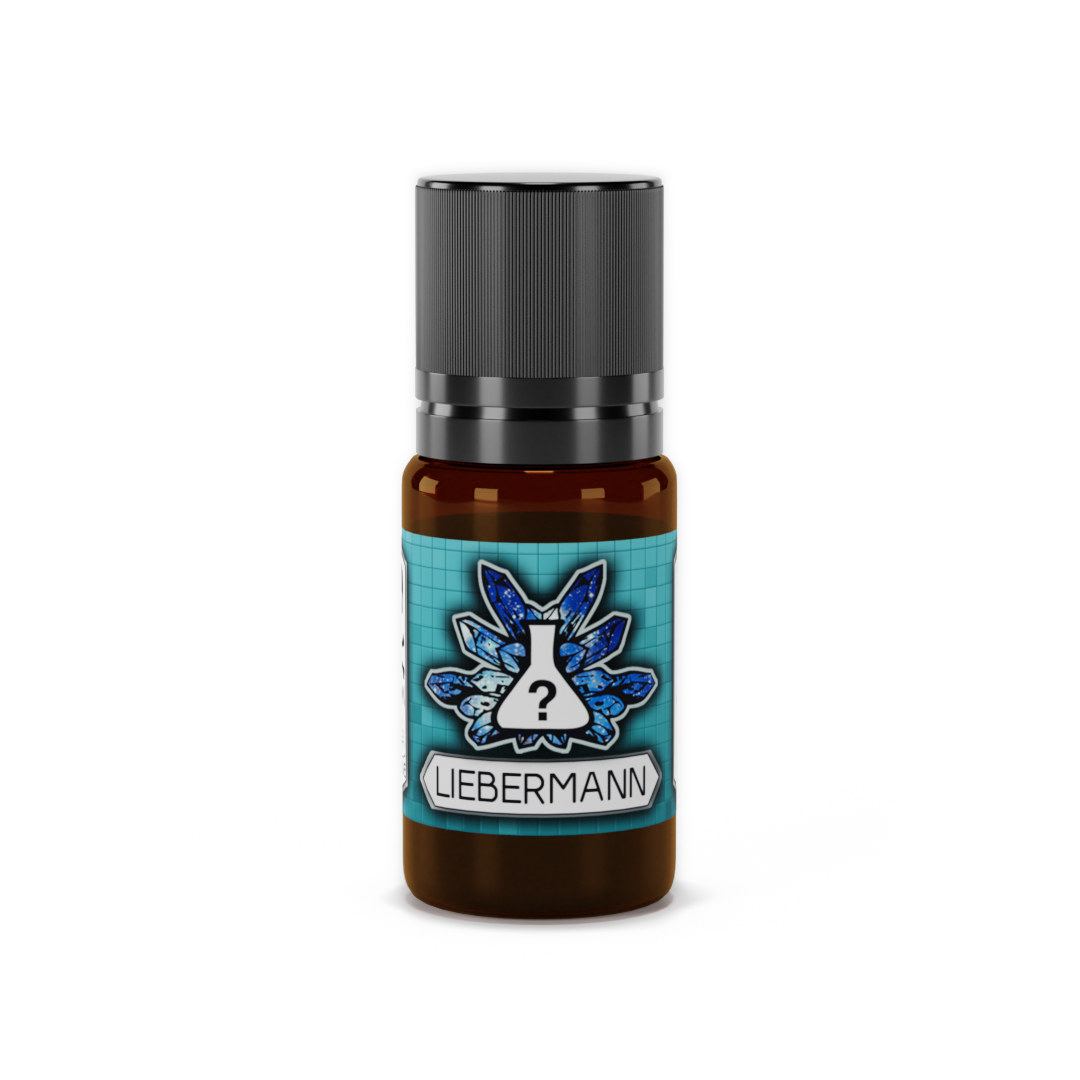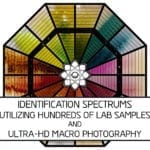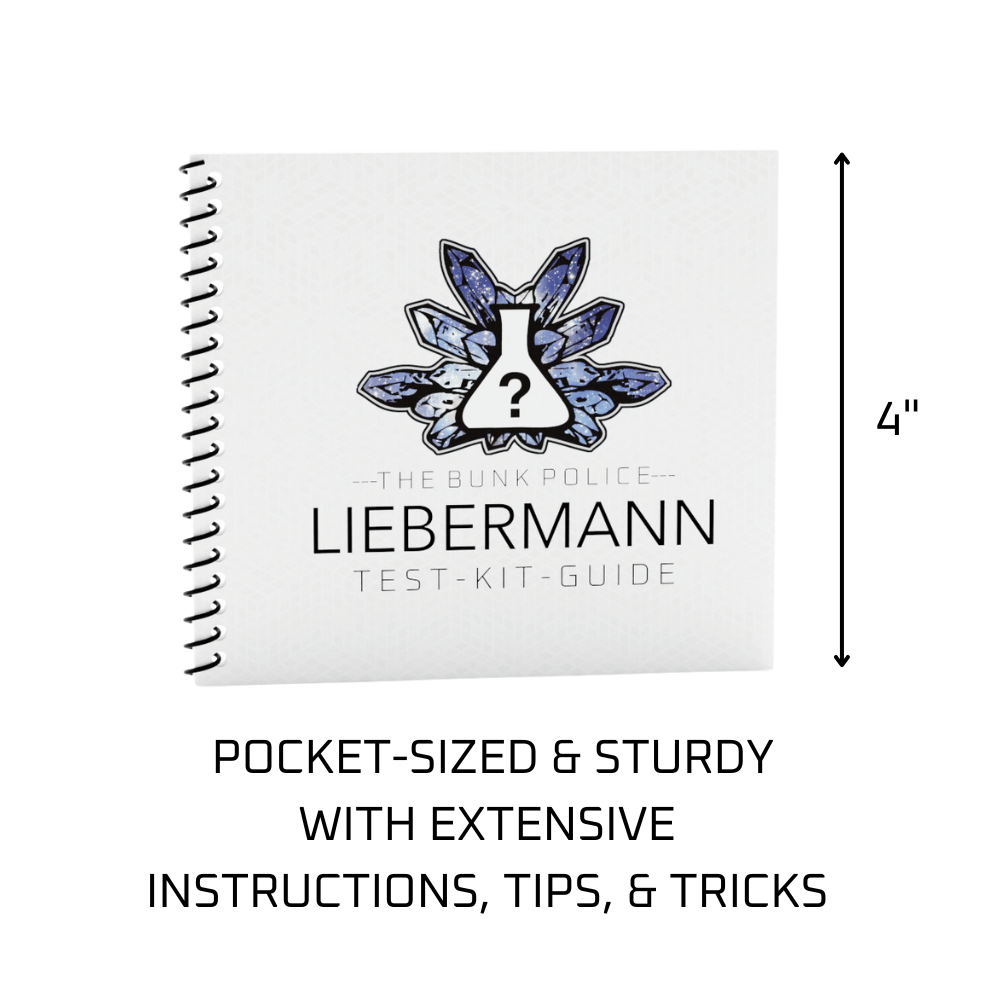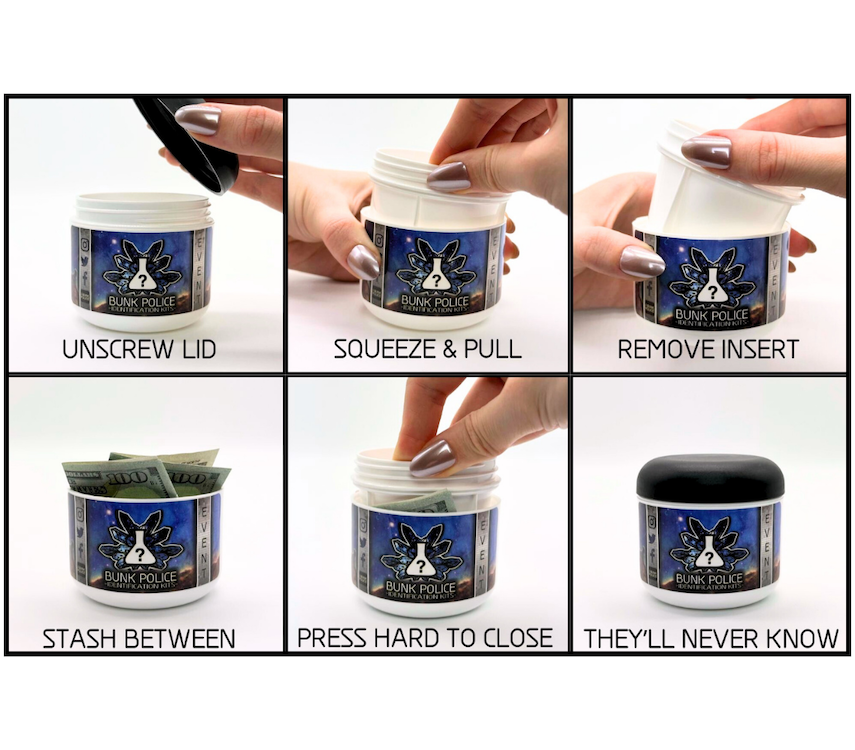 LIEBERMANN SPOT TEST KIT
The Liebermann Spot Test Kit is a follow-up kit for cocaine and ketamine. Each spot test kit comes with a 20+ page booklet containing several dozen reactions (and as many as 100+, depending on the kit) as well as extensive instructions, information, and tips & tricks. Each spot kit can be used 50-100 times.
Includes:
1 bottle of Liebermann reagent (50-100 uses)
1 test tube
Instructions for use
1 durable plastic jar
Consider grabbing some mini test tubes for testing on-the-go, or a ceramic testing platform for eco-friendly reusability!
Plus, our plastic jar doubles as a stash jar—see product photos for more info.
Works great!
Always good stuff from this company!
Great product
I love this product! I took with test kit to my most recent festival and when I say it was a life saver I'm not joking. Thank you! Get yours and stay safe!
good product
the product works as advertised
Top shelf service!
Speedy delivery and very pleased with the product! Will use them again
Nothing to say
I canceled the order before it arrived and got a refund