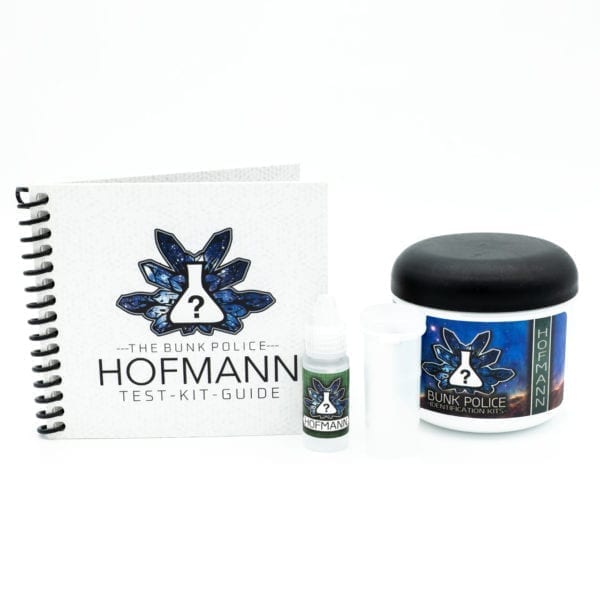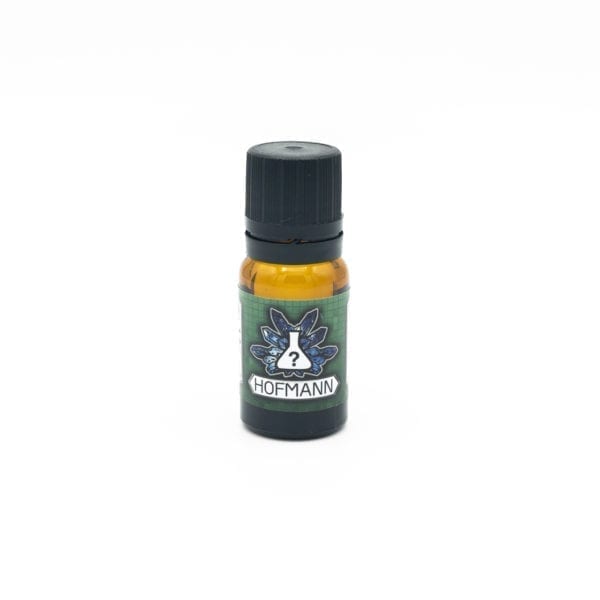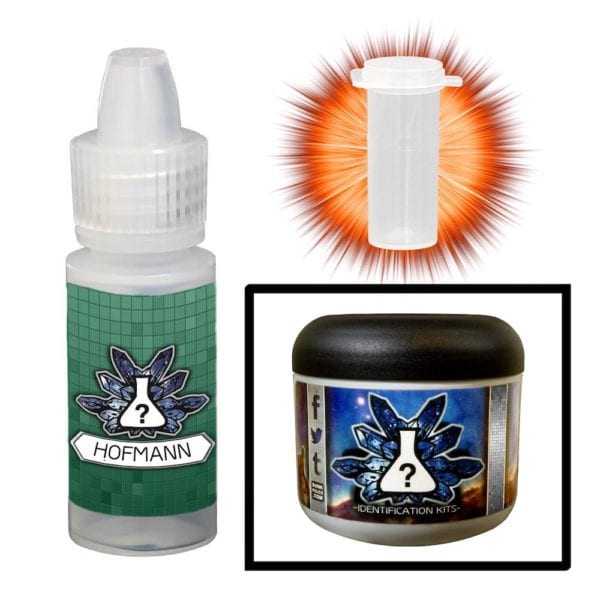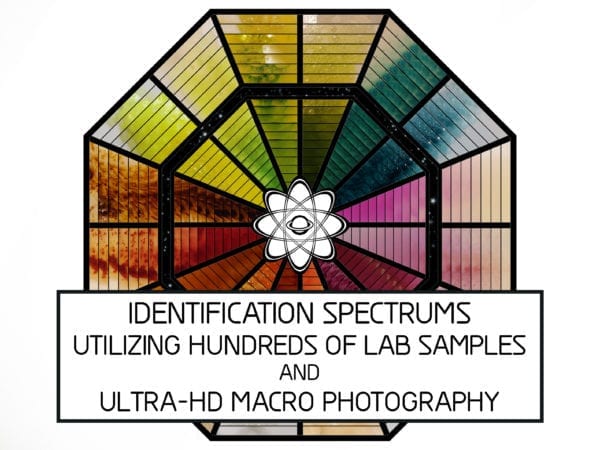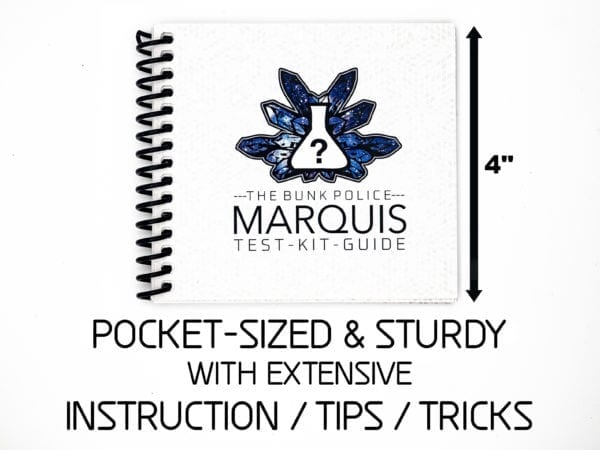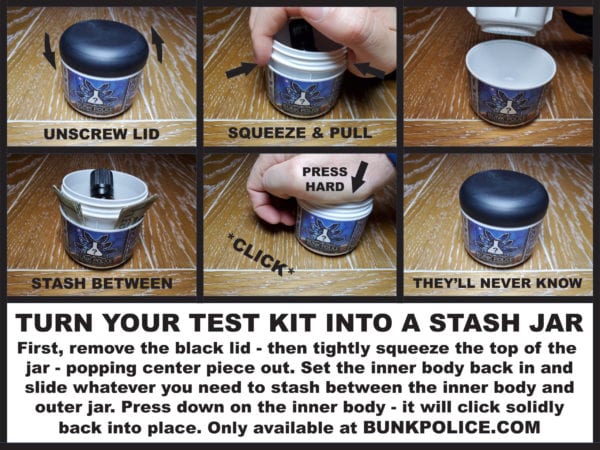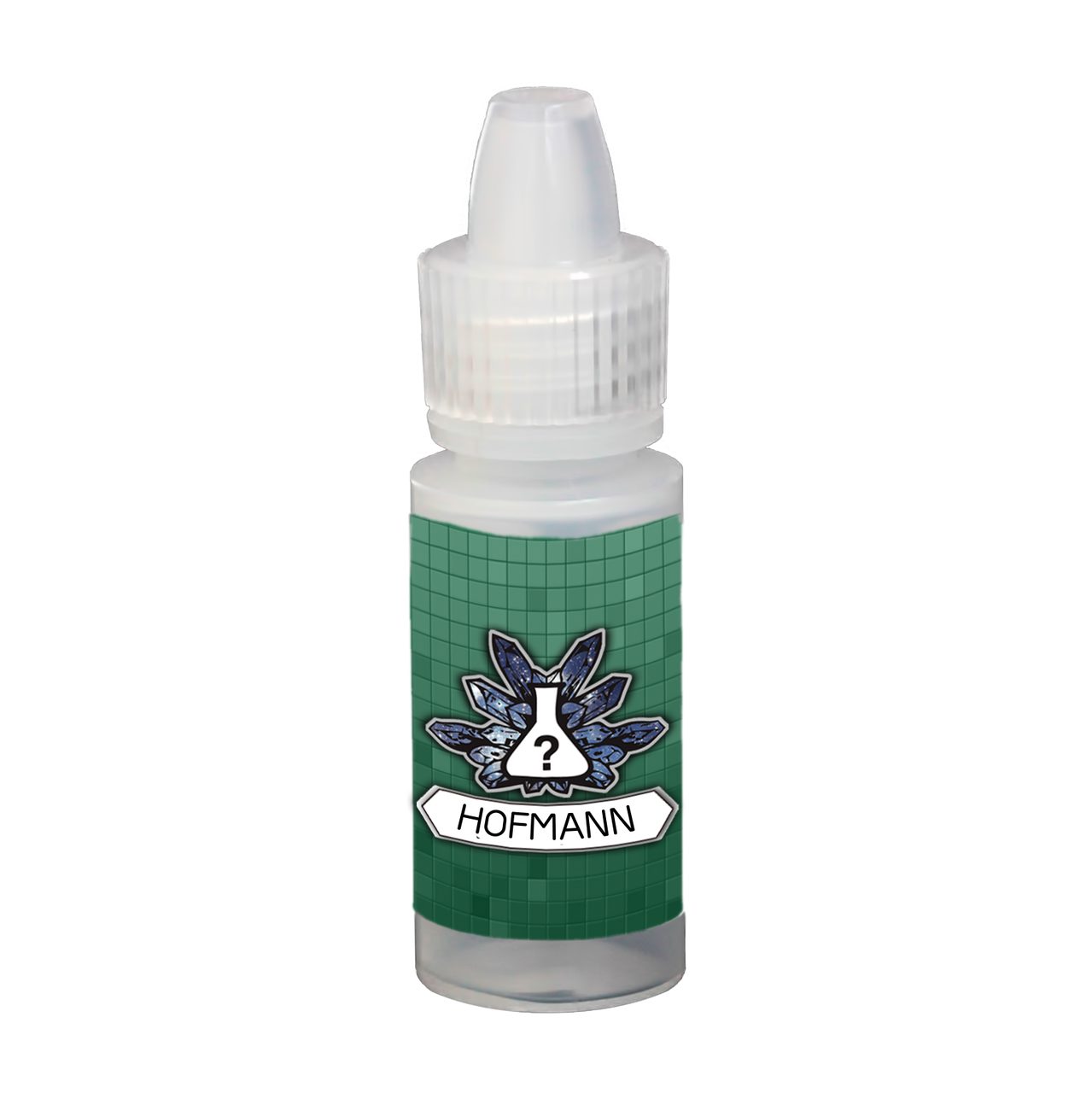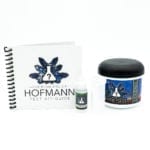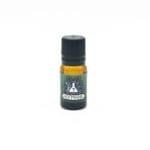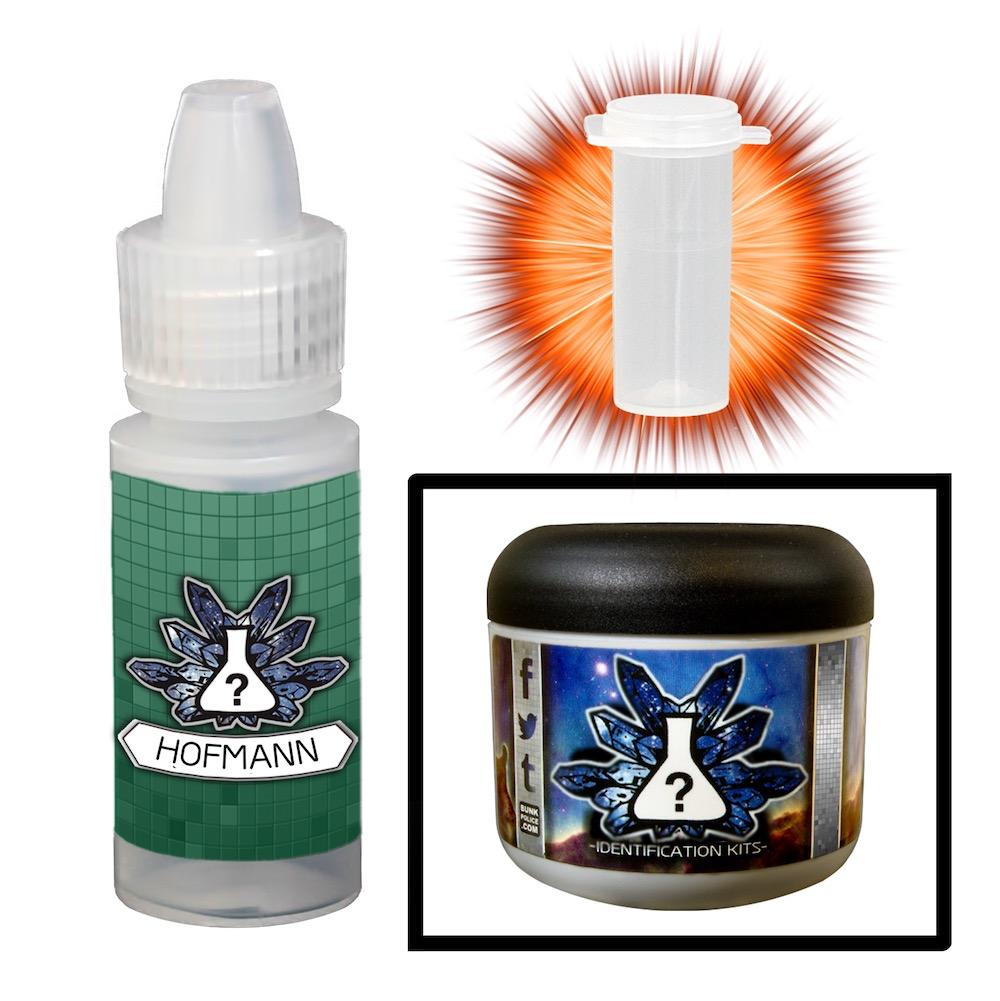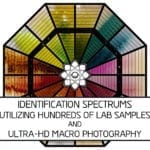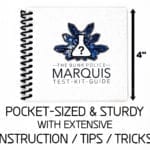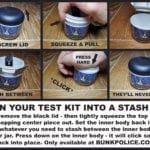 HOFMANN SPOT TEST KIT
$20.00 – $25.00
The Hofmann test kit is the primary kit for DMT and a follow-up kit for LSD. Each spot test kit comes with a 20+ page booklet containing several dozen reactions (as many as 100+ depending on the kit) as well as extensive instructions, tips, and tricks. Each spot kit contains 50-100 uses.
Includes:
1 Bottle of Hoffman (50-100 uses)
1 Test Tube
Instructions for use
Consider grabbing some mini test tubes – They're incredibly useful.
Our plastic jar also doubles as a stash jar. See product photos for more info.
Hoffman kit
Came in time and in good condition. Worked as expected 👍🏽👍🏽
Quality
Was impressed by the extensive book and everything. The presentation was way better than the Dancesafe one. Thank you for helping me verify.
The Usual Perps
Thanks to the Hofmann spot test kit I was able to identify key problem area in my life. (Please do not post this review publicly unless anonymous)
Good accurate results!
Accurate reagent readings with easy to follow instructions, color charts, and the app also helped. Fast shipping as well!
Shipped fast. Easy to use.