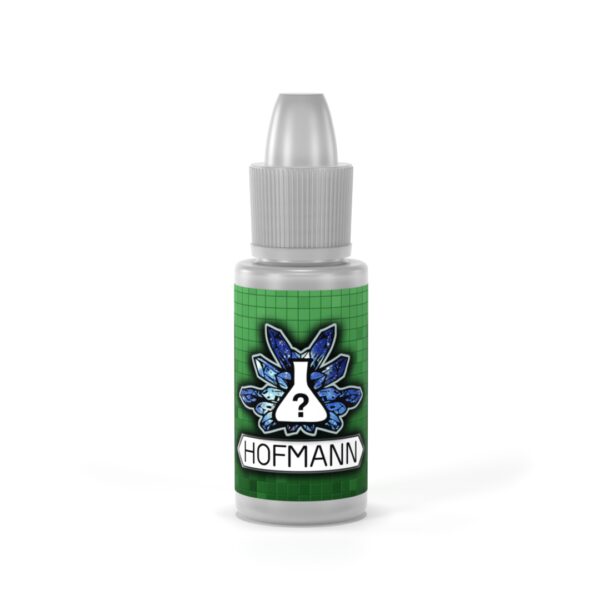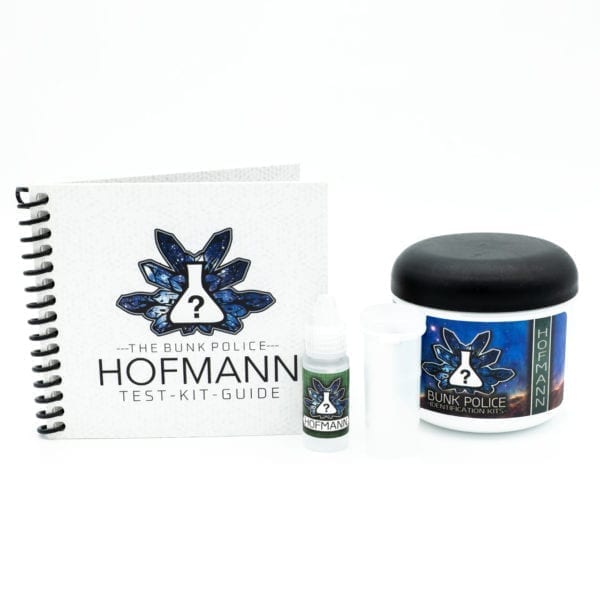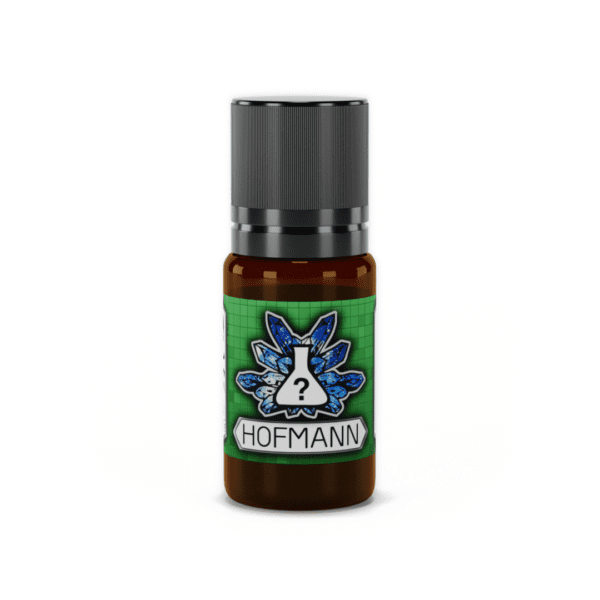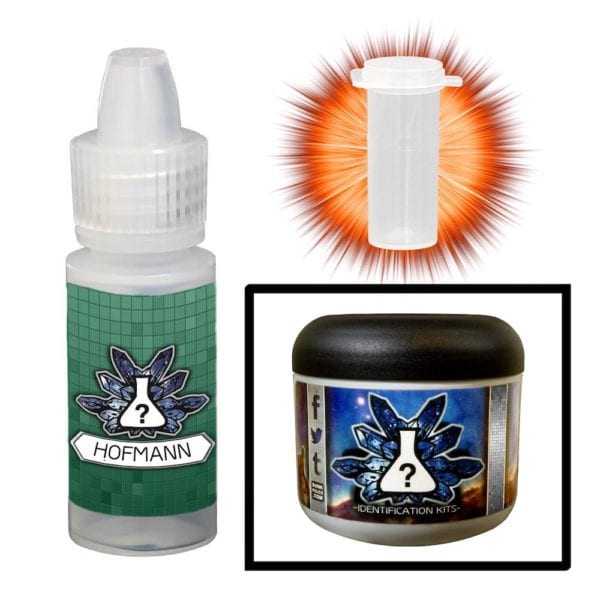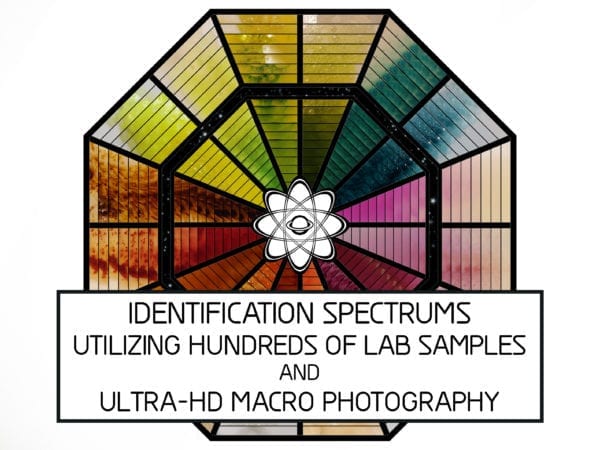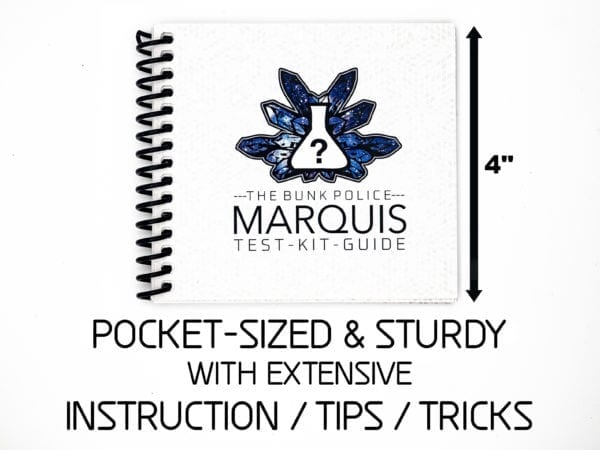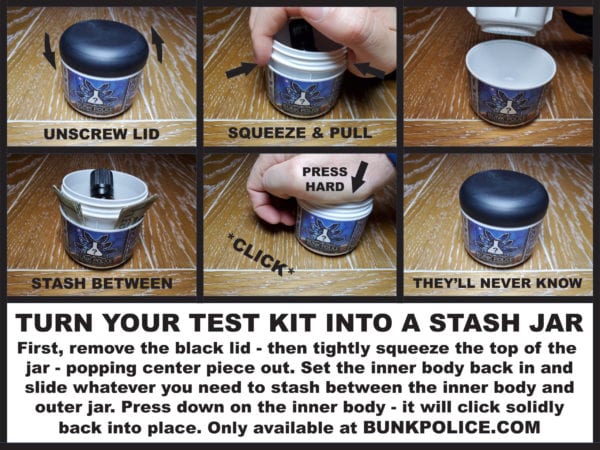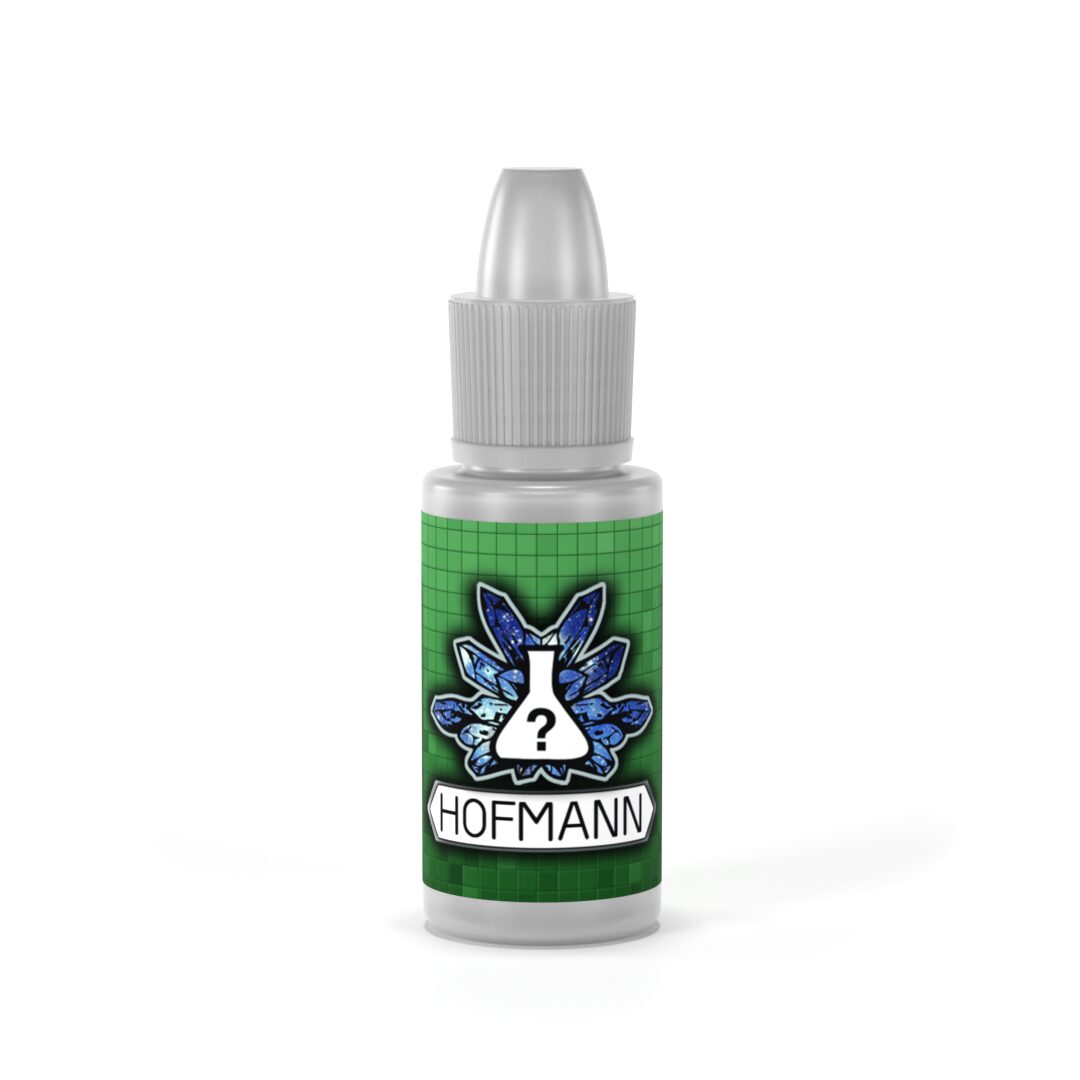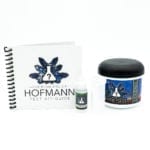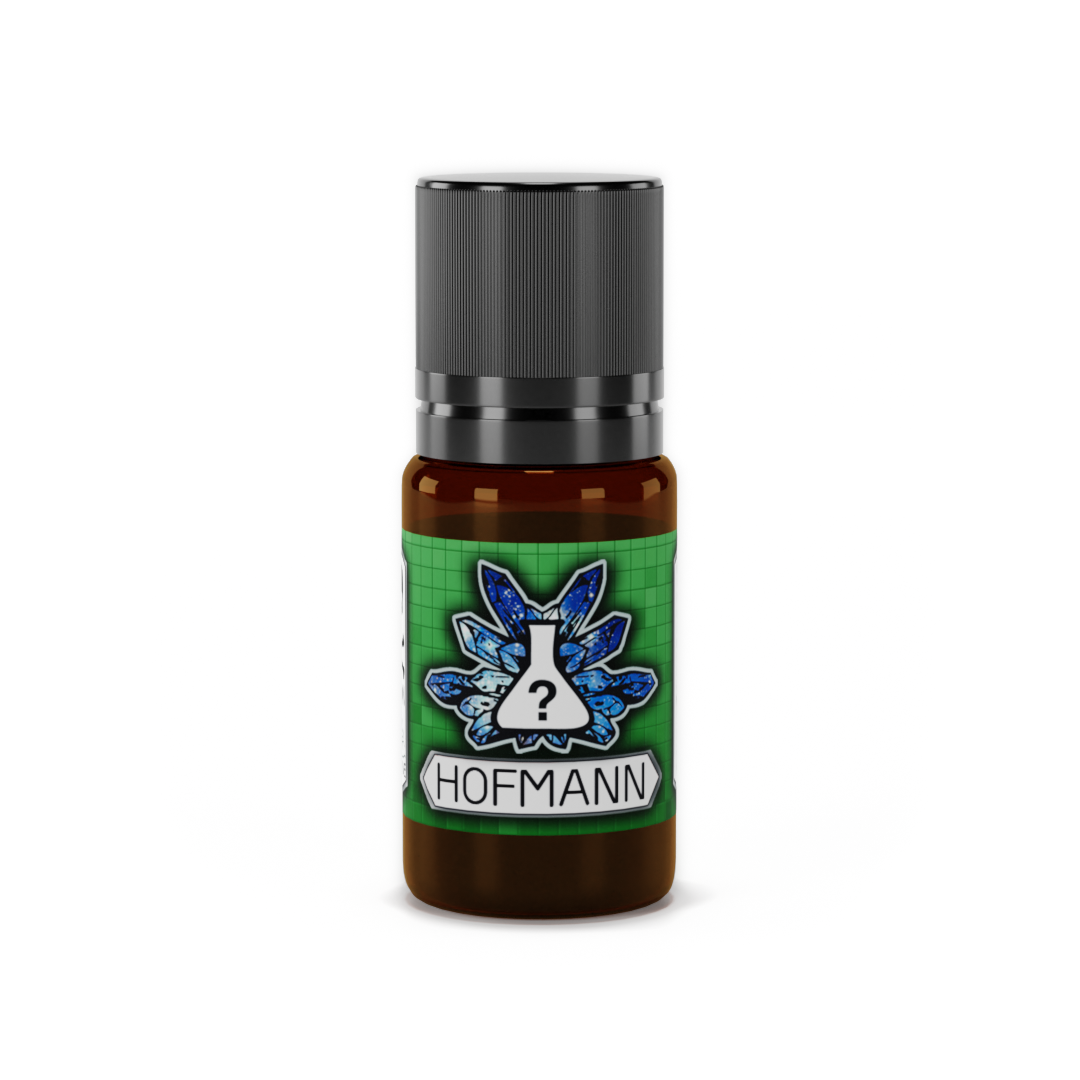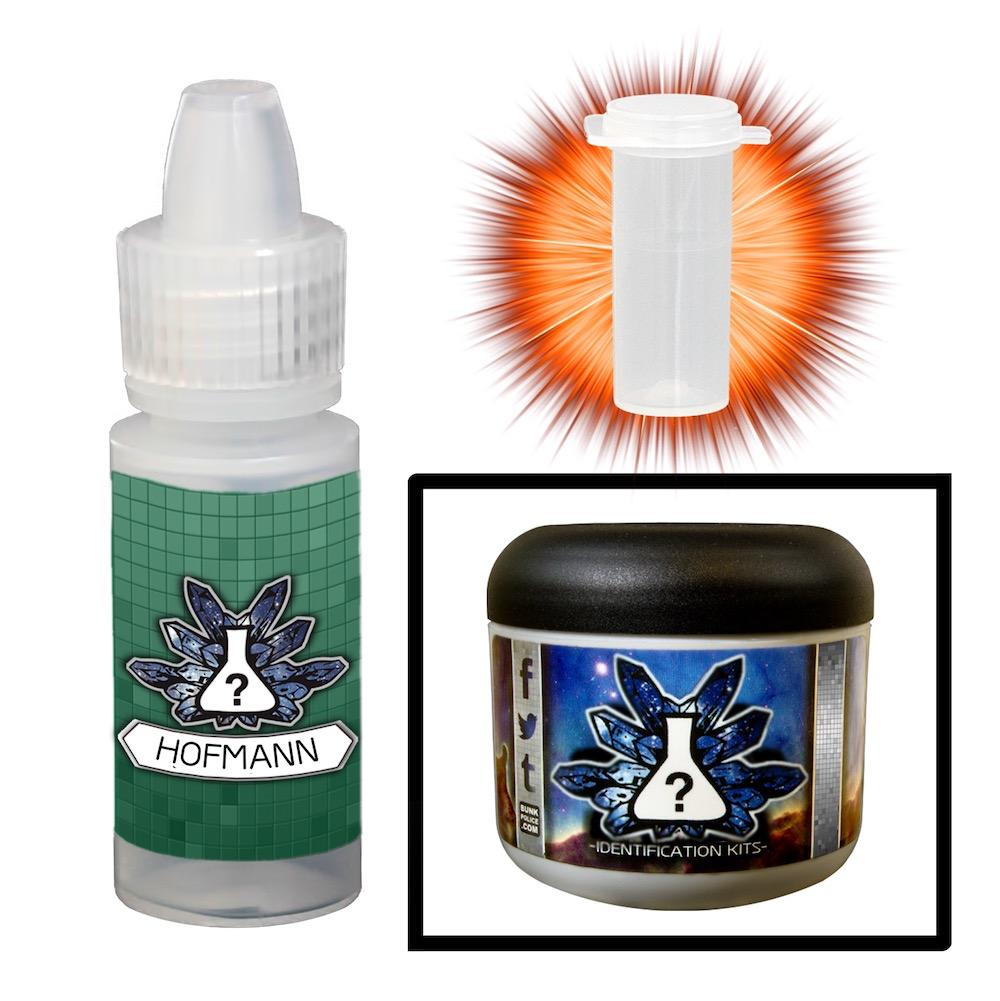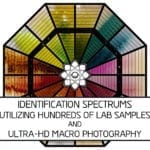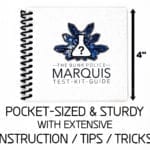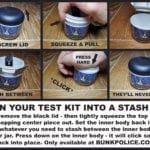 HOFMANN SPOT TEST KIT
The Hofmann Spot Test Kit is the primary kit for DMT, and a follow-up kit for LSD. Each spot test kit comes with a 20+ page booklet containing several dozen reactions (and as many as 100+, depending on the kit) as well as extensive instructions, information, and tips & tricks. Each spot kit can be used 50-100 times.
Includes:
1 bottle of Hofmann reagent (50-100 uses)
1 test tube
Instructions for use
1 durable plastic jar
Consider grabbing some mini test tubes for testing on-the-go, or a ceramic testing platform for eco-friendly reusability!
Plus, our plastic jar doubles as a stash jar—see product photos for more info.
Shipped quickly and works as expected! You guys rock!
Hoffman kit
Came in time and in good condition. Worked as expected 👍🏽👍🏽
Quality
Was impressed by the extensive book and everything. The presentation was way better than the Dancesafe one. Thank you for helping me verify.