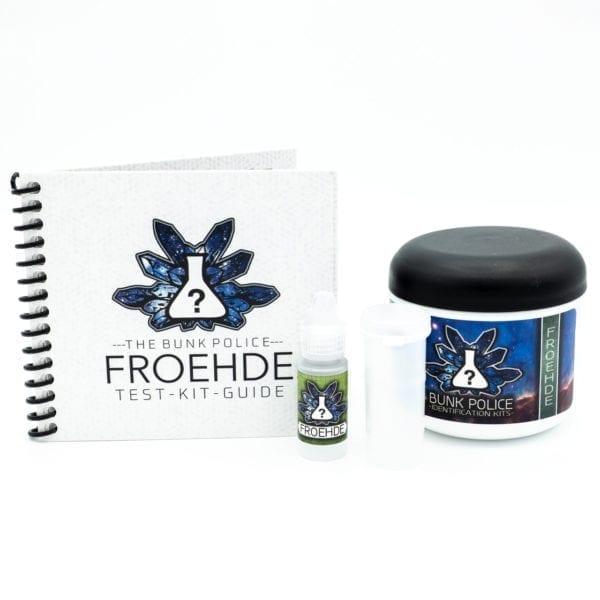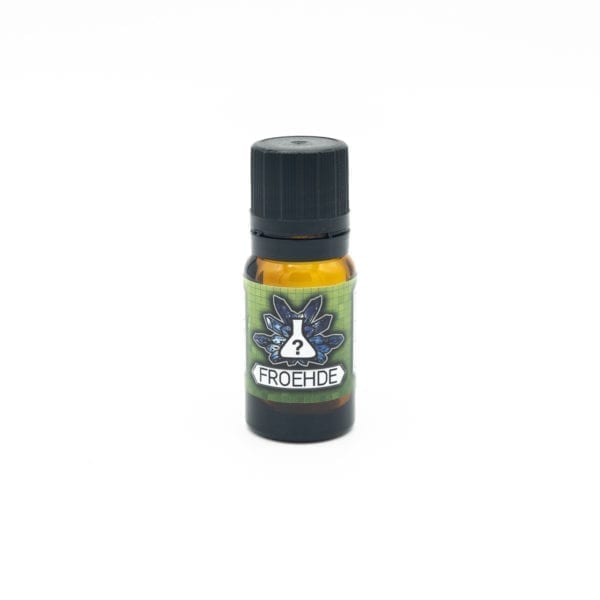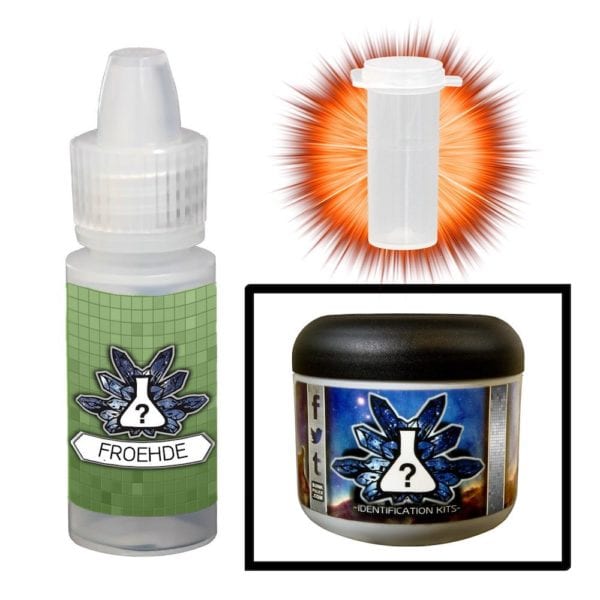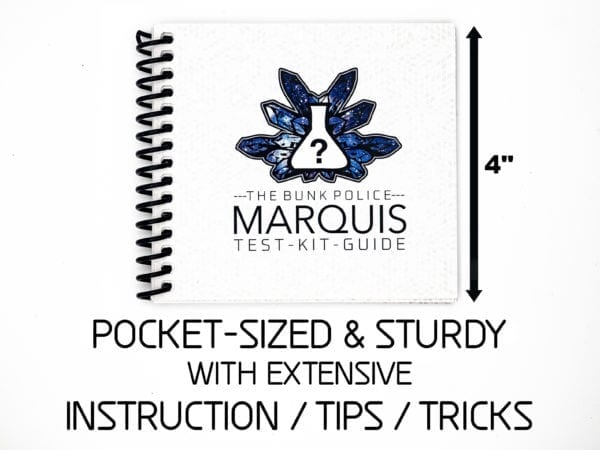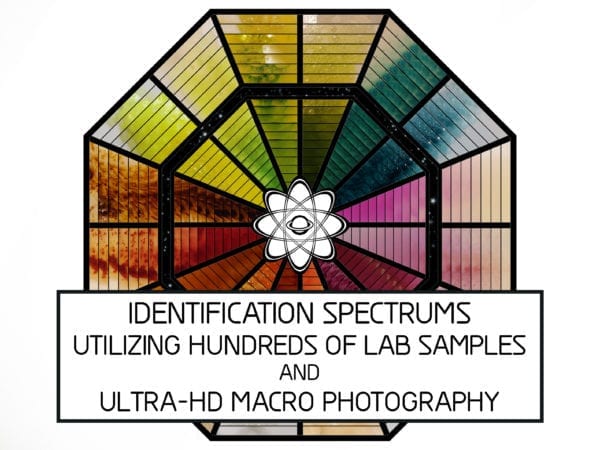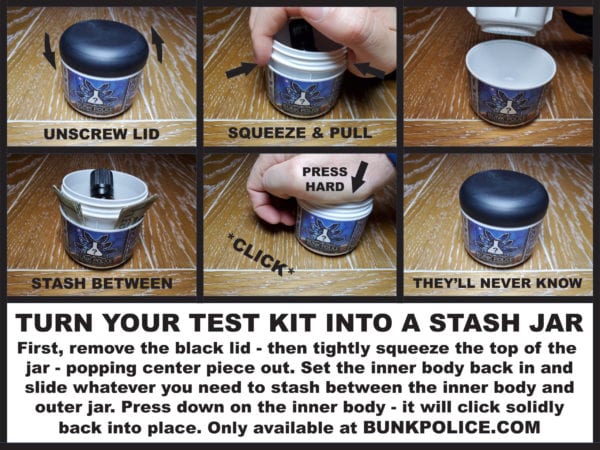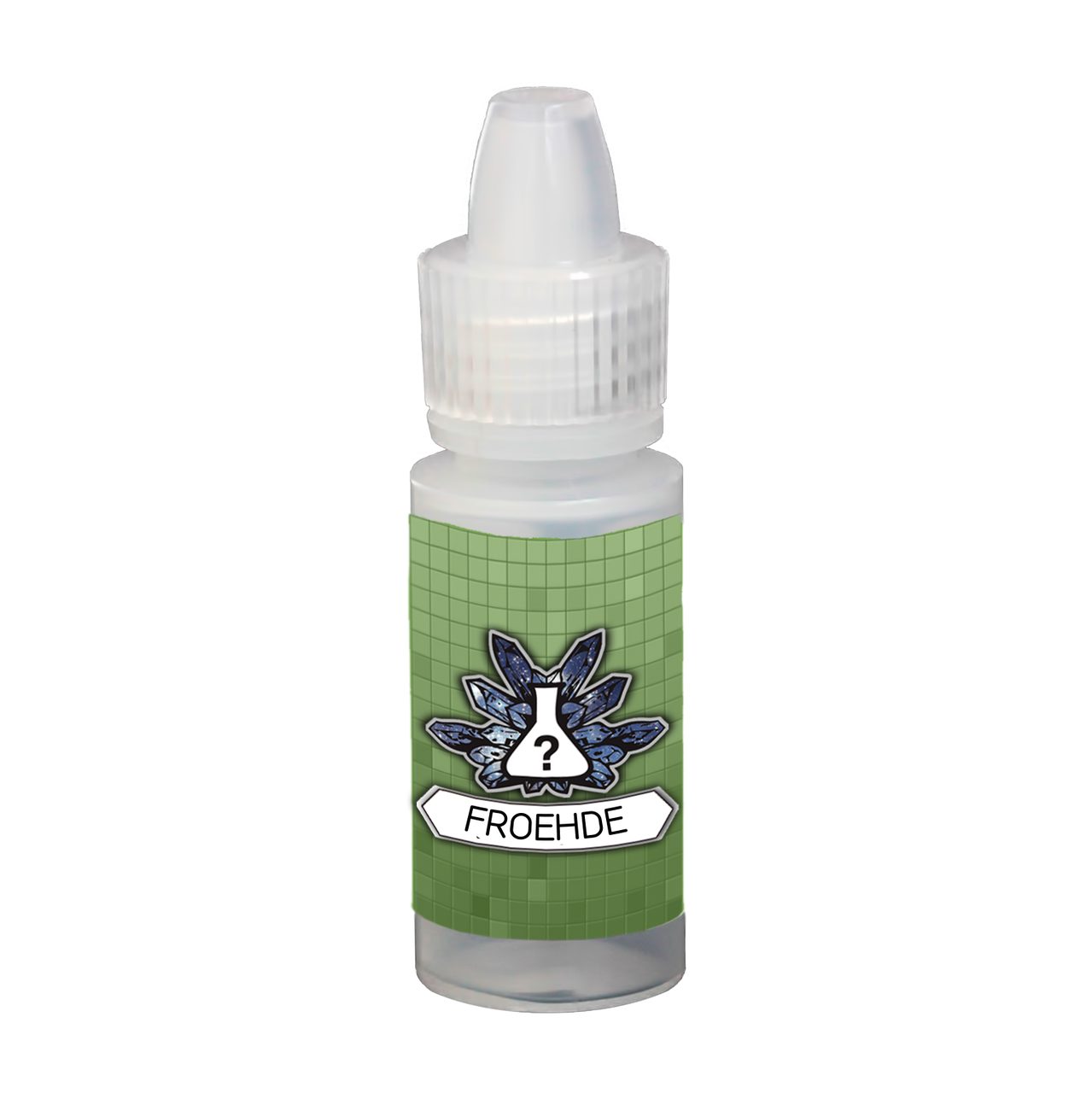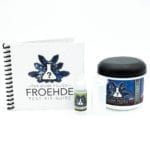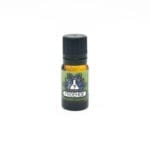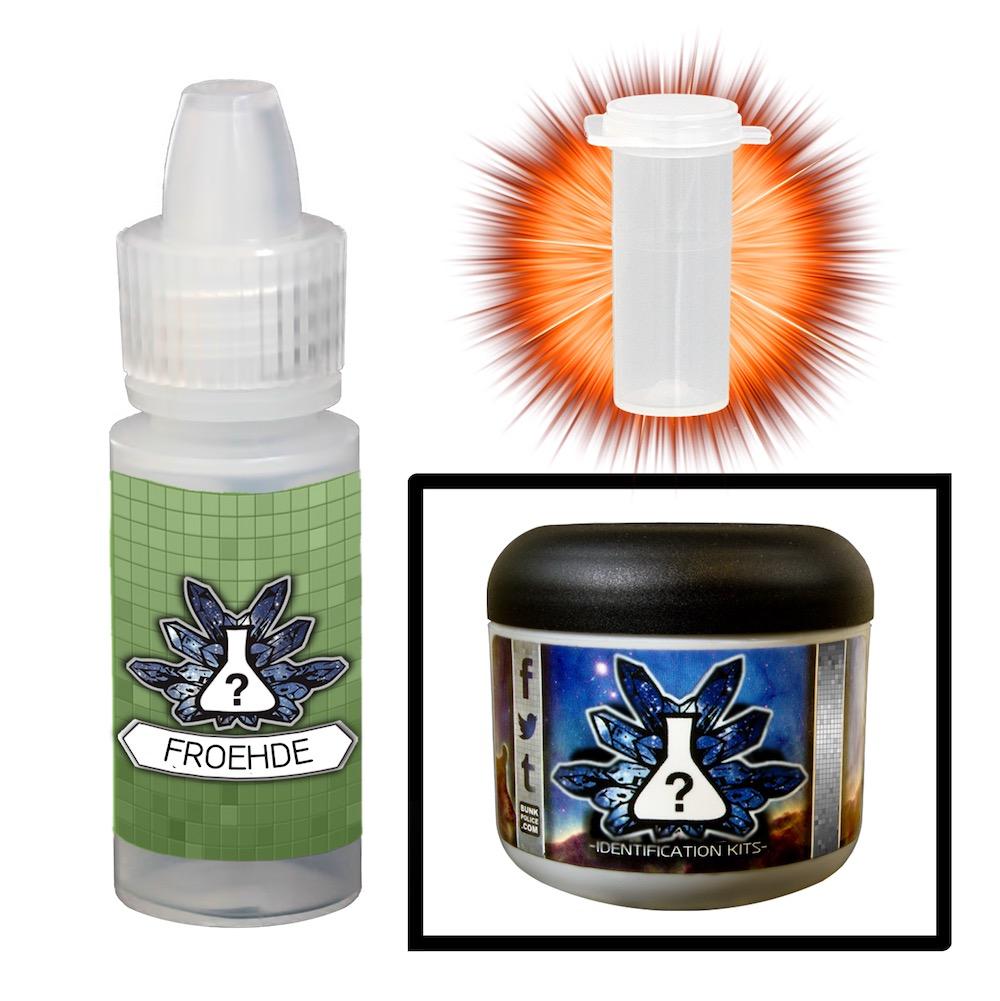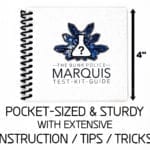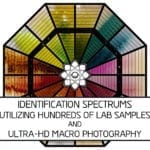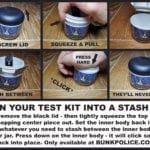 FROEHDE SPOT TEST KIT
$20.00 – $25.00
The Froehde test kit is a follow-up kit for ketamine, heroin, and mescaline. Each Spot Test Kit comes with a 20+ page booklet containing several dozen reactions (as many as 100+ depending on the kit) as well as extensive instructions, tips, and tricks. Each spot kit contains 50-100 uses.
Includes:
1 Bottle of Froehde (50-100 uses)
1 Test Tube
Instructions for use
Consider grabbing some mini test tubes – They're incredibly useful.
Our plastic jar also doubles as a stash jar. See product photos for more info.