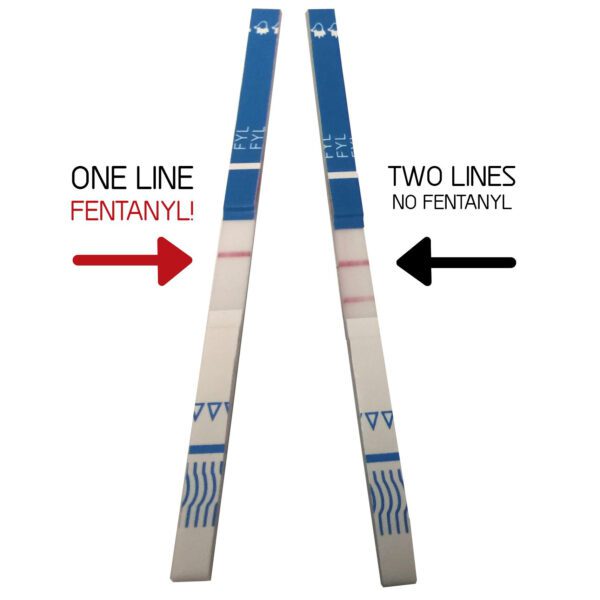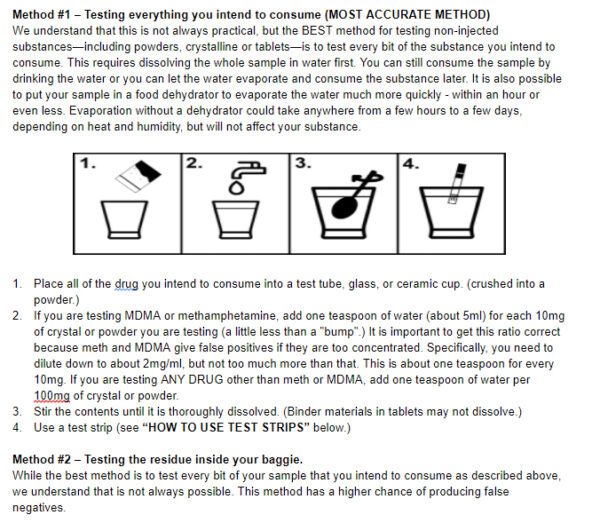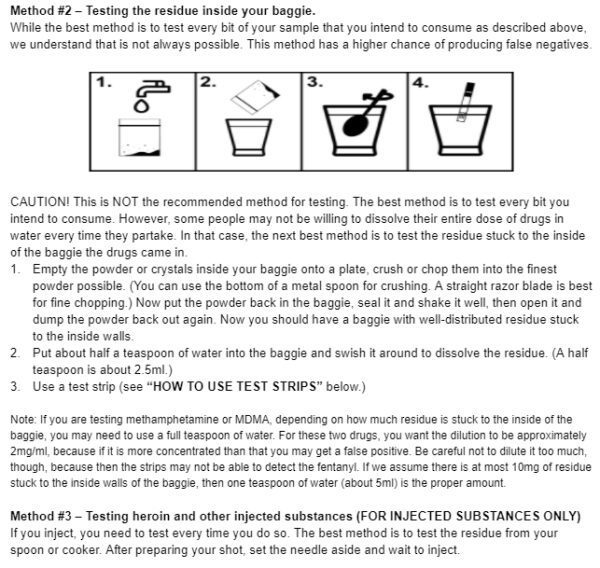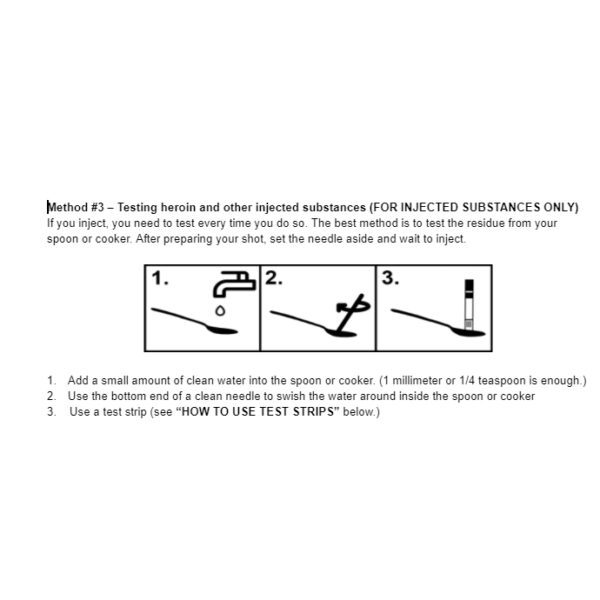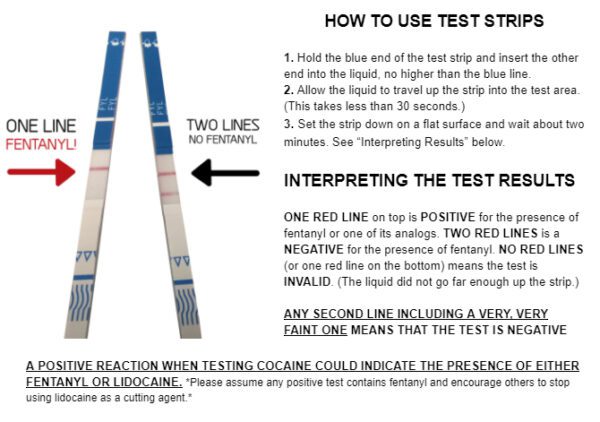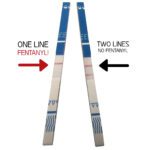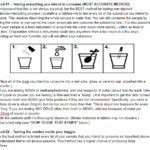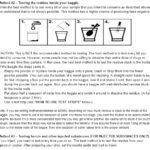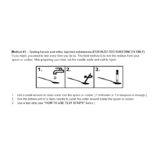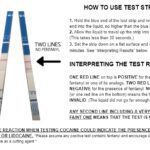 FentKit
Our FentKit fentanyl testing strips are specifically designed to detect fentanyl and many of its analogs. For more information on testing options, see our How to Test Fentanyl page. 
Single-use fentanyl testing strips

Includes thorough instructions for use

Packaged in a mylar envelope

Manufactured by BTNX

FREE SHIPPING
Capable of Detecting
Fentanyl — 200 ng/ml
Carfentanil — 1,000 ng/ml
Butyryl Fentanyl — 700 ng/ml
p-Fluoro Fentanyl — 200 ng/ml
Acetyl Fentanyl — 150 ng/ml
Furanyl Fentanyl — 500 ng/ml
Valeryl Fentanyl  — 700 ng/ml
Ocfentanil  — 250 ng/ml
3-Methyl Fentanyl  — 500 ng/ml
Remifentanil  — 70,000 ng/ml
Sufentanil  — 100,000 ng/ml
CAUTION! Fentanyl test strips from other sources may not detect all necessary fentanyl analogs. Some versions (mostly of Chinese origin) may not function at all. Five different strips from three different manufacturers have been evaluated by UCSF. Four did not detect carfentanil and one set of strips from a Chinese manufacturer did not work at all. DO NOT TRUST TEST STRIPS THAT DO NOT CONTAIN BOTH FENTANYL ANTIBODIES. THIS IS INCREDIBLY IMPORTANT.
This is so important these days 2 dollars can save a life
These are really nice to have in todays world. I test everything I take. It's really quick and easy to use
Awesome Kit - One Suggestion
I've used these fentkits before. The directions are clear & I appreciate the options they give you to test your stuff. I would only suggest the directions include more ways to to estimate the weight of your test sample in the event you do not have a scale handy. Perhaps a comparison to common items you might have on while traveling? Otherwise, I'm quite happy with the kit & will buy again.
Good Product
It just does what it does...tests for fentanyl to keep me alive. Very sensitive, if your testing methamphetamines or MDMA make sure you properly dilute the substance in water to less than 1.5mg/ml to avoid false positives. The study used this brand of test strips. Link to the study: https://harmreductionjournal.biomedcentral.com/articles/10.1186/s12954-021-00478-4