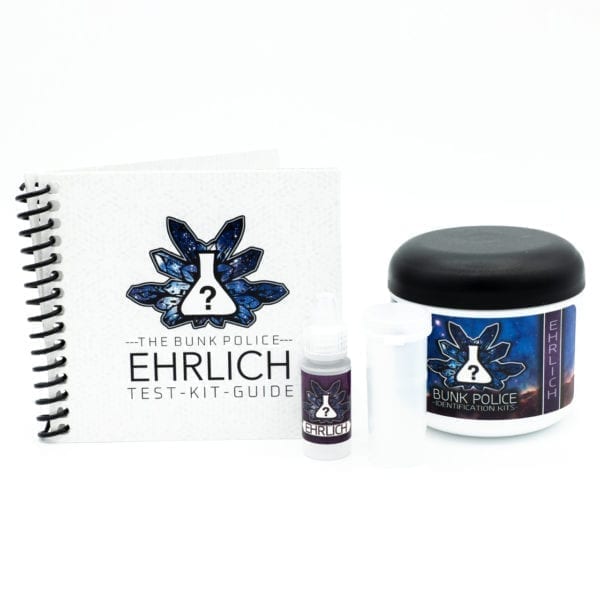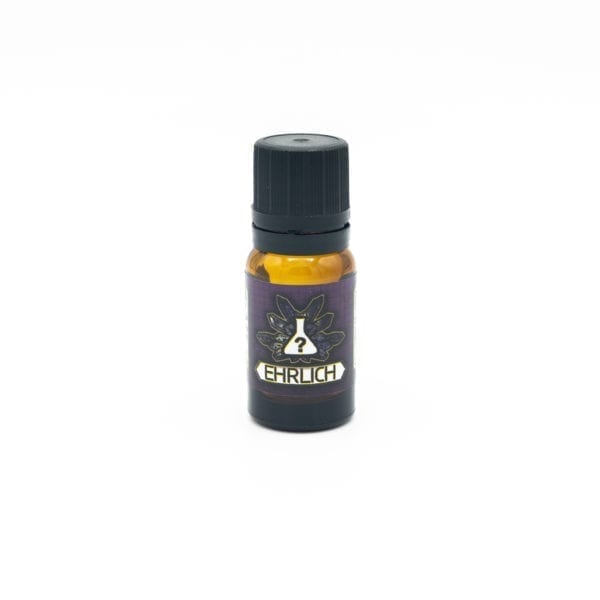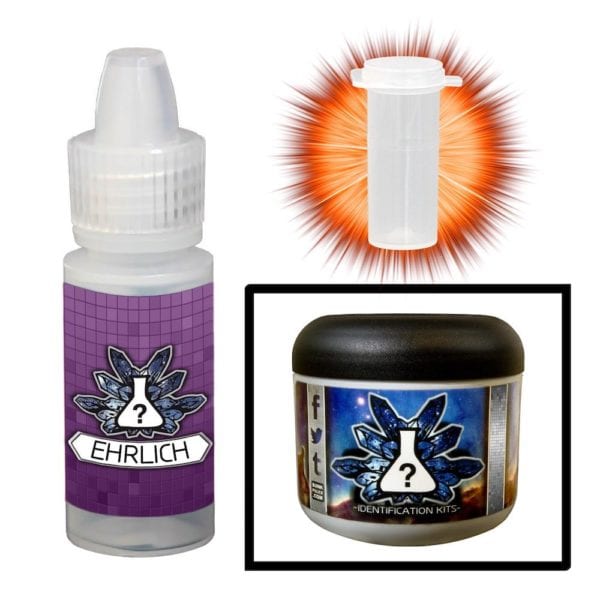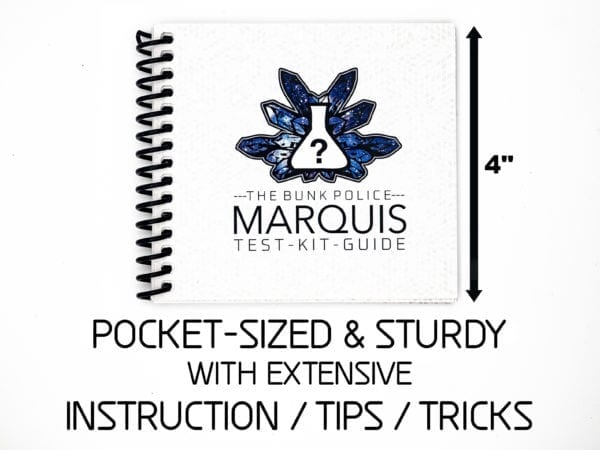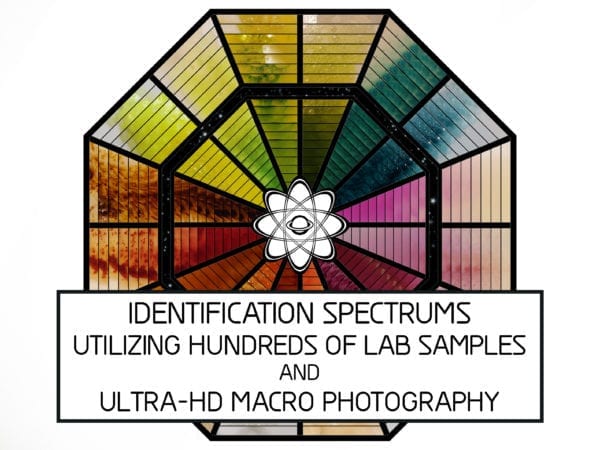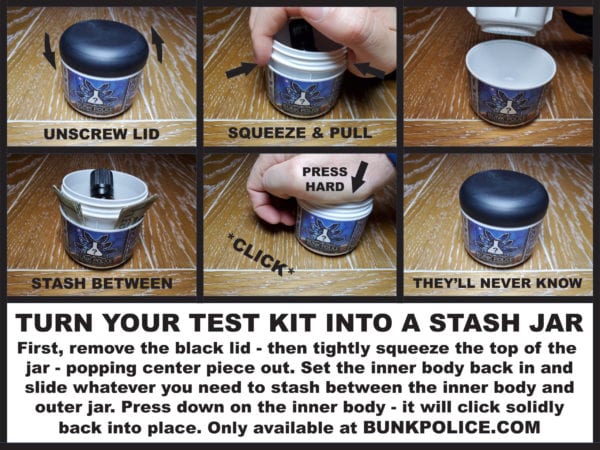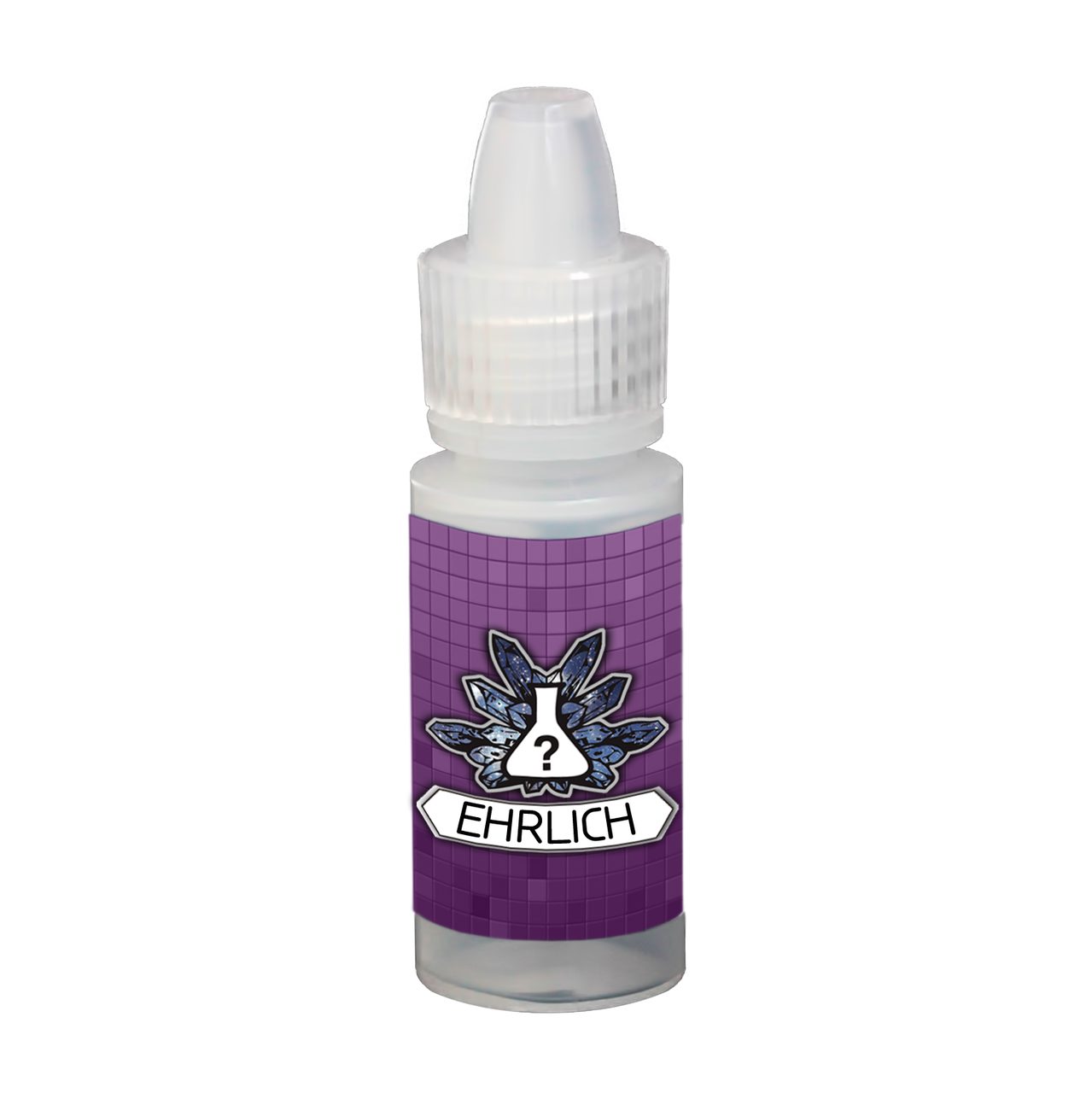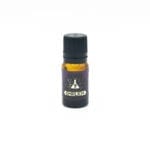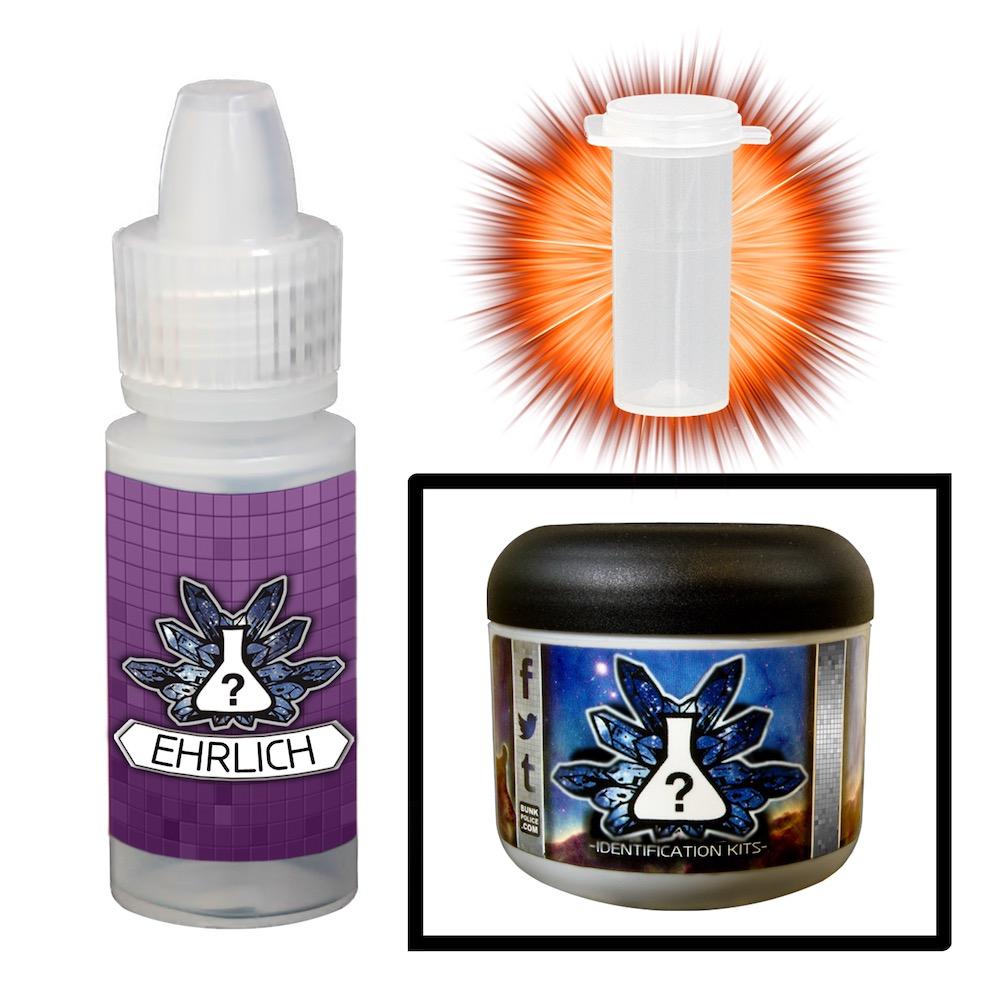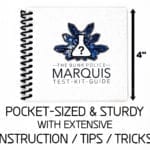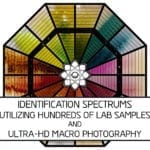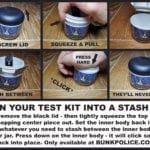 EHRLICH SPOT TEST KIT
$20.00 – $25.00
The Ehrlich Spot Test Kit is the primary kit for identifying LSD. Each spot test kit comes with a 20+ page booklet containing several dozen reactions (and as many as 100+, depending on the kit) as well as extensive instructions, information, and tips & tricks. Each spot kit can be used 50-100 times.
Includes:
1 bottle of Ehrlich reagent (50-100 uses)
1 test tube
Instructions for use
1 durable plastic jar
Consider grabbing some mini test tubes for testing on-the-go, or a ceramic testing platform for eco-friendly reusability!
Plus, our plastic jar doubles as a stash jar—see product photos for more info.
Great Purchase
Did exactly what it is supposed to, great product
The professionals here are amazing
The bunk police stand behind their products 100% and are whiling to prove it if called for help. Highly recommend
Bonnaroo '22
It was the perfect thing to have during the festival to make sure all my friends were safe! 10/10 thanks for looking out for us!
Love it
Everything you all do is amazing. The world is lucky to have bunk police, you save lives!!