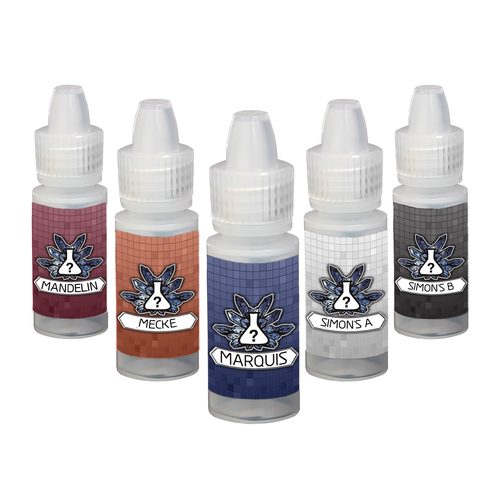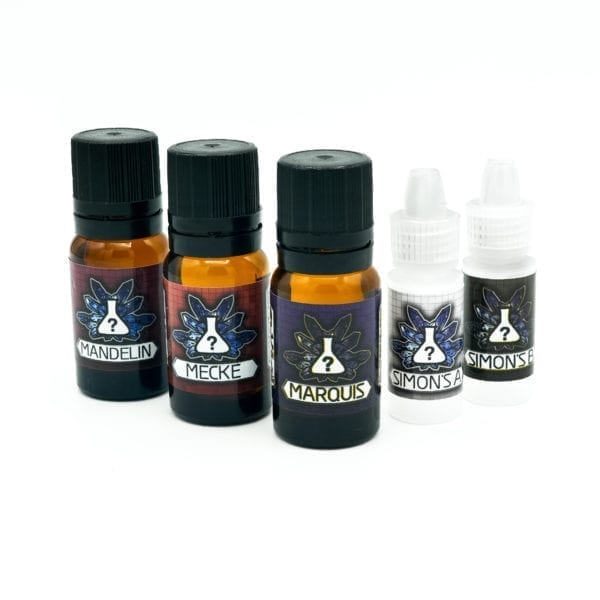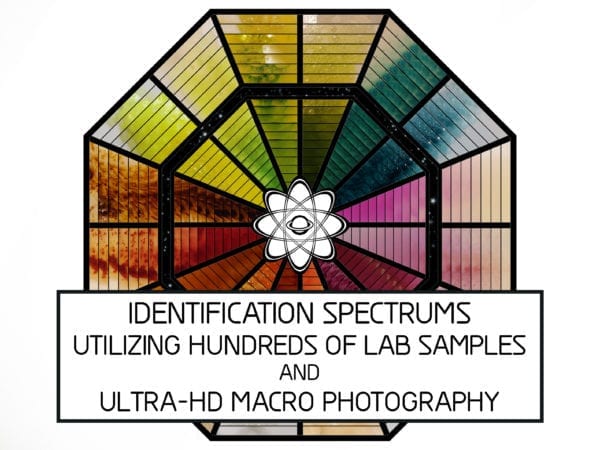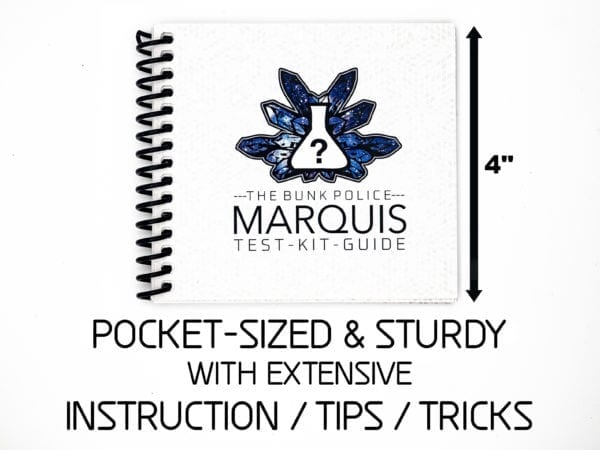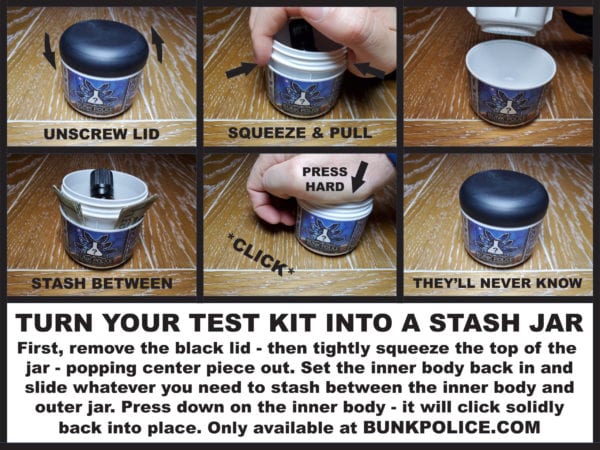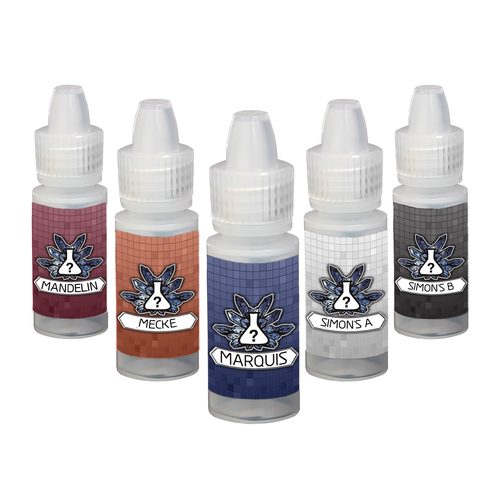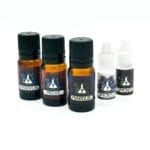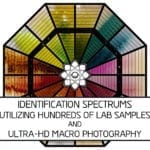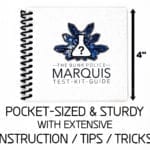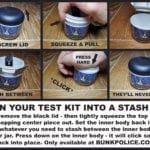 ASTRO SPOT KIT PACKAGE
$60.00 – $75.00
This package includes four spot kits. Each Spot Test Kit comes with a 20+ page booklet containing several dozen reactions (as many as 100+ depending on the kit) as well as extensive instructions, tips, and tricks. Each spot kit contains 50-100 uses.
The four kits included are:
(1) Bottle of Marquis (50-100 uses)
(1) Bottle of Mecke (50-100 uses)
(1) Bottle of Mandelin (50-100 uses)
(1) Bottle of Simon's A (50-100 uses)
(1) Bottle of Simon's B (50-100 uses)
Simon's is a two-part kit. Add Simon's A to your sample first, then add Simon's B to see the reaction.
(4) 20+ page Booklet w/ Dozens of Color Charts
(4) Durable Plastic Jars
(4) Test Tubes
Consider grabbing some mini test tubes – They're incredibly useful.
Our plastic jar also doubles as a stash jar. See product photos for more info.
exactly what i needed
everything came as described, super fast too!! love bunk police, you guys are saving lives
Excellent purchase
Came on time and worked as expected.
Great purchase and exact what I wanted!
Fast shipping and no issues what so ever. I put this kit to use immediately upon arrival and I'm satisfied with my purchase! Thank you for your services!
Good but could use more differentiation in charts
Good product and booklets but charts are a little hard to read