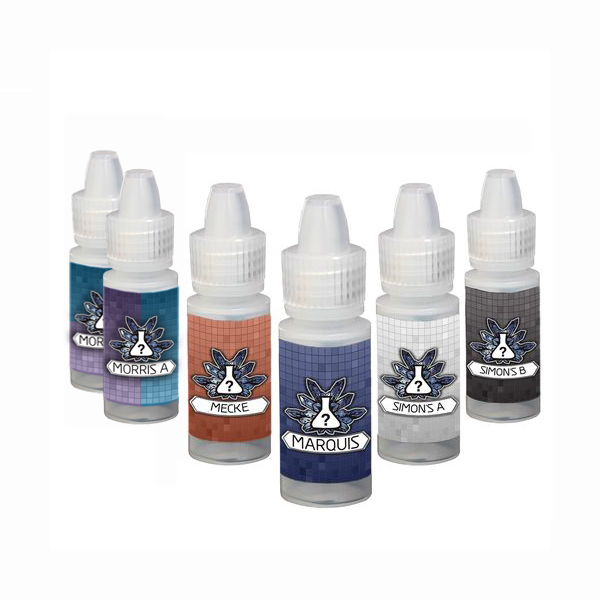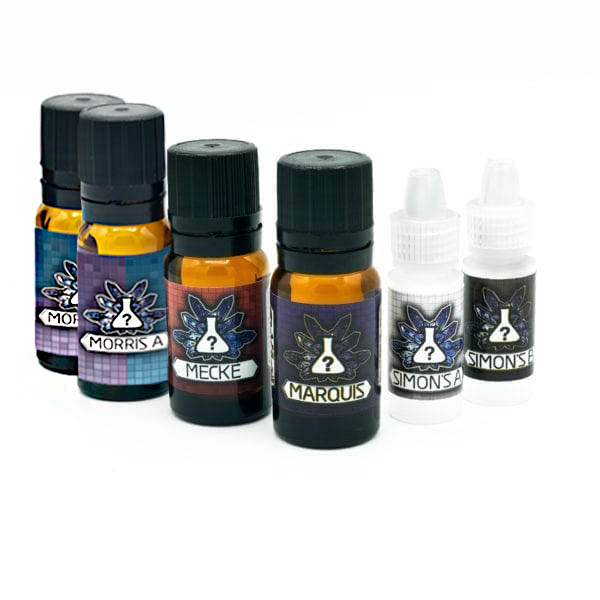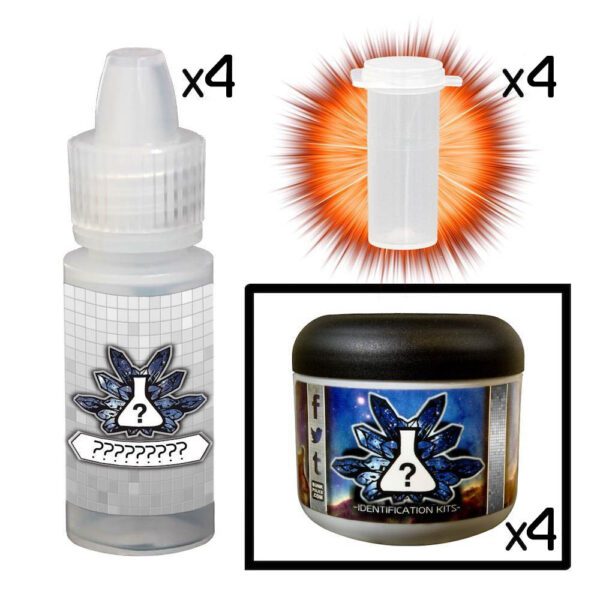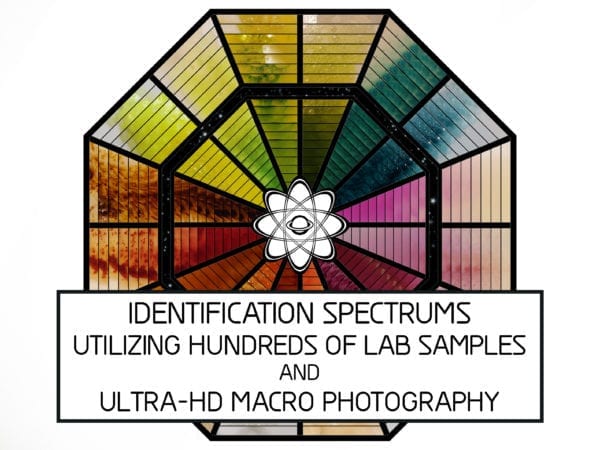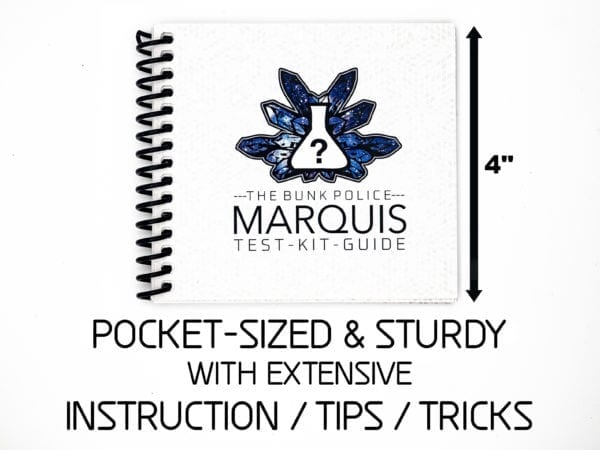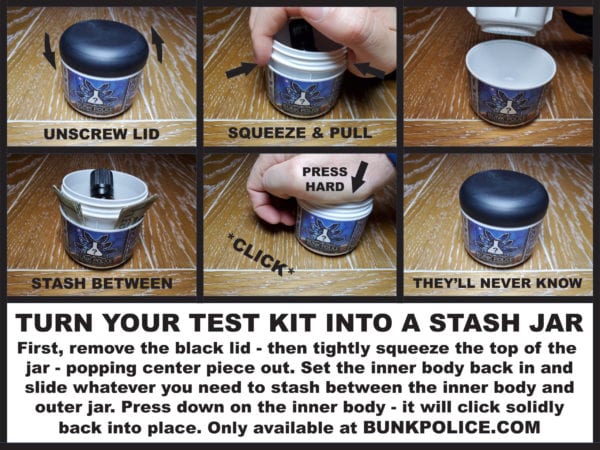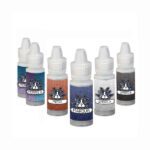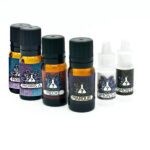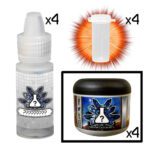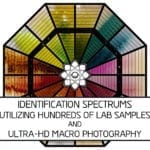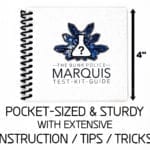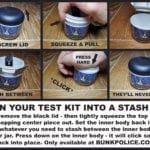 ASTRO SPOT KIT PACKAGE
The Astro Spot Kit Package includes four popular test kits, capable of testing a wide range of substances, including MDMA, cocaine, ketamine, amphetamine, methamphetamine, DMT, heroin/pain pills, mescaline, and more. Each spot test kit comes with a 20+ page booklet containing several dozen reactions (and as many as 100+, depending on the kit) as well as extensive instructions, information, and tips & tricks. Each spot kit can be used 50-100 times. 
Includes:
(1) bottle of Marquis reagent (50-100 uses)

(1) bottle of Mecke reagent (50-100 uses)

(1) bottle of Morris A reagent (50-100 uses)

(1) bottle of Morris B reagent (50-100 uses)

(1) bottle of Simon's A reagent (50-100 uses)

(1) bottle of Simon's B reagent (50-100 uses)

(4) test tubes

(4) 20+ page instructional booklets w/ dozens of reactions

(4) durable plastic jars
ABOUT SIMON'S: 
This is a

two-part

kit. Add Simon's A to your sample first, then add Simon's B to see the reaction.
ABOUT MORRIS: 
This is a

two-part

kit and is

unique

compared to all other reagents we offer.

You must crush/powderize your sample completely.

After crushed, first add Morris A to your sample, then add Morris B.

Stir

the mixture for a full 30 seconds with a toothpick or sharp knife point.

Observe and match the reaction. 
Consider grabbing some mini test tubes for testing on-the-go, or a ceramic testing platform for eco-friendly reusability!
Plus, our plastic jars double as stash jars—see product photos for more info. 
Perfect
Came in time and the lil booklets that come with are so cool!
First molly test was meth
My cousin overdosed recently so I ordered these kits to protect people around me. Ideally people wouldn't do drugs but it's inevitable so it's great for people to do it a little safer. I am not against partying at all. Just want to make sure no one ends up junked out or dead. My buddy brought me his molly, unfortunately turned out to be mostly meth. Sadly he ended up comfortable doing it anyway. Addicts will be addicts but kept me from doing it with him I guess.
exactly what i needed
everything came as described, super fast too!! love bunk police, you guys are saving lives
Excellent purchase
Came on time and worked as expected.
Great purchase and exact what I wanted!
Fast shipping and no issues what so ever. I put this kit to use immediately upon arrival and I'm satisfied with my purchase! Thank you for your services!