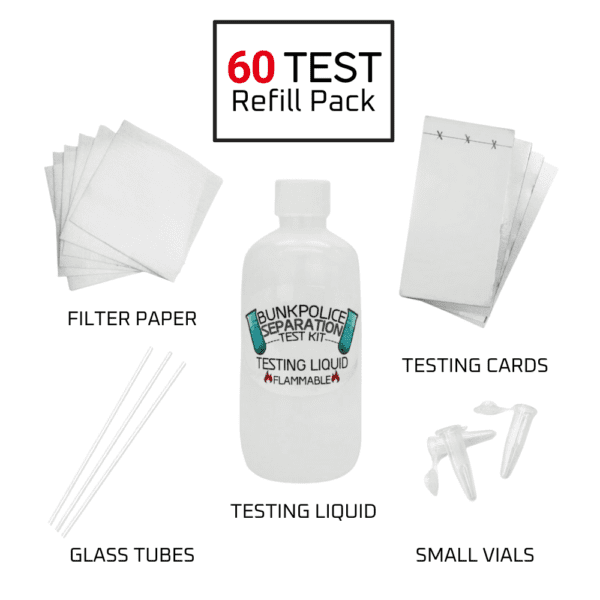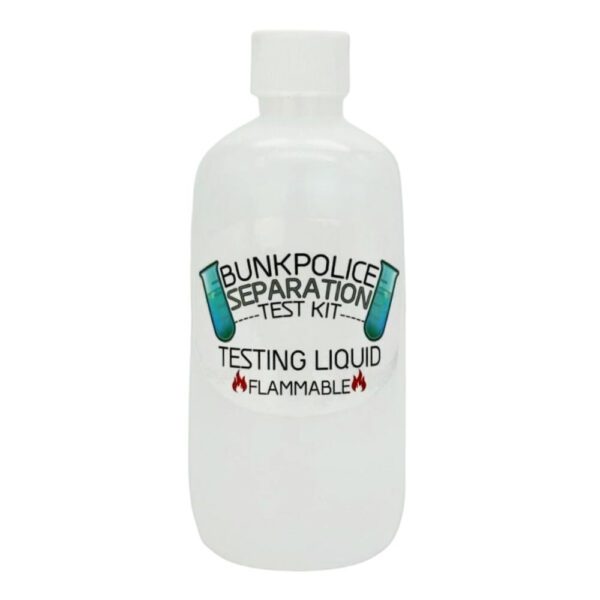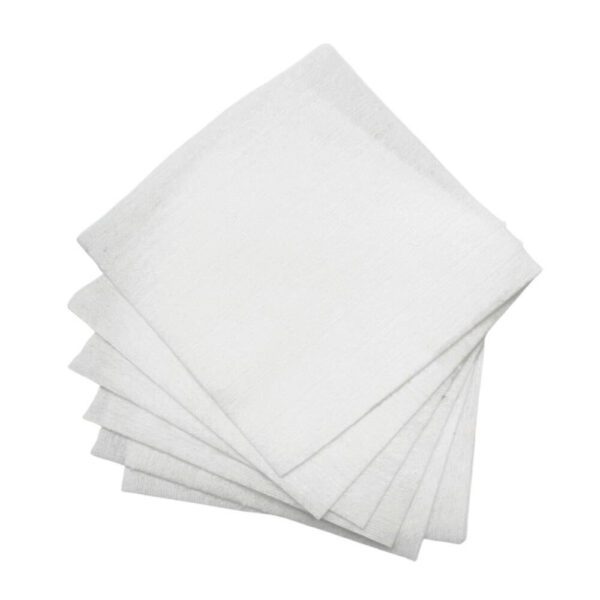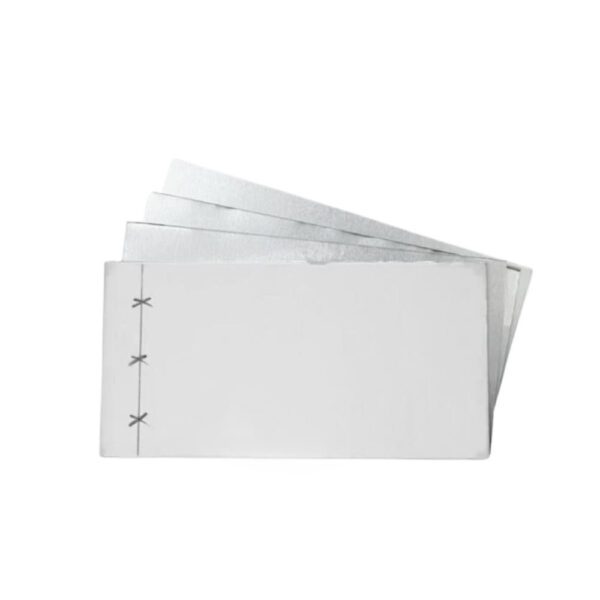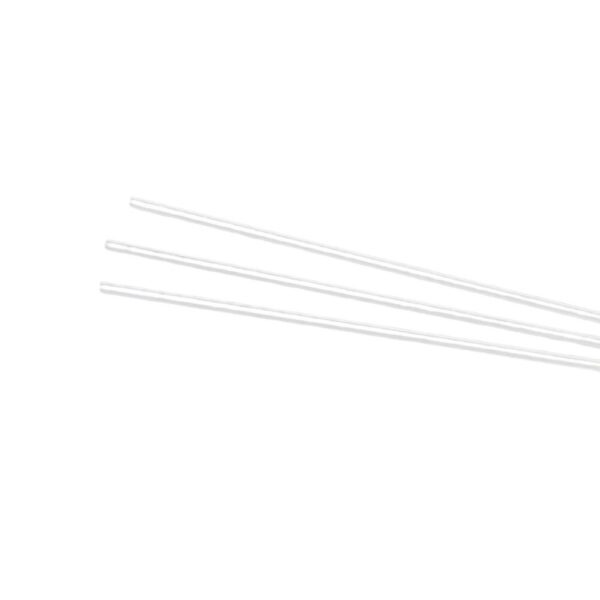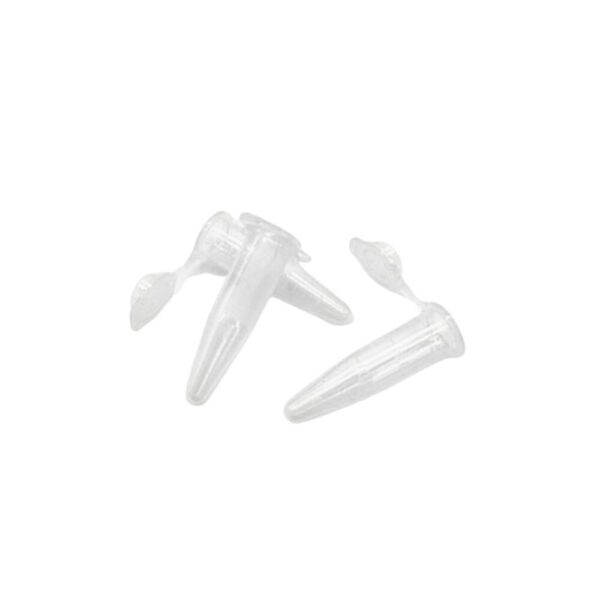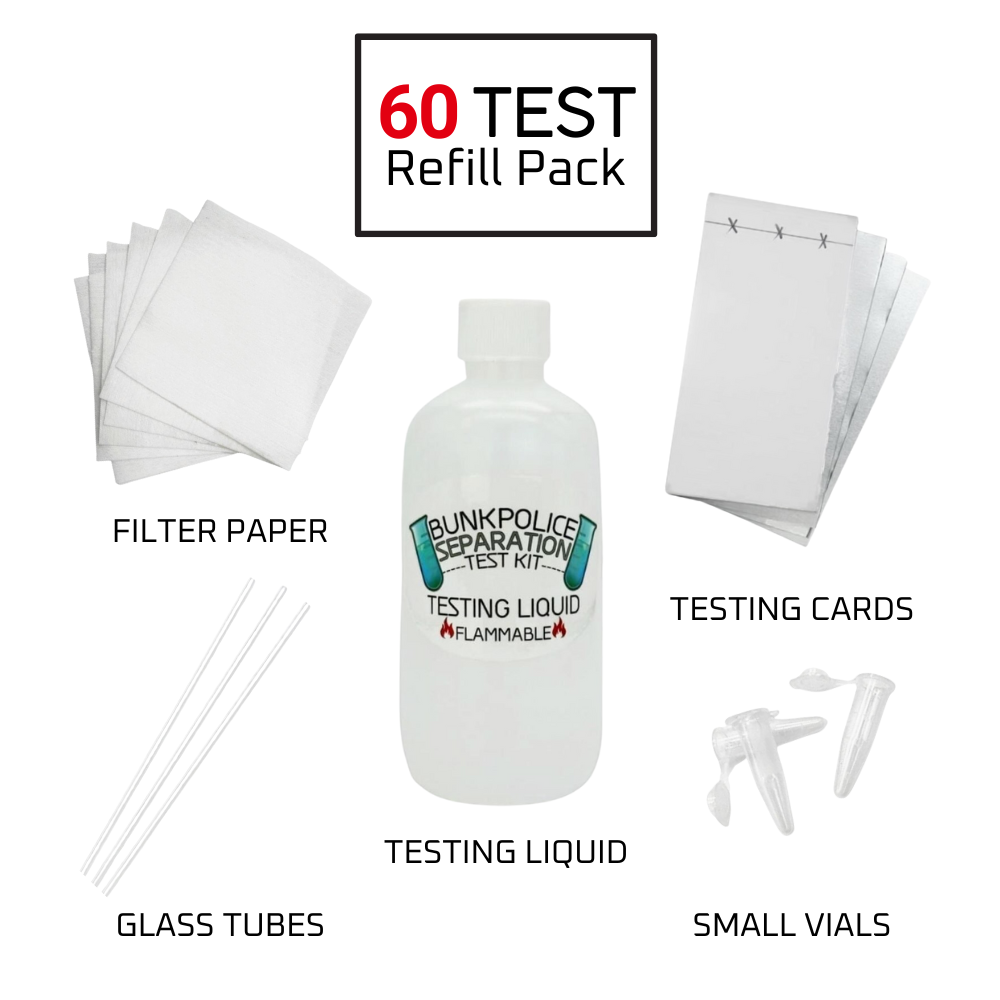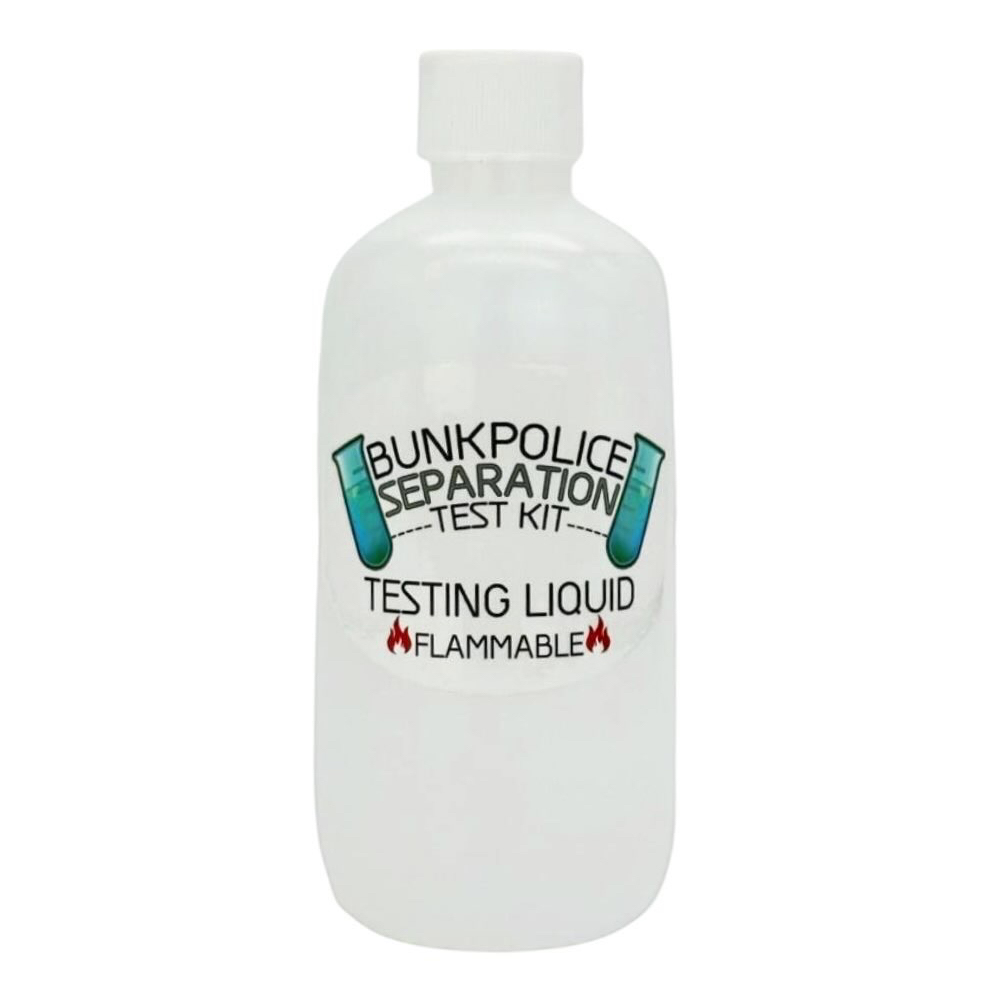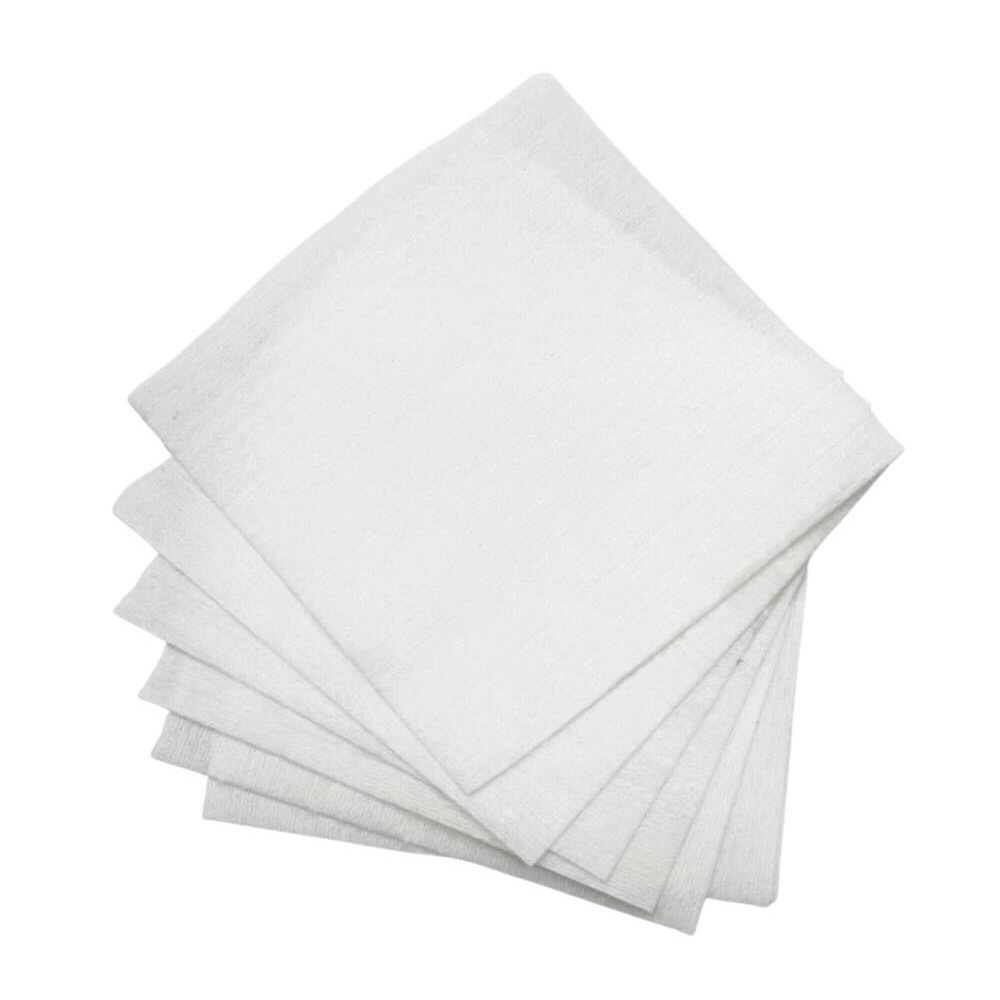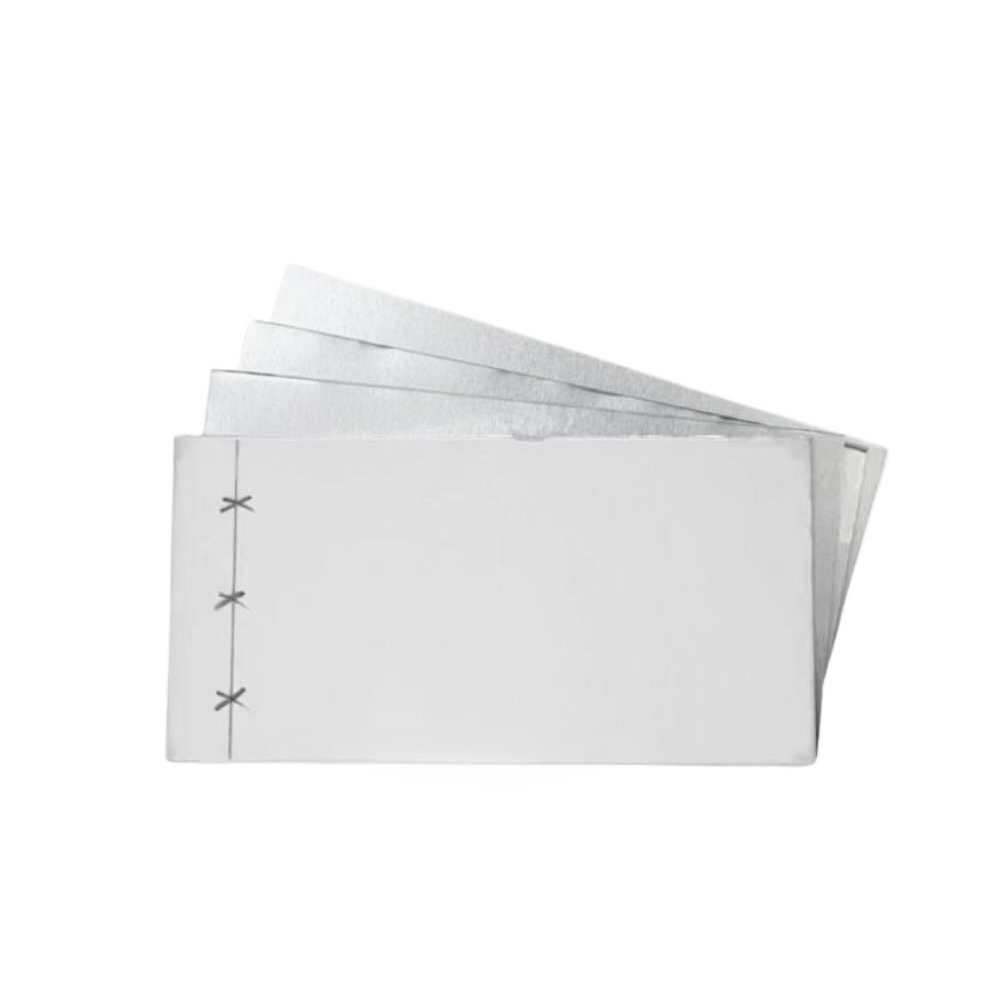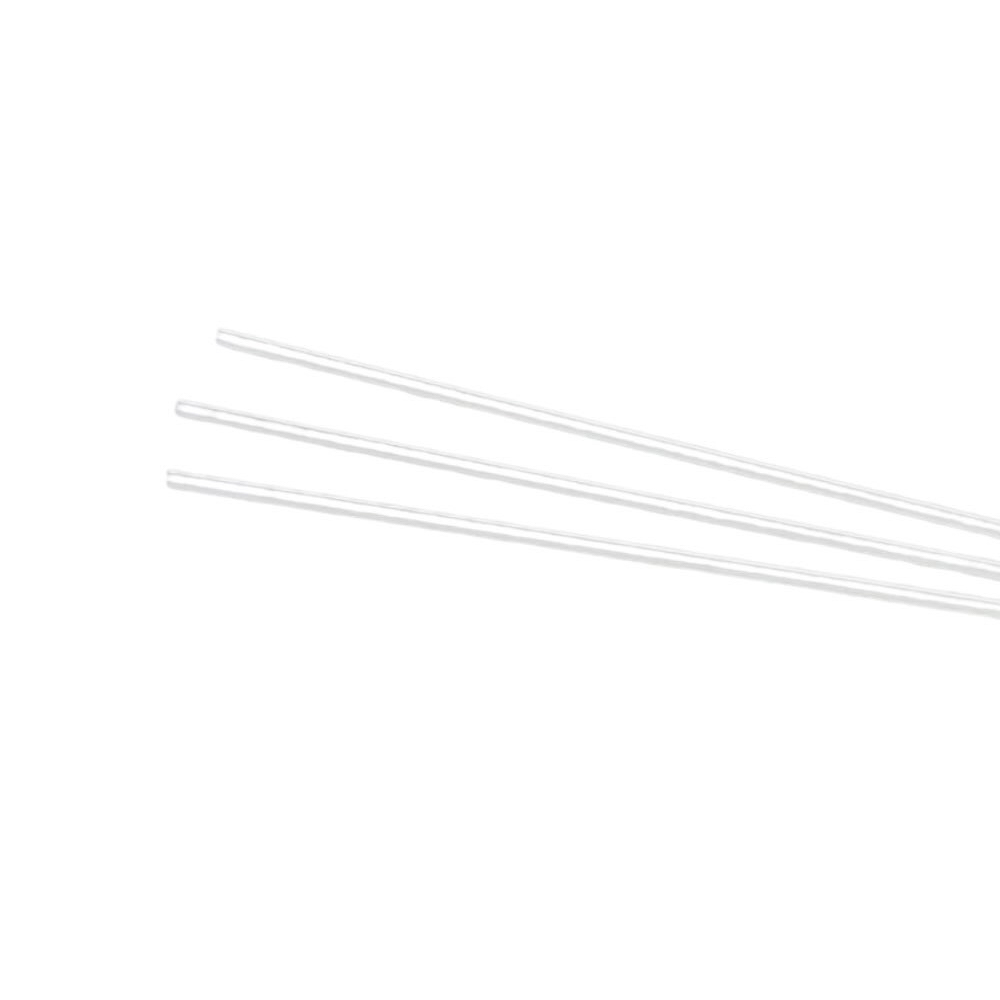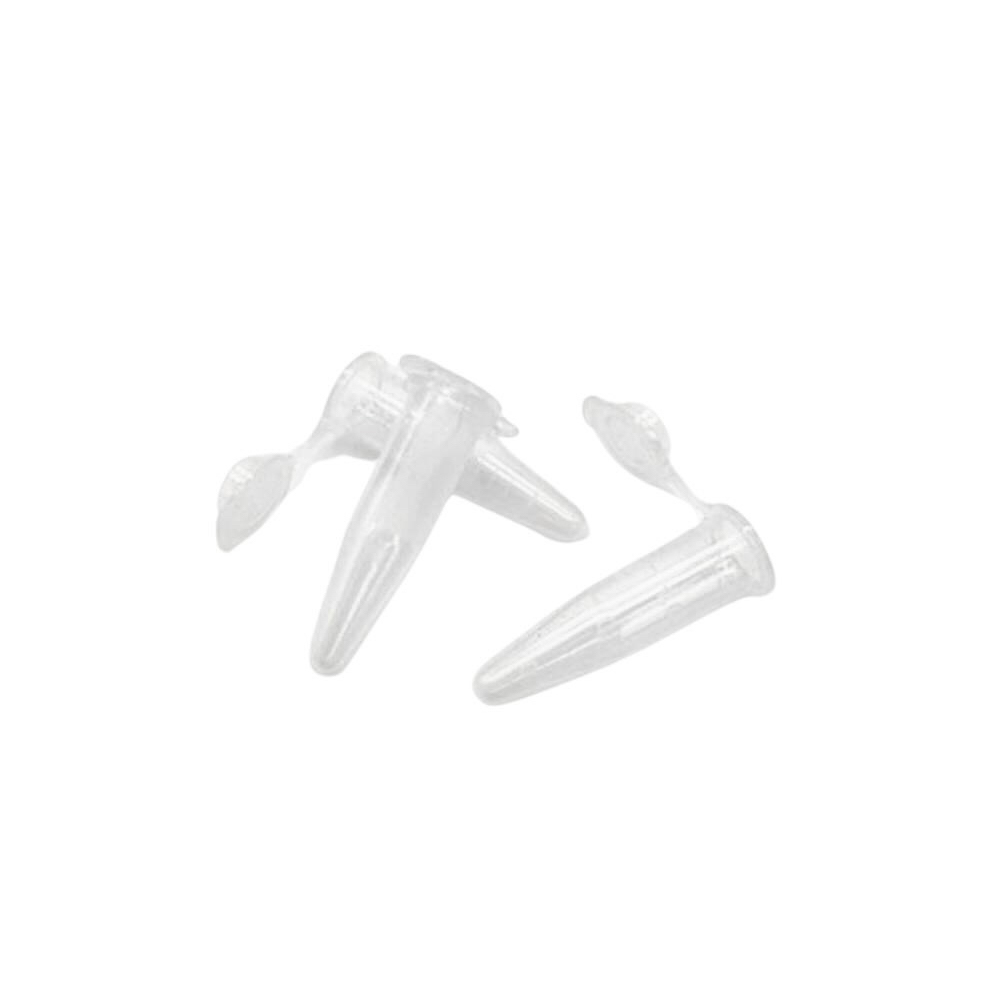 SKYLAB COMPLETE REFILL – 60 TESTS
60 (Sixty) Pack Complete Refill
This refill pack includes enough disposable items to run sixty samples on the TLC Test Kit.
**Does not include a Developing Chamber, Spotting Light, or Spot Test Kits—these are required for use**
Components:
(1) 500ml bottle of Testing Liquid
(20) Testing Cards
(20) Filter Paper Sheets
(60) Small Vials
(60) Glass Tubes
Great Product
The nice big TLC plates and premixed developing solution along with an extremely easy to follow guide will turn any home into a full analytical laboratory. Haveing the TLC plates separates this kit from other by miles. Jus using testing solutions alone only proves or disproves the presents of a drug in a sample and in no speaks for it's purity.
Shipping was extreamily fast to Canada but UPS customs clearance dinged me over 100 dollars to import the kit, even stating that it was for person use only. Sixty dollars of this was the UPS paperwork fee, obviously inflated due to COVID hoarding.
Great job done by Skylab!
Well done!