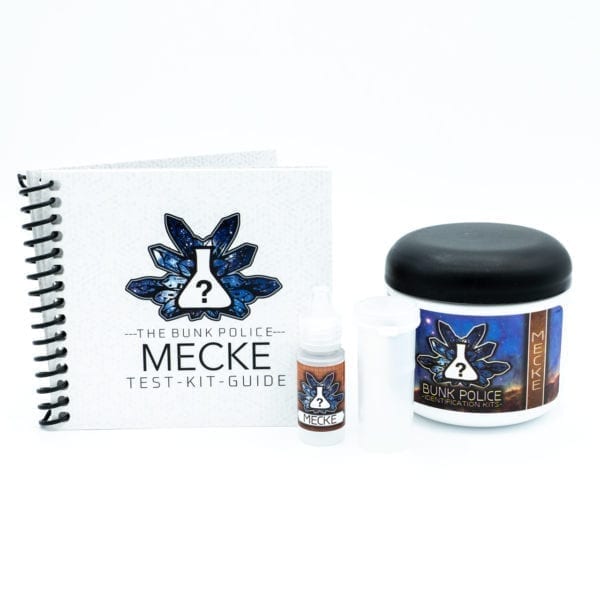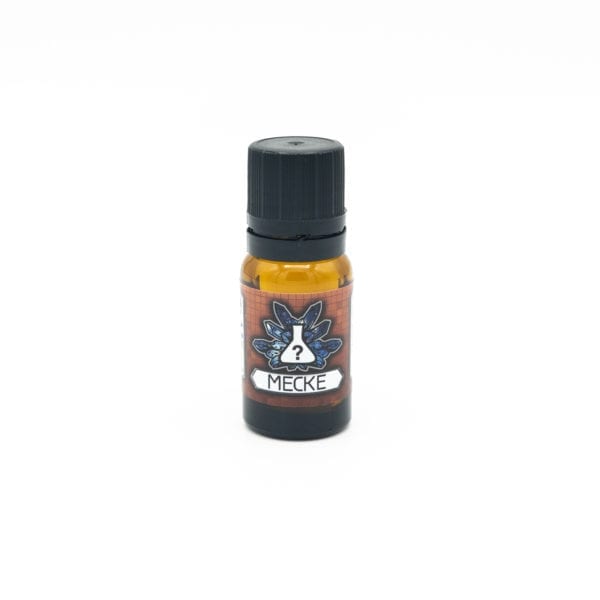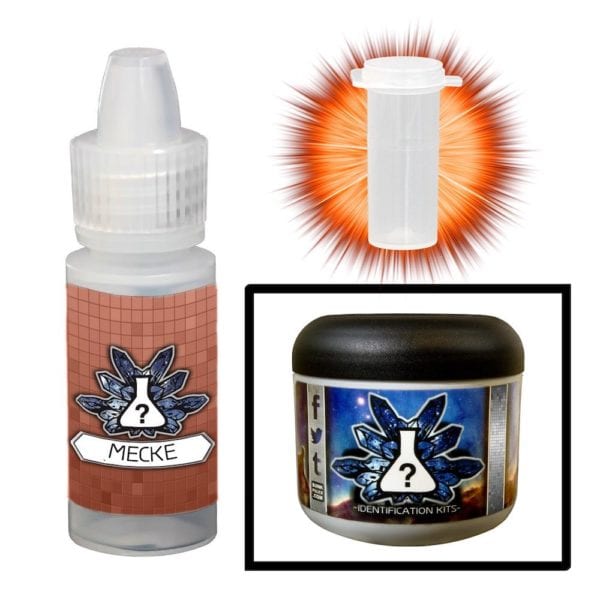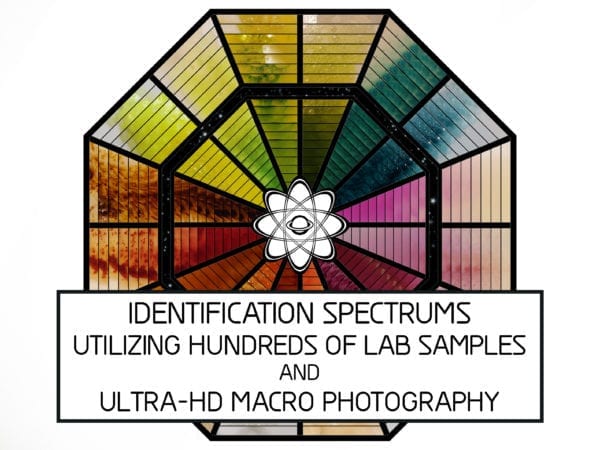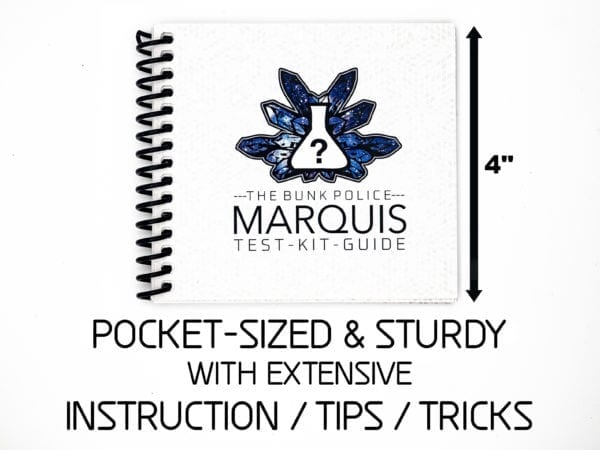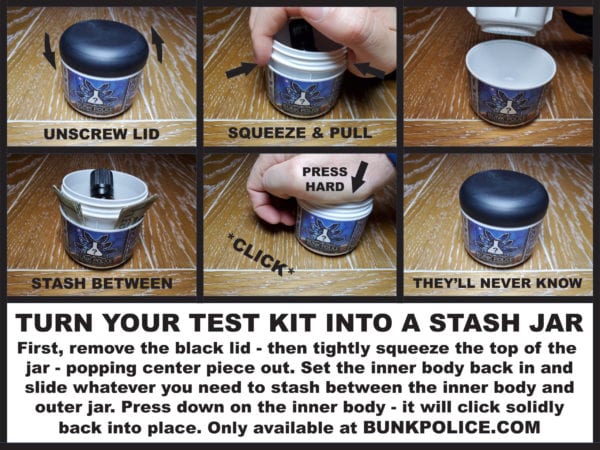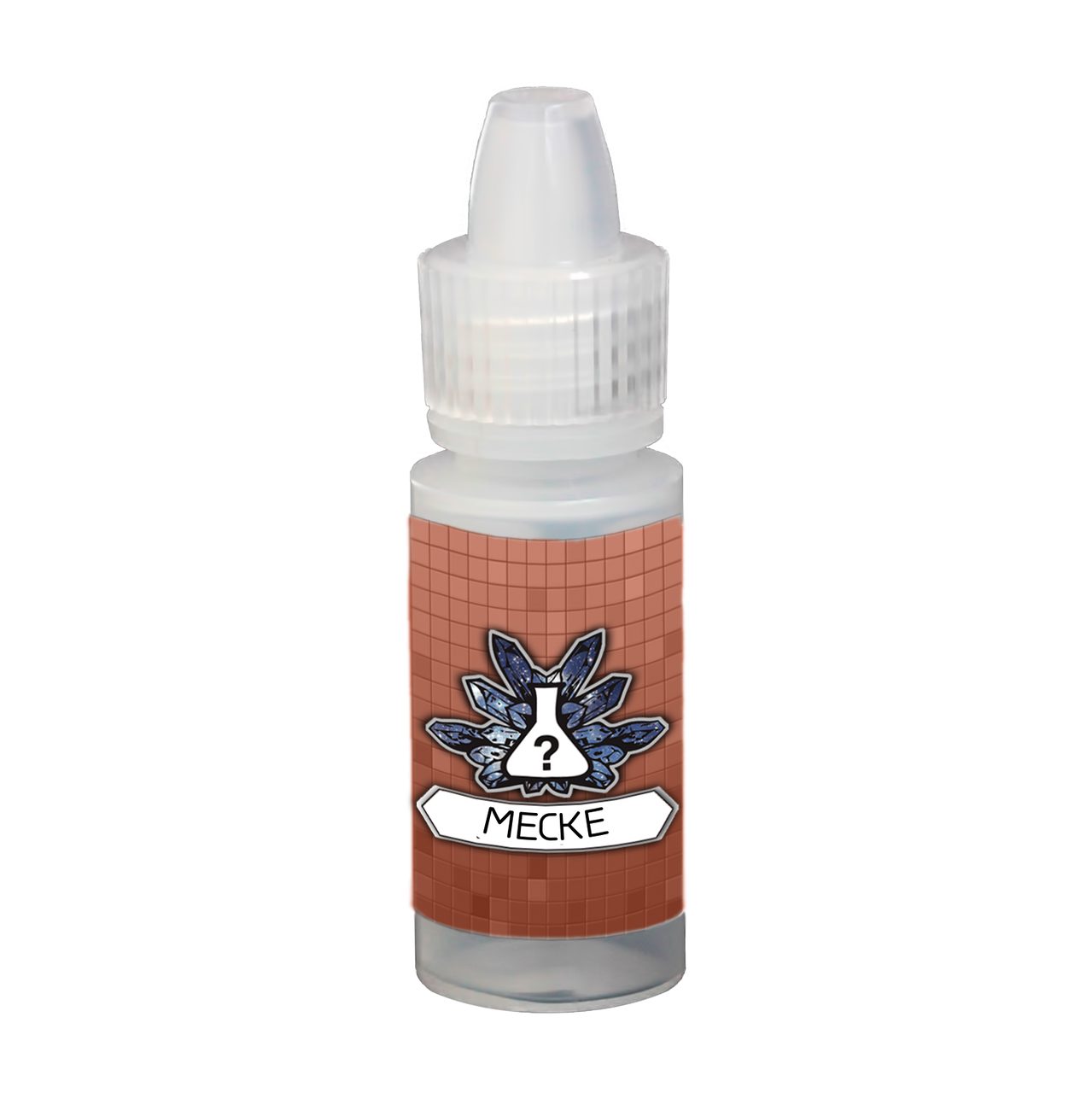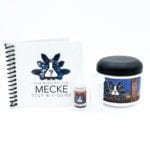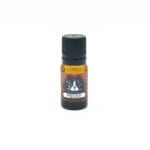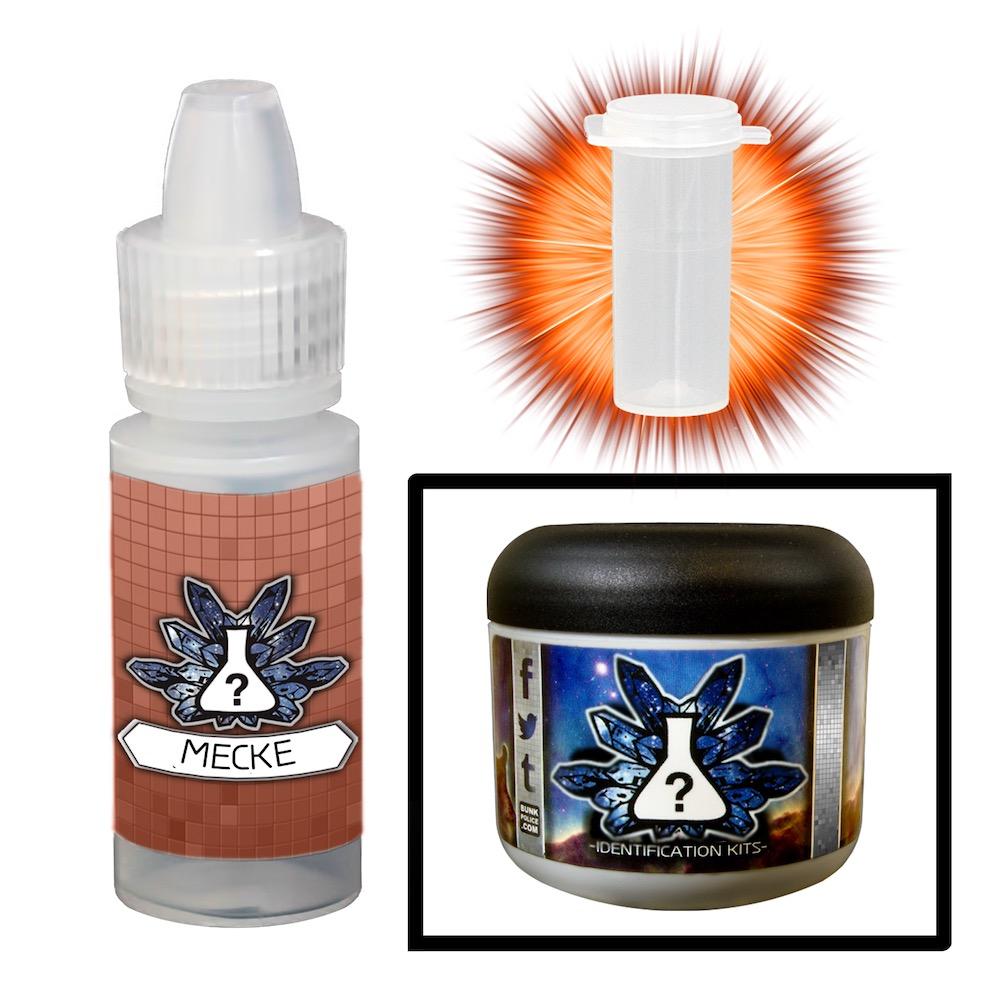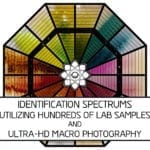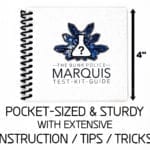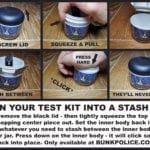 MECKE SPOT TEST KIT
$20.00 – $25.00
The Mecke spot kit is a follow-up kit for MDMA, cocaine, heroin, ketamine, amphetamines, DMT, Mescaline, and methamphetamine. Each spot test kit comes with a 20+ page booklet containing several dozen reactions (as many as 100+ depending on the kit) as well as extensive instructions, tips, and tricks. Each spot kit contains 50-100 uses.
Primarily Used for – Ketamine
Includes:
1 Bottle of Mecke (50-100 uses)
1 Test Tube
Instructions for use
Consider grabbing some mini test tubes – They're incredibly useful.
Our plastic jar also doubles as a stash jar. See product photos for more info.
Great product
Love the slick packaging and the peace of mind that comes from knowing I can verify the contents of samples.
Top notch trustworthiness, as always.
Bank police Is THE Company for a test kits that I use and recommend. I couldn't be happier. Thanks for them, I can feel safe and confident and so can my friends.
Love you guys, keep fighting the good fight!!!
Great product; Would recommend
The kit is perfect for what I needed. The booklet with pictures is very helpful in clearly identifying substances and the directions make it easy to test. I would recommend to anyone who needs a test kit!
Great
Bunk Police are doing good work in harm reduction. I do wish there were clearer instructions for using the test kit (especially explaining the tools included in it), but I figured it out eventually