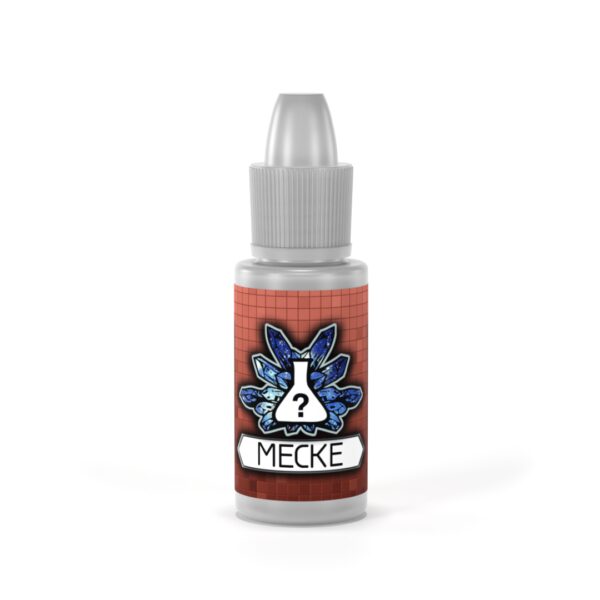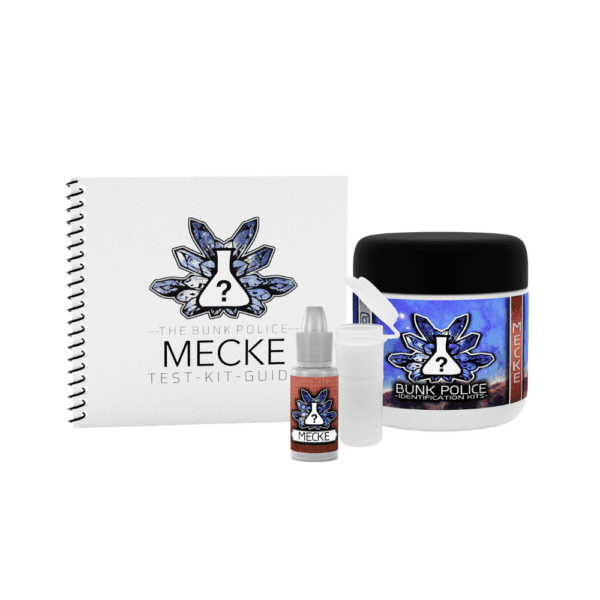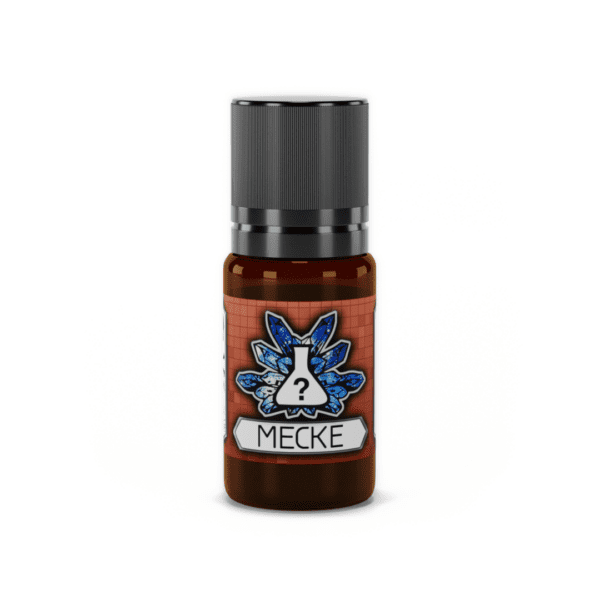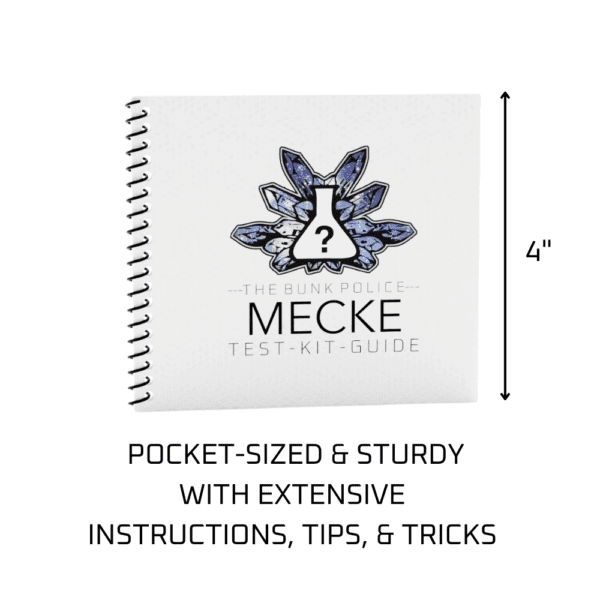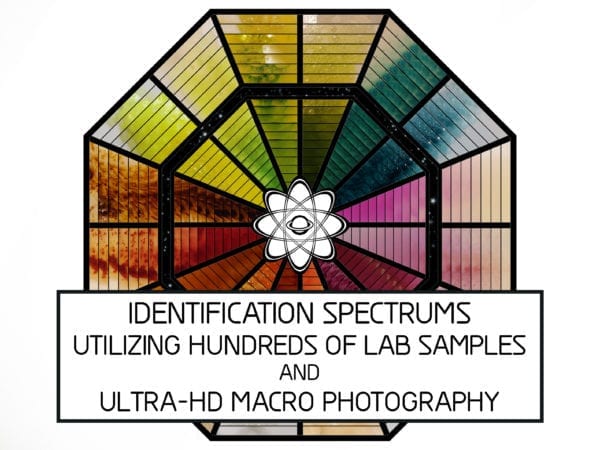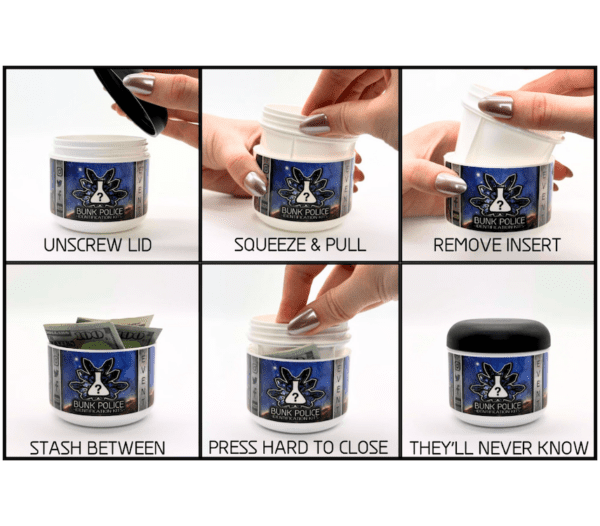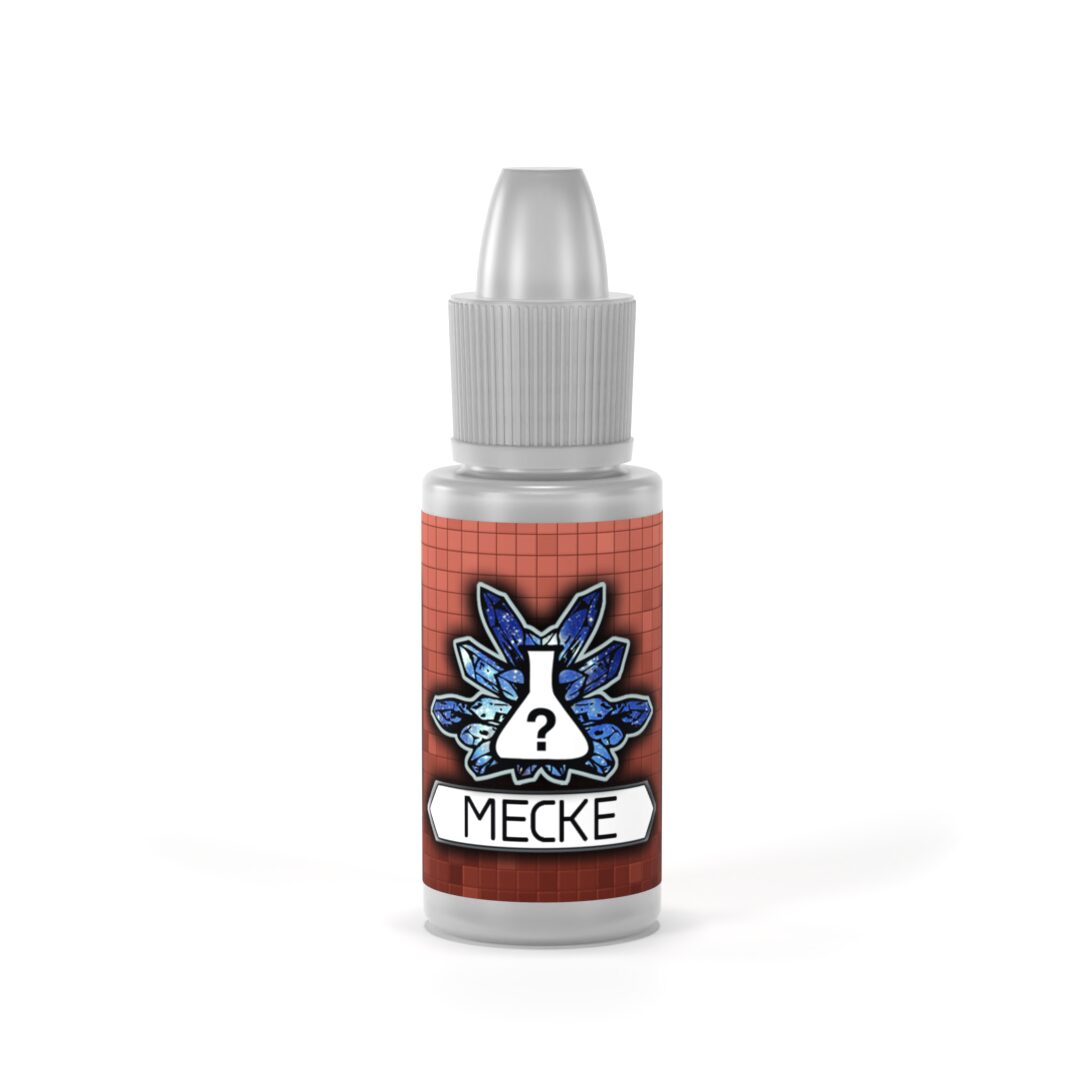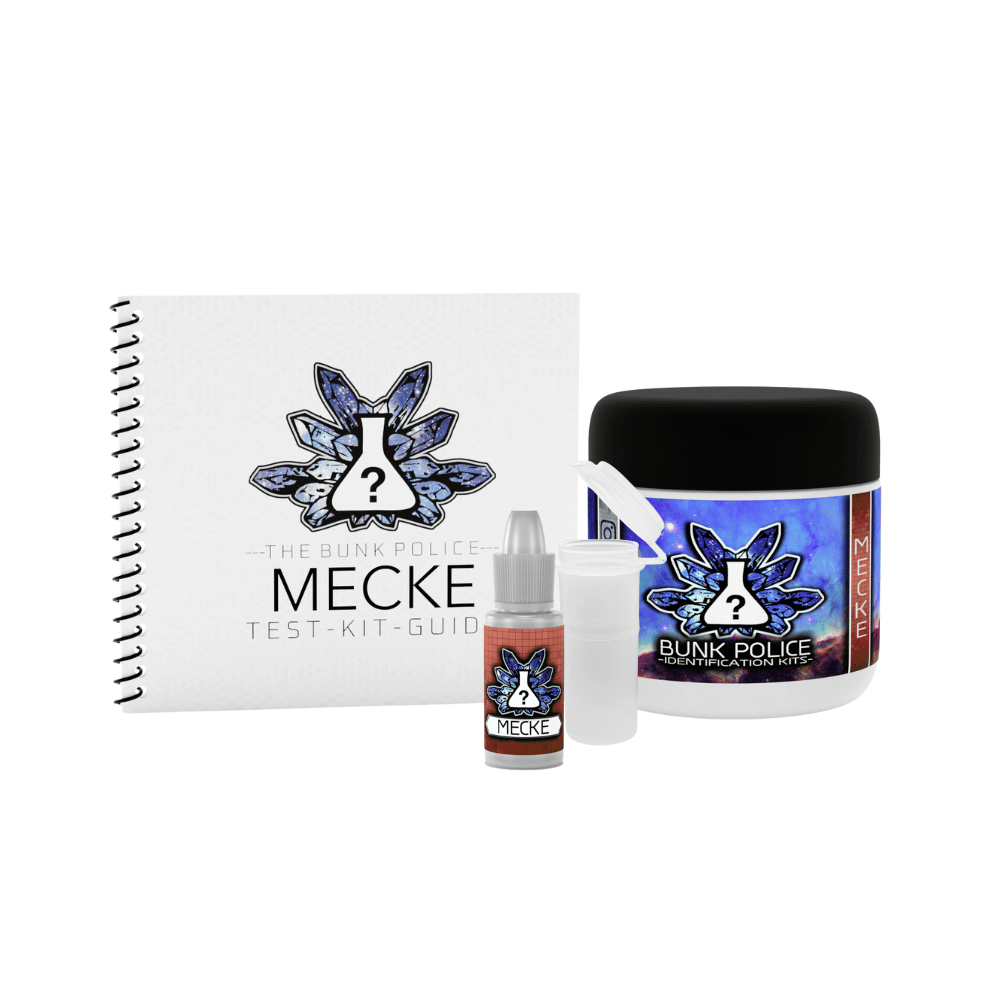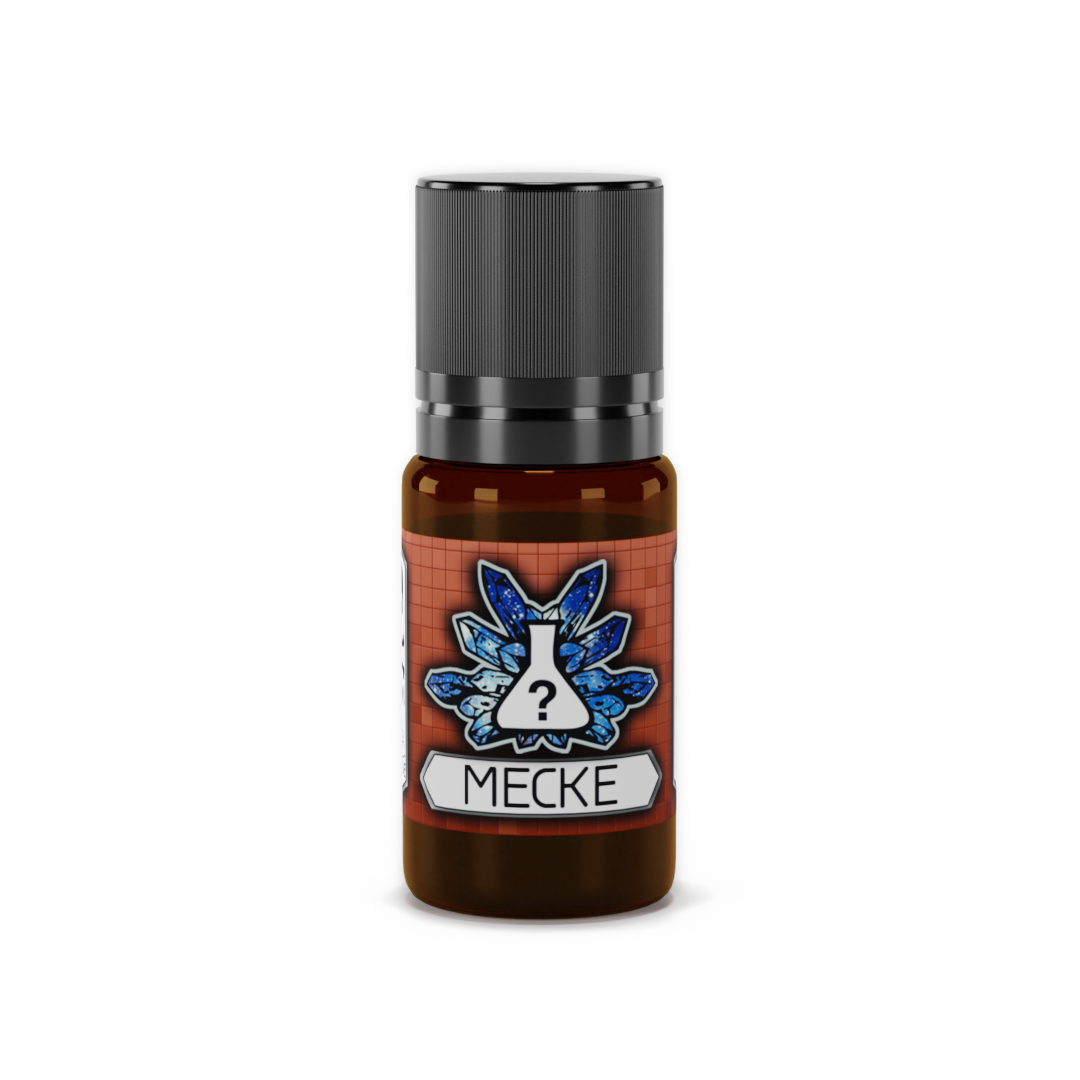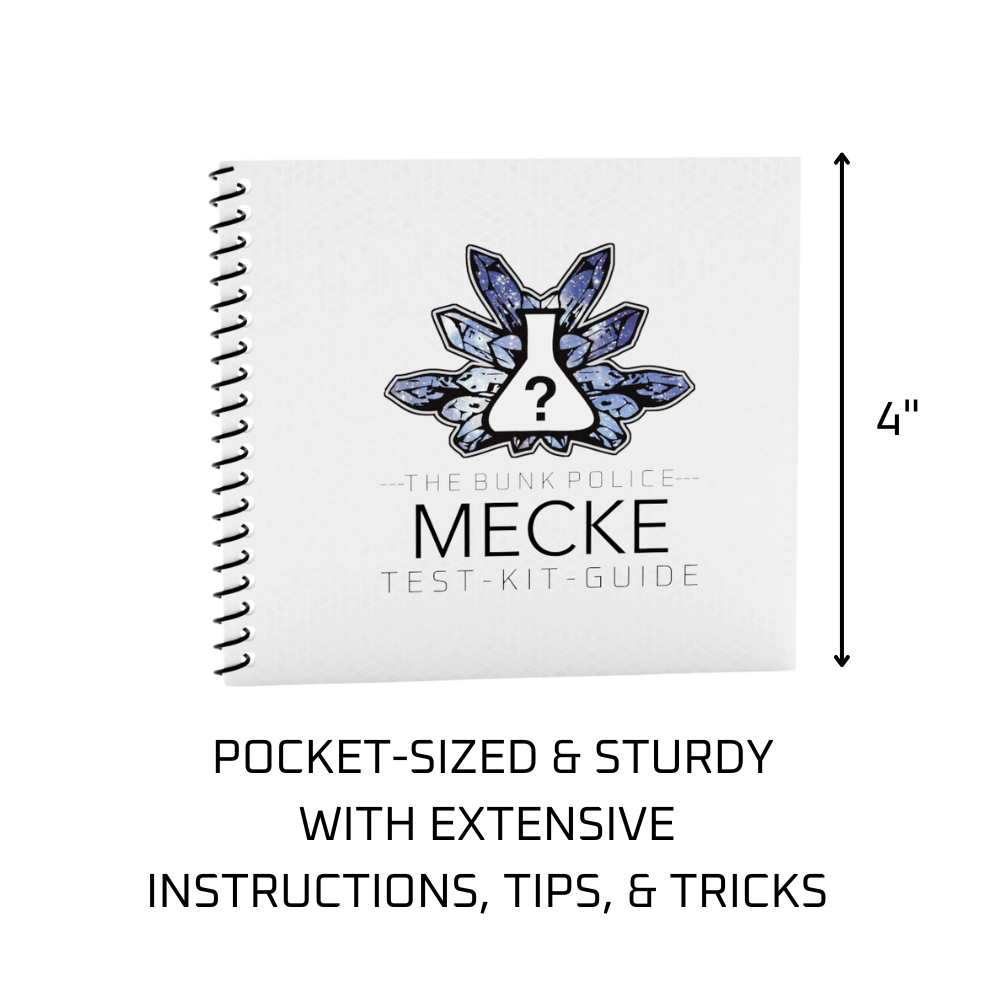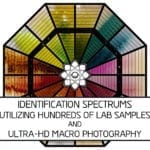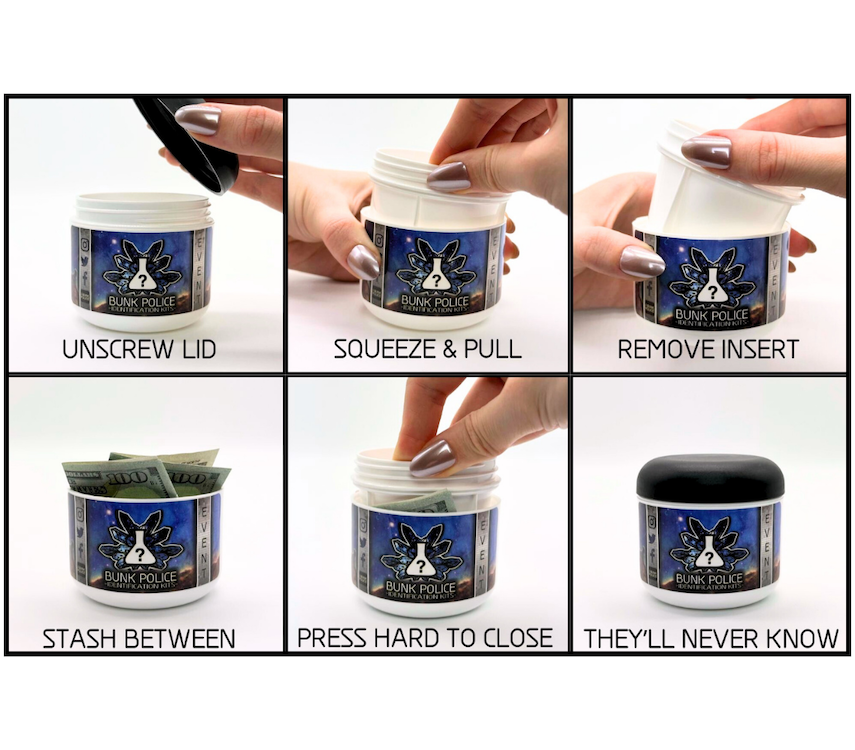 MECKE SPOT TEST KIT
The Mecke Spot Test Kit is the follow-up kit for MDMA, cocaine, heroin, ketamine, amphetamines, DMT, mescaline, and methamphetamine. Each spot test kit comes with a 20+ page booklet containing several dozen reactions (and as many as 100+, depending on the kit) as well as extensive instructions, information, and tips & tricks. Each spot kit can be used 50-100 times.
Includes:
1 bottle of Mecke reagent (50-100 uses)
1 test tube
Instructions for use
1 durable plastic jar
Consider grabbing some mini test tubes for testing on-the-go, or a ceramic testing platform for eco-friendly reusability!
Plus, our plastic jar doubles as a stash jar—see product photos for more info.
Review
Always awesome, thank you so much for your service to my people
Tested great
Used the kit multiple times last weekend and it helped me identify less than safe substances.
Great product
Love the slick packaging and the peace of mind that comes from knowing I can verify the contents of samples.
Top notch trustworthiness, as always.
Bank police Is THE Company for a test kits that I use and recommend. I couldn't be happier. Thanks for them, I can feel safe and confident and so can my friends.