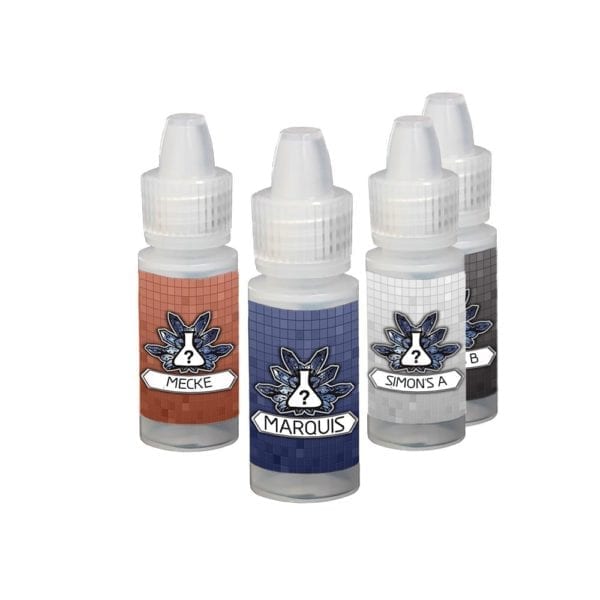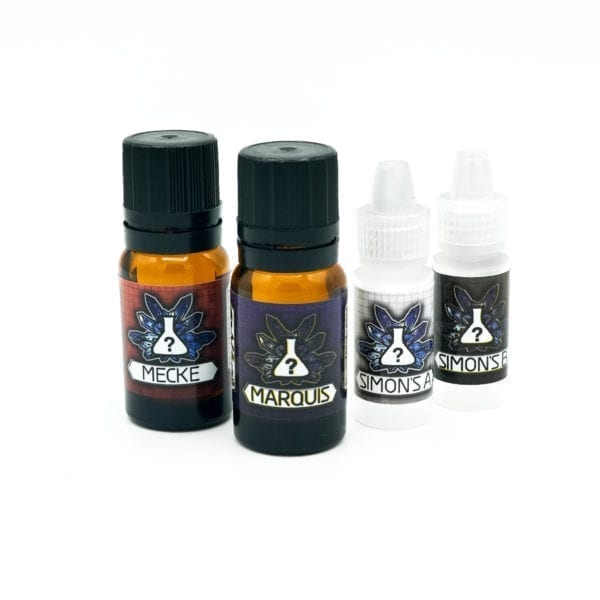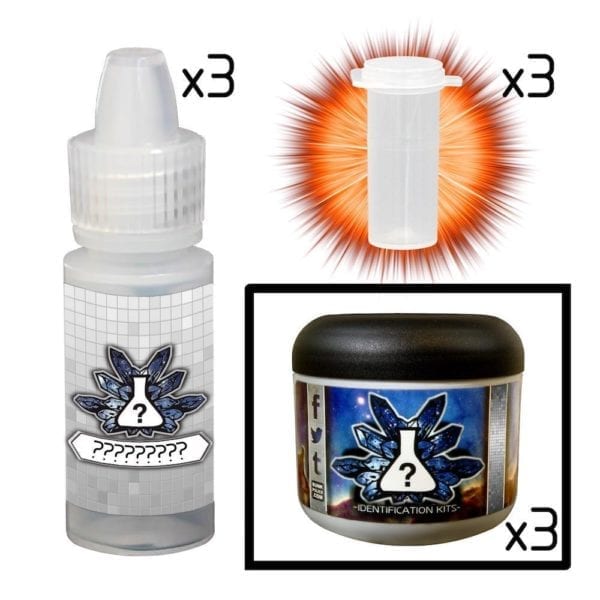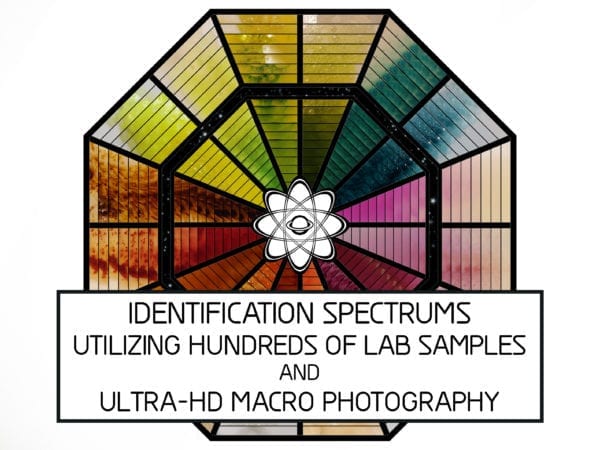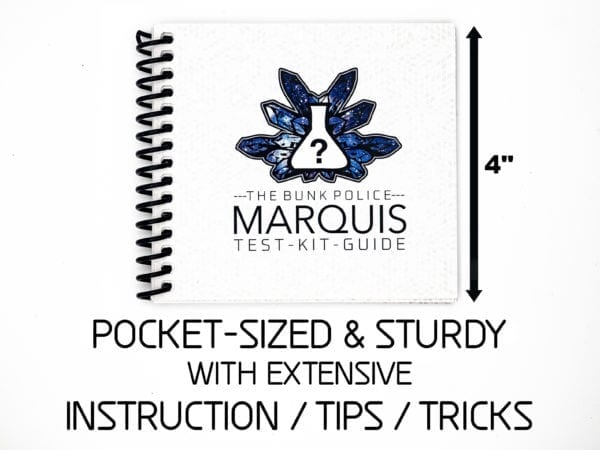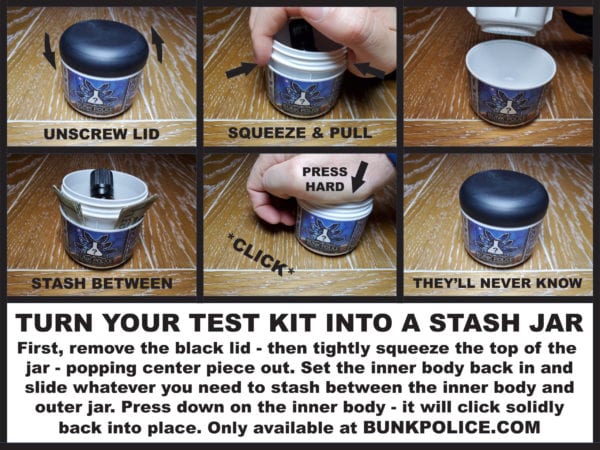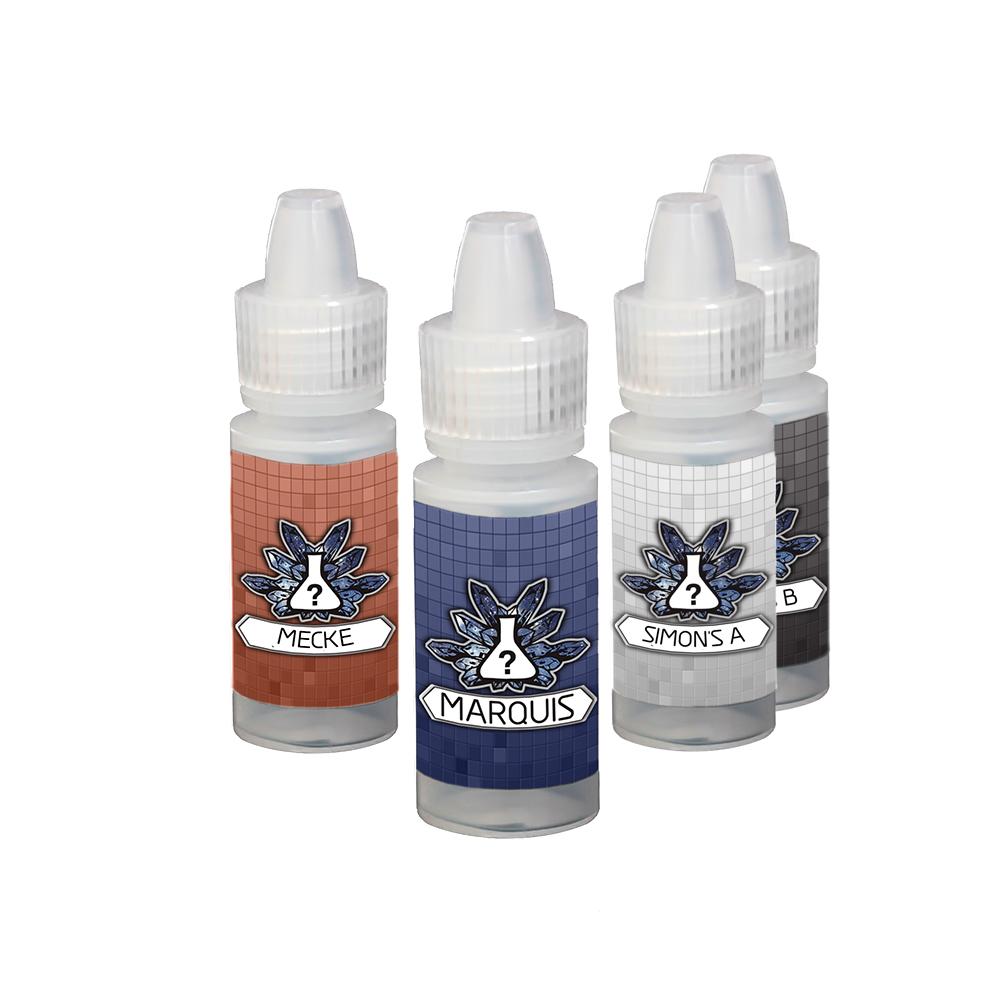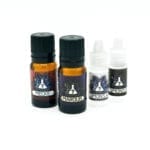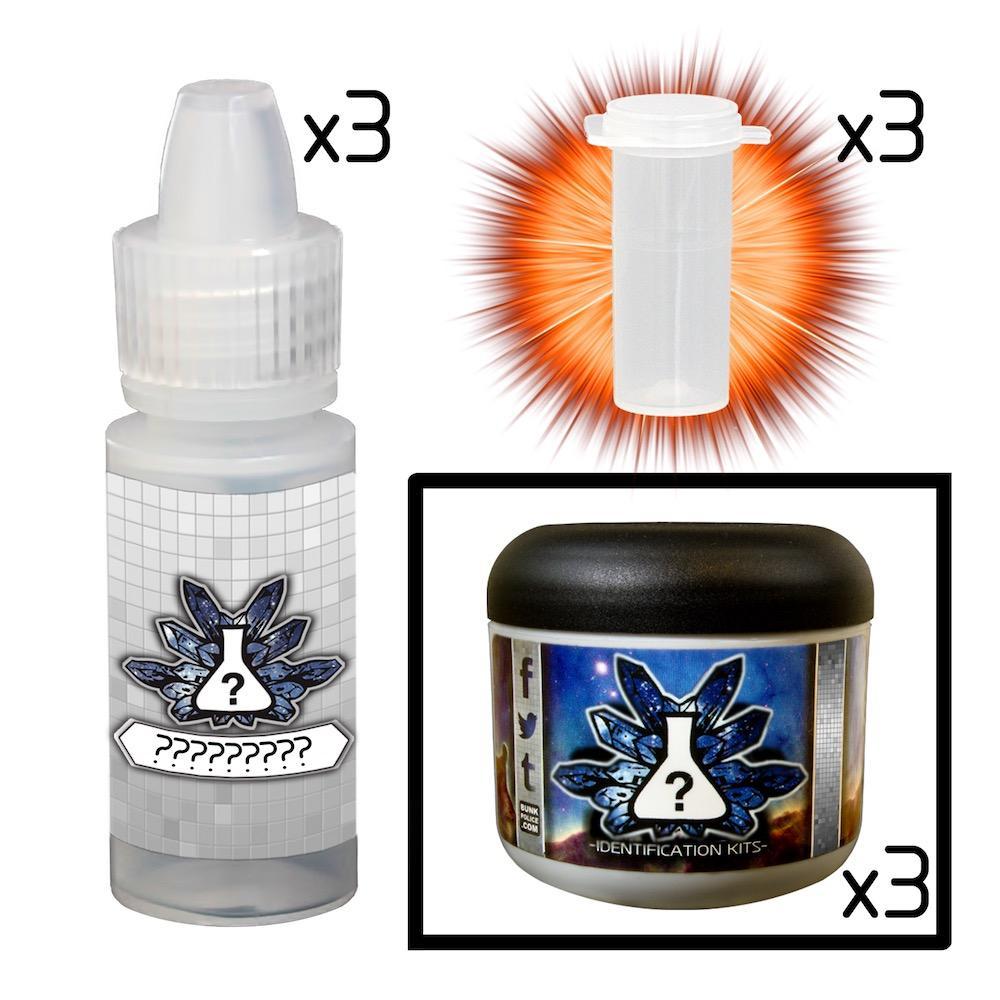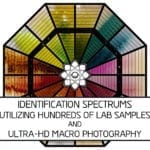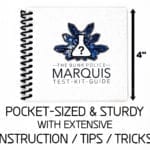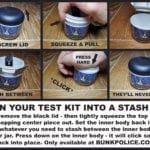 MDMA SPOT KIT PACKAGE
$45.00 – $55.00
The MDMA Spot Kit Package includes the three necessary kits to accurately identify MDMA. Each spot test kit comes with a 20+ page booklet containing several dozen reactions (and as many as 100+, depending on the kit) as well as extensive instructions, information, and tips & tricks. Each spot kit can be used 50-100 times. 
Includes:
(1) bottle of Marquis reagent (50-100 uses)

(1) bottle of Mecke reagent (50-100 uses)

(1) bottle of Simon's A reagent (50-100 uses)

(1) bottle of Simon's B reagent (50-100 uses)

Simon's is a two-part kit. Add Simon's A to your sample first, then add Simon's B to observe and match the reaction.

(3) test tubes

(3) 20+ page instructional booklets w/ dozens of reactions

(3) durable plastic jars
Consider grabbing some mini test tubes for testing on-the-go, or a ceramic testing platform for eco-friendly reusability!
Plus, our plastic jars double as stash jars—see product photos for more info. 
Amazingly priced and Reliable
Great products. Easy to use, works like a charm. Tested the product for EDC, it was the best choice I ever made. I had researched other placss too, but BunnPolice have multiple delivery options too and come in the mail via UPS FAST!
Life Saving
Tested two sets of 10 points one set came back positive for MDMA. The other came back positive for Amphetamine and Fentanyl. Please get test kits they save lives.
Fast shipping
Needed a new kit ASAP for EDC and it got here 2 days b4 I had to leave. Testing was super easy as always.
These testing kits are vital!
It really is a no-brainer to pick up one of these kits, for your sake and the sake of those around you. Peace of mind is the cherry on top.
Worked great
Everything was sent in a timely manner and worked great.

"COLOR MATCHES SPECTRUM"
This means that your reaction matched the spectrum and you can move down and left to use the next spot test kit.

"ZERO REACTION"
This means that there was no notable color change. THIS IS A POSITIVE THING. The substance you were trying to identify was not supposed to react, but other adulterants (cutting agents) would have shown up instead if they were present. No reaction means that those adulterants were not present and you can move down and left to the next spot kit.

"ANY OTHER COLOR"
This means that your reaction was IN SOME WAY DIFFERENT than the expected reaction on the spectrum. At this point, you know that you either have a completely different substance from what you were expecting or an adulterated one. Returning or discarding the sample is the best course of action at this point although it is possible to use additional tests in order to tentatively identify the substance.